These 5 Shoes You Must Have In Your Rack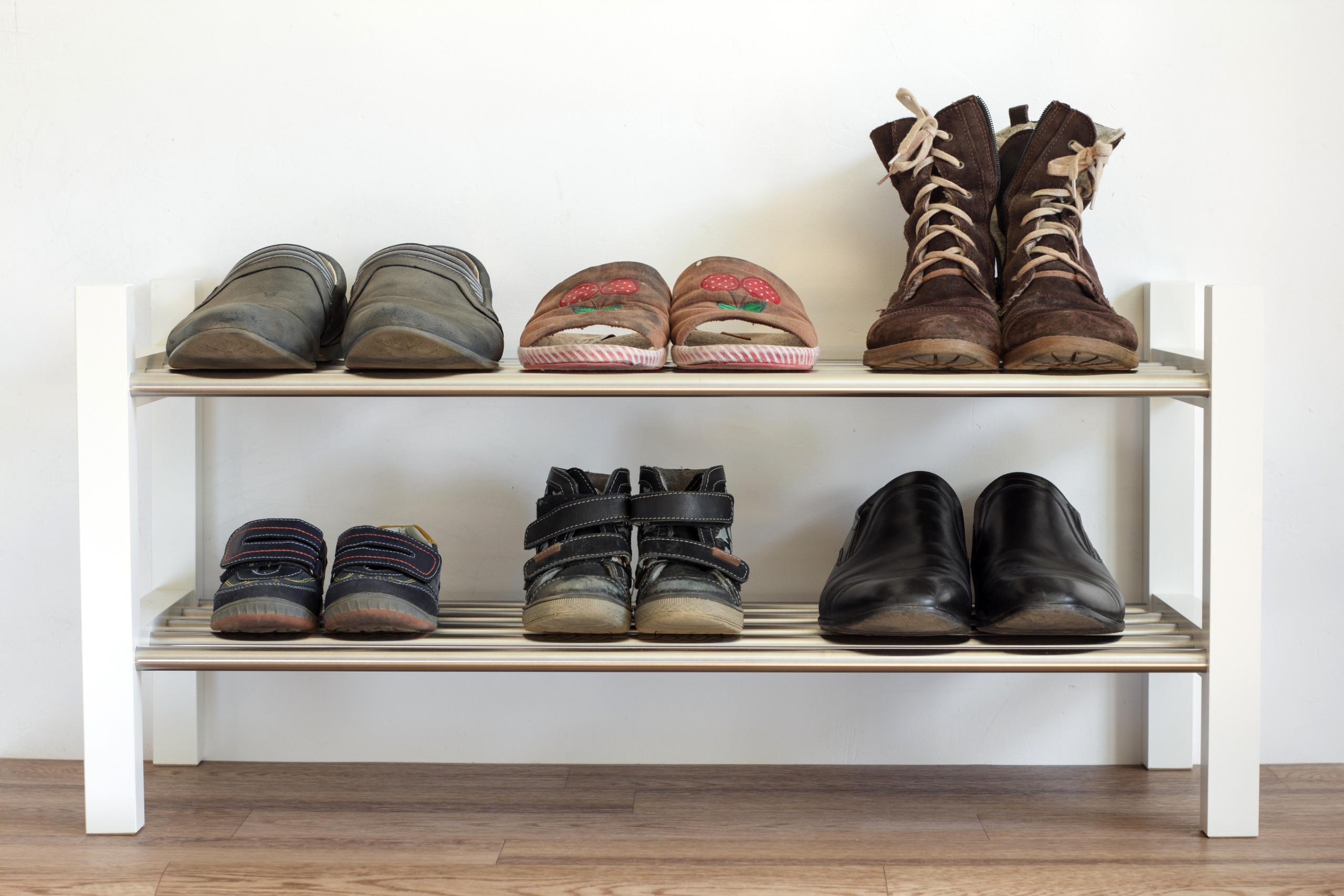 What exactly makes women so in love with shoes? Talking about shoes, women can never get enough of them. For a typical woman, chances of her owning between 10-20 pairs of shoes in her closet are high. Unlike other parts of the body, a woman's feet often stay the same regardless of their body shape, thus making the purchasing of shoes a good investment. That's the main reason why you need to invest in quality, classy and stylish shoes.
There are several staples that you need to have in your shoe rack. Investing in the five pairs mentioned in this article will carry you elegantly and effortlessly from season to season. All you need to do is settle for an appropriate color, heel height and size that will easily blend in with your kind of outfits.
1. Great Flats
Having great flats is quite versatile as they can perfectly match with anything and go anywhere. Regardless of a woman's height, flats are definitely an all-round-shoe. This type of shoe is comfortable and classy to be worn to work and can perfectly fit into your casual wear on weekends as they are cute. All you need to do is get yourself a pair that perfectly fits you. You can consider having them in your bag, just in case your feet get a little bit tired.
If you really want to make flats your staple, select those that are currently trending fashion styles, which are neutral in color i.e. brown, grey or black. The metallic flats are also easy to pair with almost any outfit and may even turn out to be a good staple.
2. Wedges
Wedges are definitely stylish and are a must for your wardrobe. Don't start thinking of the strappy sandals. However, the peep-toe and closed toe style are appropriate, as you need more stability than what the heels offer. As a result of the filled gap that stands between the toes and heels of the soles, these types of shoes makes walking easy and also offers more traction. Just as the pumps, wedges have the ability to make your legs look sexier and longer. For this style to remain basic, settle for a classic neutral color such as nude, black or brown. This type of shoe can match your sundress or your pair of jeans for a weekend getaway or barbeque party.
3. Pumps
The most essential of a lady's wardrobe is the timeless classic pumps. Just like the flats, pumps are considered versatile as they can perfectly blend in with any outfit. This type of shoes, can easily style- up your pair of jeans, suit or even a dress. Actually, they have the power to make any night out outfit sexier. As a result of its heel, this shoe can make a lady's legs sexy and longer. The timeless style is considered an investment on its own. As at now there is absolutely no way the classic pumps will ever be beat since its elegance and style still captures attention of many. For it to turn as your primary shoe type, consider settling for a nude color as it goes well with any outfit.
4. Ankle Boots
If you really want to add some style and edginess to your overall look, then this is the time you need to invest in quality and stylish ankle boots. They perfectly go well with short scatter dresses or a pair of jeans. Consider investing in a leather or suede ankle boot as it adds the element of elegance to your overall outlook and instant sophistication. A black, brown or dark colored ankle boot would perfectly blend in with most outfits, provided that you settle for a color that matches your wardrobe.
5. Animal-print Heels
These types of heels come in different heel heights. Therefore, locating a comfortable size will not be difficult. They may be flat heel, medium heel, low heel or even stilettos. For an animal print heel a stiletto may perfectly come in handy. The heel is thin, long and adds the element of sophistication and elegance to a woman's posture. Leopard or snakeskin heel incorporates sultry style to your overall look. This print can also be considered as neutral when you opt to mix it with other prints. If it is a neutral color, then it can go with almost anything while flattering your legs.
Conclusion
Well since you are now aware that apart from diamond, shoes are on the list of a lady's needs. Needless to say it is difficult not to amass a collection come any new season. The act of staying trendy is important, but what crowns it all is staying stylish. However, this article has managed to capture the most primary shoe types that will be convenient, appropriate and stylish for you all year round.