The Top Considerations You Need To Make Before Choosing Furniture For Your Bedroom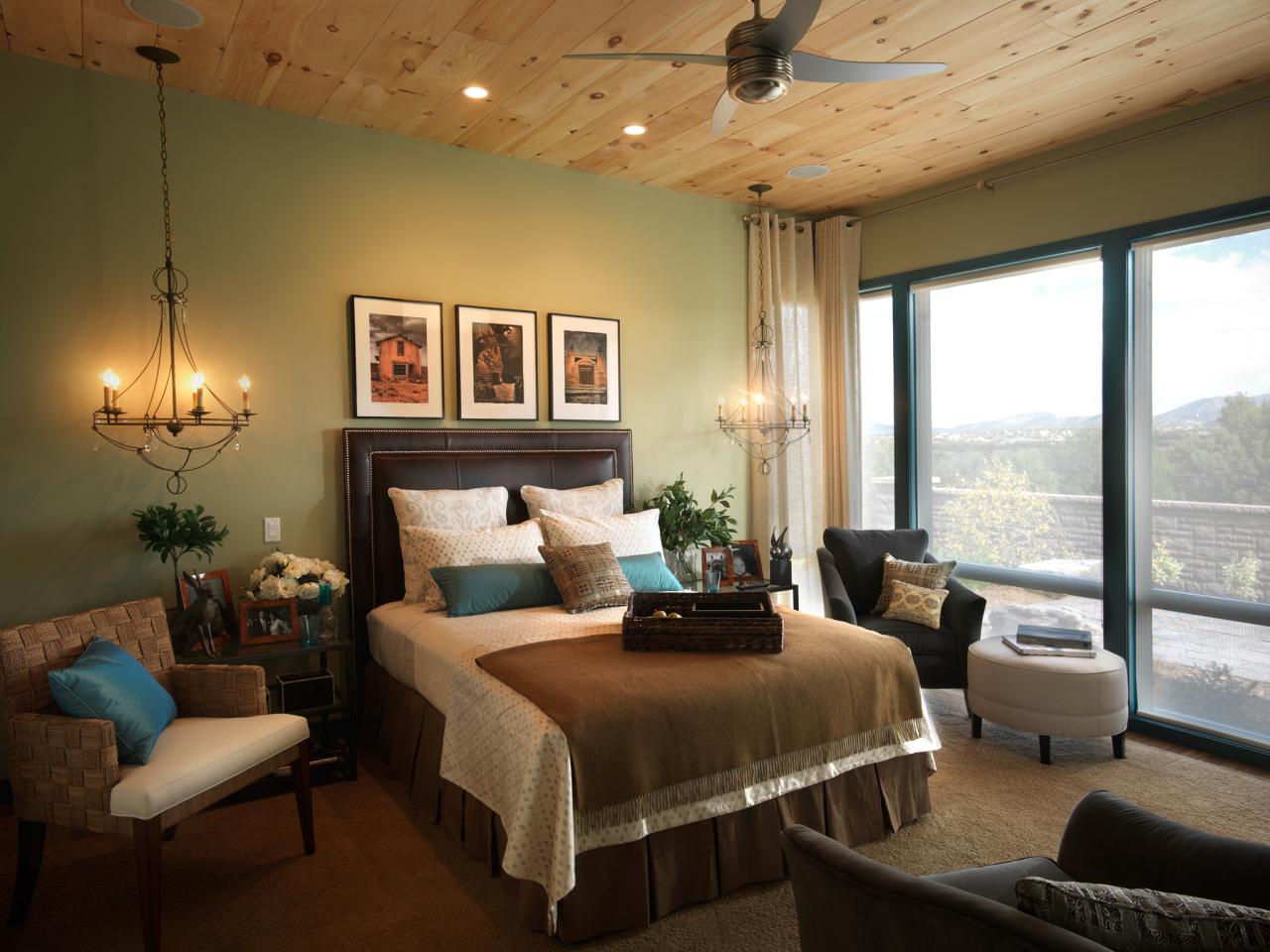 The bedroom is arguably one of the most important rooms in any home. This is especially true if it's the master bedroom – it's your own personal space, the part of the home where you can relax and be yourself and forget about your worries and cares, at least for a while. This is why outfitting your bedroom needs to be done with careful thought and consideration; you want your bedroom to be both functional and comfortable, with a hint of your personality as well. To help you out, here are the top considerations you need to make before choosing furniture for your bedroom.

Determine your style and theme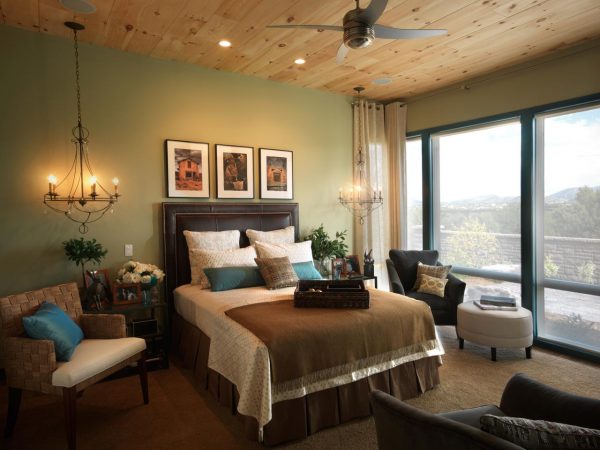 First things first: since the bedroom is your own personal space and is supposed to be a place where you can relax and sleep well, don't be afraid to splurge a bit on the furniture. Consider your bedroom furniture an investment that will (and should) last for a long time. But when choosing furniture, think first about the particular style and theme you want. Do you want your bedroom to have a classic and traditional look, or do you want it to look sleek and modern? If you want your bedroom to have a more rustic yet functional theme, you can choose vintage industrial furniture which fits well with this theme. All of this is entirely up to you – but consider also the look of the rest of your home. If you're not sure what style or design you want, you can always check the Internet for inspiration. There are many styles, colours, and themes you can choose from, and you may also see some layouts and pieces that you like.

Think about your budget
Only a lucky few will have an unlimited budget – if you're like most, then you will most certainly have a budget for your bedroom furniture. You need to think about the amount of money you are willing to spend on outfitting your bedroom with the right furniture and then you can begin choosing what you want and need.  But the good news is that there are plenty of shops nowadays (mostly online) which offer great deals and bargains on bedroom furniture and accessories, so you may want to check those out. Often, online shops have lower prices than retail shops for the simple reason that they usually don't have overhead costs and can pass on the savings to their customers.
Consider the quality
Whilst there may be many furniture pieces that are less expensive, you should consider quality as well. As mentioned above, your bedroom furniture, lighting, and accessories are more of an investment – why go for lower quality which only lasts for a couple of years when you can go for high quality pieces which can last for decades? Be careful with what you choose, and you couldn't go wrong.