The Inspiration And Zeal Of One Of The Best Business Leaders In The World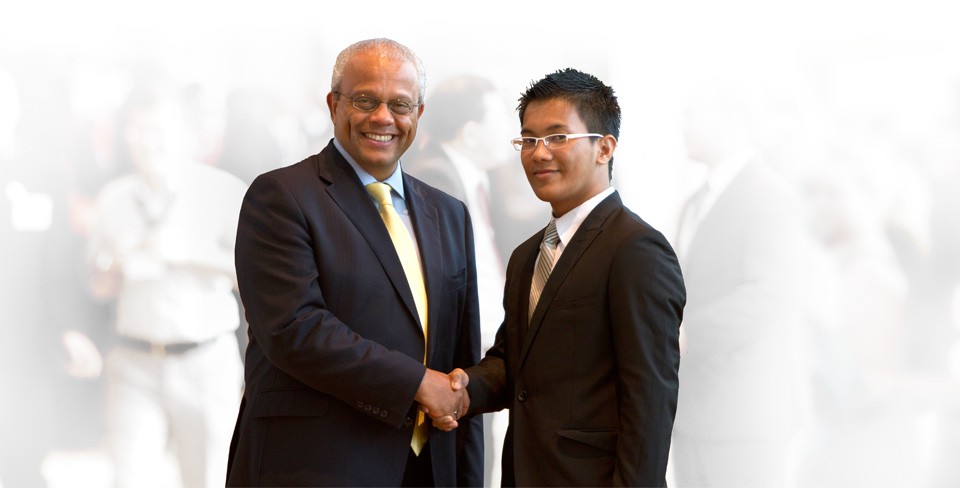 William Lauder is one of the best global leaders in the cosmetic and beauty industry today. He is the scion of the Estee Lauder family and a key person towards the growth and development of The Estee Lauder Company. His grandmother, Mrs Estee Lauder established this premium beauty and cosmetic company in 1946 with four skincare products. Like William, she had outstanding entrepreneurial skills and became a household name in the USA in a short span of time. William Lauder children and family claim he has inherited the zeal and business skills from his famous grandmother. This is why he is such a success in the industry today!
William Lauder is a man who has an eye for perfection and detail. He is an acute business analyst with a defined vision of how to take his company to the next levels. When he joined the Estee Lauder Company in 1986, he started small. However, he rose to managerial ranks fast and was entrusted with looking after some of the most important departments of the company like human resources, retail and distribution.
During his tenure, he improved the distribution channels of the company and devised effective marketing and promotional strategies for the progress of his company. When he was the President of Clinique, The Dramatically Different Moisturizing Lotion became the best selling product in the prestigious beauty category. Soon after, the world's first anti-aging serum was launched by Clinique!
William Lauder looked after nine specialty brands of the company that included Bobbi Brown, MAC, Clinique and Origins. He created Origins in 1990 and with it introduced the world famous store within the store concept. This unique concept was to be soon followed by rival companies in the industry. He worked with zeal to establish the global operations of the Estee Lauder Company aboard. William Lauder children and close friends claim that he is always analyzing the market to find out ways via which he can sell the brilliant brand portfolio of all the Estee Lauder Company products to the foreign audience. He has been successful and today the brands of the company are sold in 150 nations across the globe!
Most of his business plans and models have been very successful for the growth and development of the Estee Lauder Company. He is a hardworking man who loves to give himself completely to his company. He is an inspiring role model in the American beauty industry and one of the best leaders the Estee Lauder Company has ever had!