A New HR Management Innovation For Small Businesses by Zigo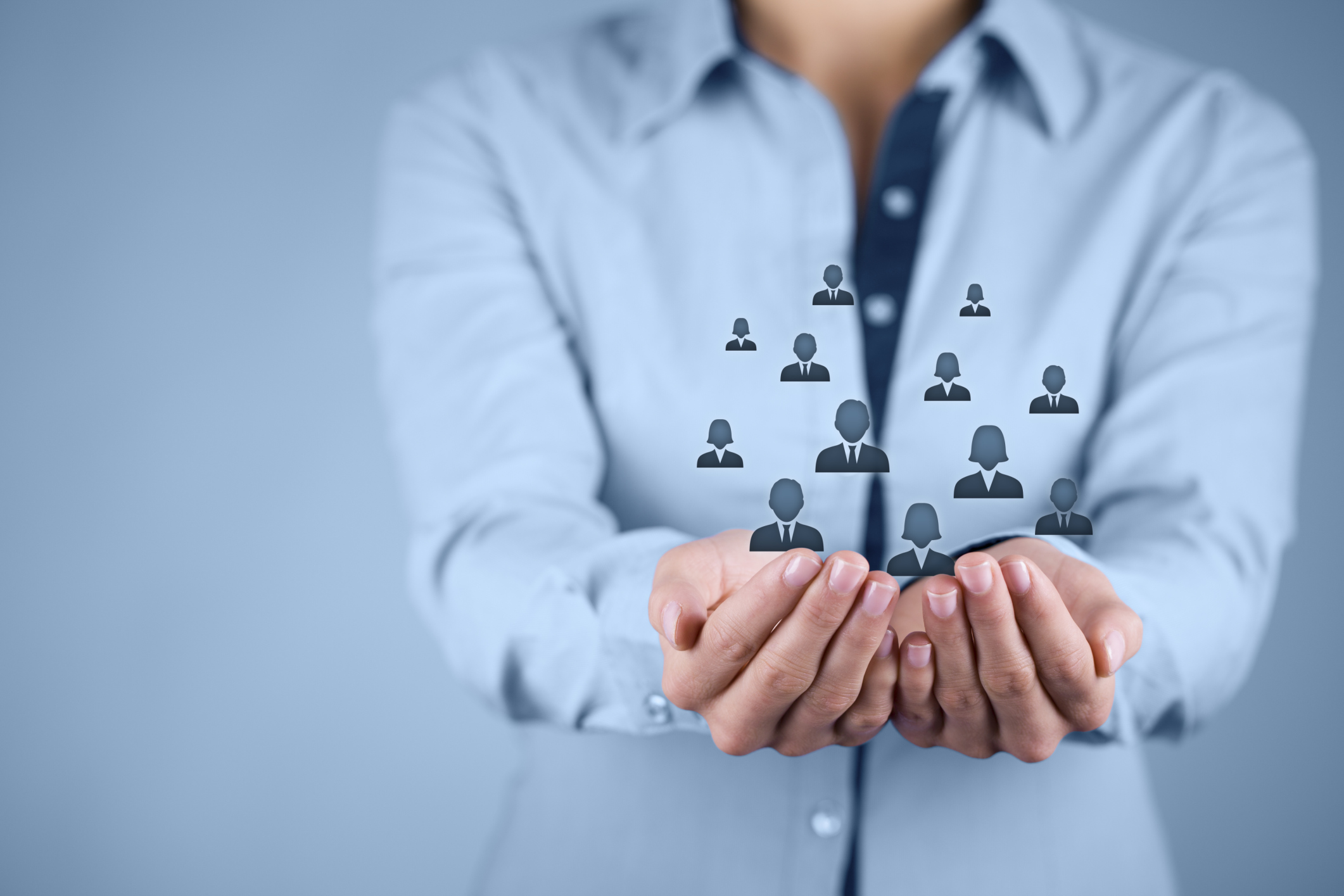 Zigo.co.za is excited to launch a new cloud-based Leave Management System that simplifies Human Resource Management for SMEs. The simple leave management system is the latest innovation from the company that has been operating as a Job Aggregator. After gaining insights from small business and conducting research into how leave is managed in organisation; the necessity for this website became apparent.
Small businesses find it difficult to ensure that employees take all the leave they are entitled to whilst maintaining high productivity levels. It is highly common for employees to not be aware of the days they have remaining; so the system allows personnel to visit the cloud based site, apply for leave and it is accepted or rejected according to how much leave they have remaining and whom his/her tasks will be delegated to. At the end of certain period, the company can review staff leave patterns and have a concise leave pattern analysis report.
Zigo has also allows the business to define the leave policy, define leave types, calculate leave balance and efficiently manage leave and task delegation. The employee can easily apply for leave through the system and have a clear understanding of the company's HR policy ranging from short leave, extended leave and sick leave. The system will then accept or reject the leave application.
As Zigo grows and extends beyond South Africa to the UK and USA; the company is dedicated to leading innovative HR Management techniques from managing the hiring process to efficiently managing talent. For candidates looking for work zigo.co.za goes one step further than traditional job portals such as www.executiveplacements.com and www.jobplacements.com. It aggregates all the jobs across the various job portals and companies so that candidates can go to one place and get a comprehensive listing of all jobs in the country, for example Job seekers or candidate from Johannesburg can browse jobs per category such as accountants, call centre, artisans and so forth.  The candidate can also register to receive free job alerts that will meet their requirements.