The Dos and Don'ts: Buying A House In Newtown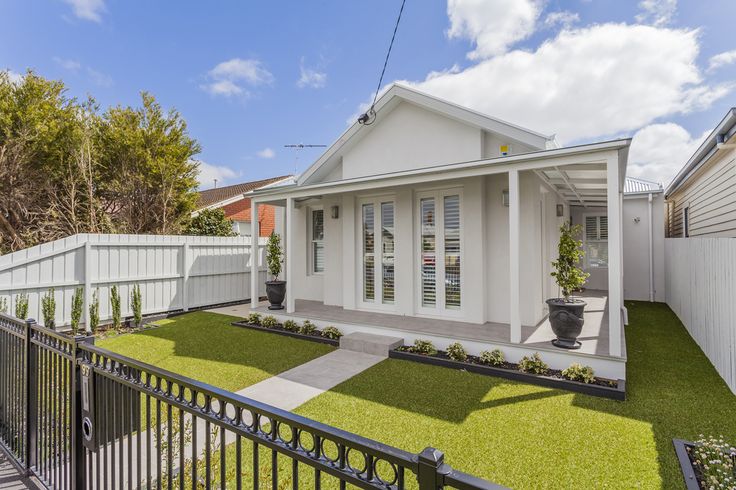 The real estate industry in Newtown, New South Wales is thriving because of gentrification. Today, it is hard to miss real estate in Newtown because there are many houses for sale in the area, signaling the good health of the housing market. If you are considering buying a house in Newtown to serve as your residence or as an investment, please continue reading as this article is made specifically for you.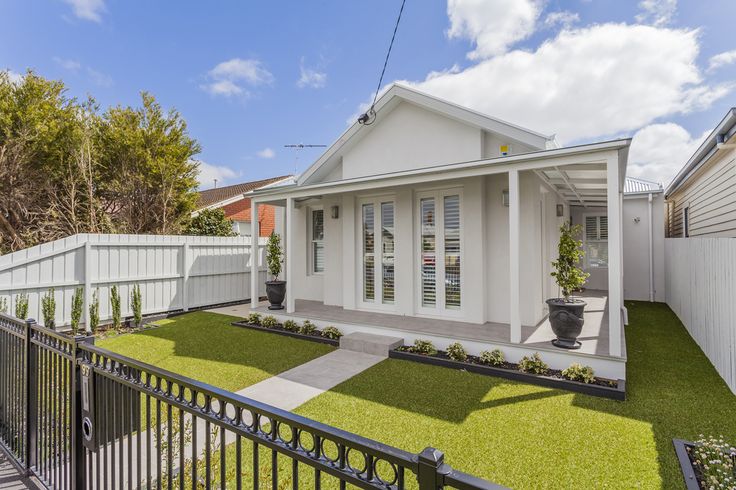 Important Dos when Buying a House in Newtown
Do attend a home-buying seminar – If you don't have prior experience in buying a house or property, it is highly recommended that you attend a home-buying seminar. There are various seminars you can attend in Sydney. Grab the opportunity of attending one so you would know the basic and in-depth information about how the housing market works, the processes involved, the legalities, and mortgage details. You may also want to attend home buyer shows or real estate expos in your area as such event is flocked by different real estate companies.
Do know how much you can spend – Your budget will serve your anchor in your home buying experience. If you know how much you are capable to spend, you will have a more accurate choice and preference. Many first-time home buyers are easily overwhelmed with how expansive their choices are, and one way to solve this dilemma is to have a realistic budget that will slim down your choices, making it easier for you to choose the best one. When coming up with budget, ensure that you consider your source of income, your family's day-to-day and future expenses, your career stability and other related factors.
Do talk with your family – Even if the money you will use to buy the house will come from your wallet, you should still open the topic with your family members, especially your spouse. It is not easy to move to another home because you need to consider variety of things, including your and your spouse's job and children's schooling. Be open to suggestions and opinions of your family so you will have a more sound decision in the end.
Do consult housing market professionals – While you can always find a house for sale in Newtown on your own, you would want to get help from legitimate real estate professionals. Getting the assistance of real estate agents Newtown will do you many good things, especially in finding the best house for you and your family. You may also want to hire a mortgage broker who will help you in finding a bank or lending company that will approve your home loan.
Important Don'ts when Buying a House in Newtown
Don't be an impulsive buyer – Some houses for sale Newtown can be quite expensive since the suburb is near the Sydney business district and because of gentrification. Hence, if you want to buy a property in Newtown, make sure that you have thought about it over and over again as it may be a big investment on your part.
Don't fail to take care of your financial responsibilities – One of the best ways to have your mortgage application approved is to have a good financial record. Hence, before you apply for home loan, make sure that you have already addressed existing credit loans and other financial obligations. This will help you a lot get good terms and rates from banks and lending companies.
Don't forget to inspect the house first – This may seem trivial but you may be surprised with how many homebuyers fail to inspect the house before they purchase it. With the help of your real estate agents Newtown, if you already have short list of houses, set a schedule to visit them. This will help you tremendously if you are not yet sure which one to buy. Don't forget to tag your family with you when go home inspection so they can also share their comments and recommendations.