The Case Of A Good Man Doing A Bad Thing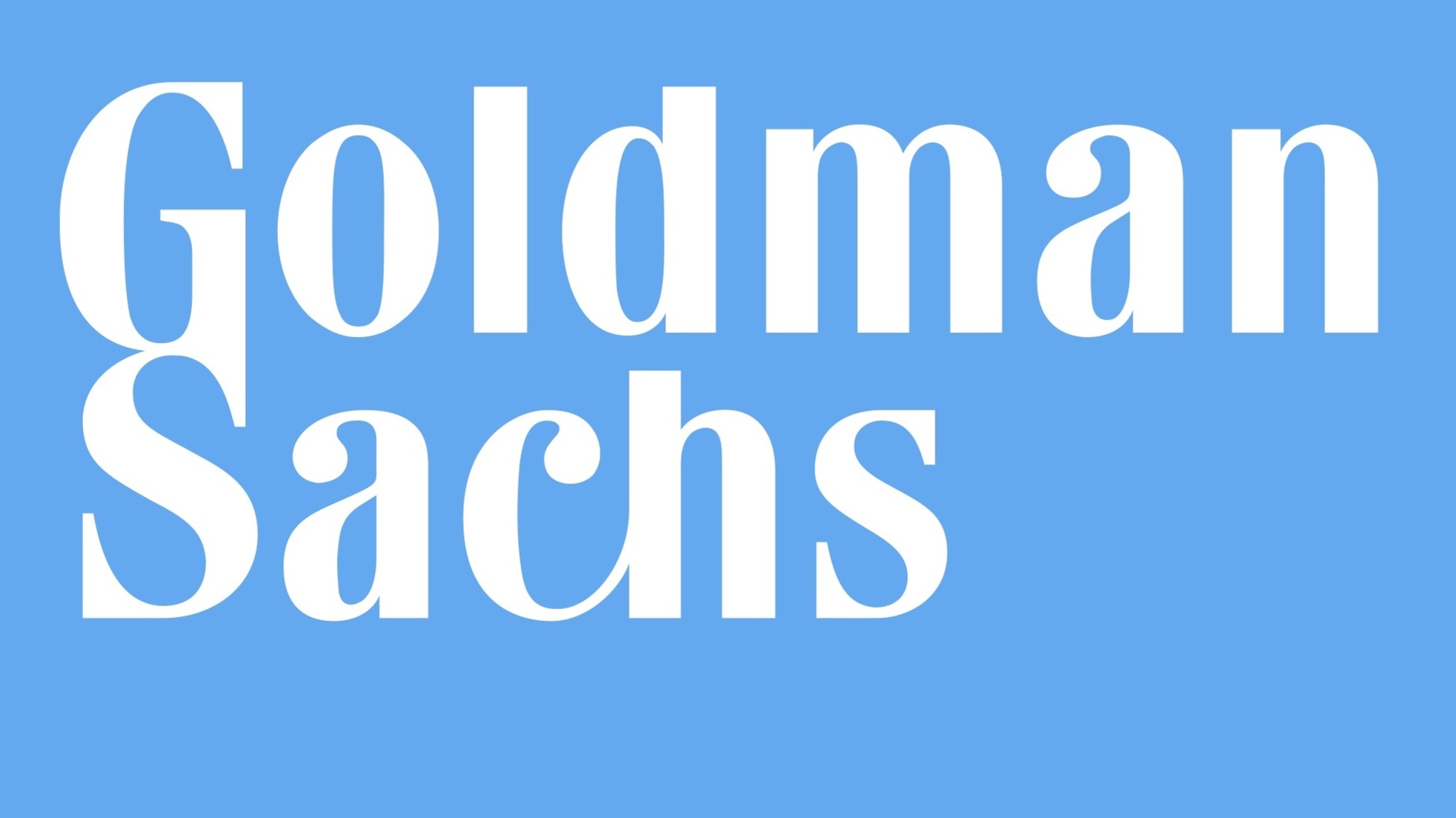 The case of Rajat Gupta is an extremely unique case as he was an extraordinary man who devoted his entire life for the betterment of his fellow humans, colleagues and all those who came into his contact. Yet he did something which is not at all acceptable. He did insider trading.
Rajat Gupta, Board Member of the Goldman Sachs was accused of insider trading by disclosing vital non-public information of the company to one Rajaratnam during a period when the company was in distress and needed immediate repose, stability and trust. The year was 2008 and it was during the months of September and October of the year that the company was feeling the pressure. The case becomes more unique on the knowledge that Rajat Gupta knew of his fiduciary responsibilities towards the financial institution and still went ahead to disclose the material information to an outsider, razing the trust of the company on him.
In the legal battle that pursued on the accusations, Rajat Gupta was awarded a $5 million fine and sentenced to a to 2 years imprisonment. The prosecution had sought a longer sentence of 8 – 10 years while the defense had proposed community service and probation. On the other hand, Raj Rajaratnam, who was cited as the main conspirator was sentenced to 11 years of imprisonment.


According to Judge Rakoff, who handed the sentence, was of the view that although Rajat did not make any profits from the trades constituted on the information provided by him, his sentence was validated because of the breach of his duties as a Goldman Sachs Board Member. In addition, his sentence was lesser than that of the main accused, Raj Rajaratnam because he was the main conspirator who sought information from other members and sources.
While some people thought that the sentence was too lenient others argued that the judge had given a fair sentencing as he had given credit to Rajat's exemplary beneficiary works that he had done for others. Rajat's act was however, considered a very bad criminal act on his part for which he was given the appropriate sentence.
Rajat Gupta being a prime member of Goldman Sachs and a high profile individual has a number of friends including Kofi Annan and Bill Gates. More than 400 of his friends, requested Judge Rakoff to exercise leniency in Rajat's case. They told him to assess the selfless devotion with which he had served the society giving his time and effort to activities that would benefit all.
I am Susan Hannan from Exams Key; it gives 100% 650-367 exam . Let's take benefit of 642-655 exam Exams material efficiently and get guaranteed success. Check out free demo of all certifications Exam.