The Advantages Of Dealing With Your Business Customers Face To Face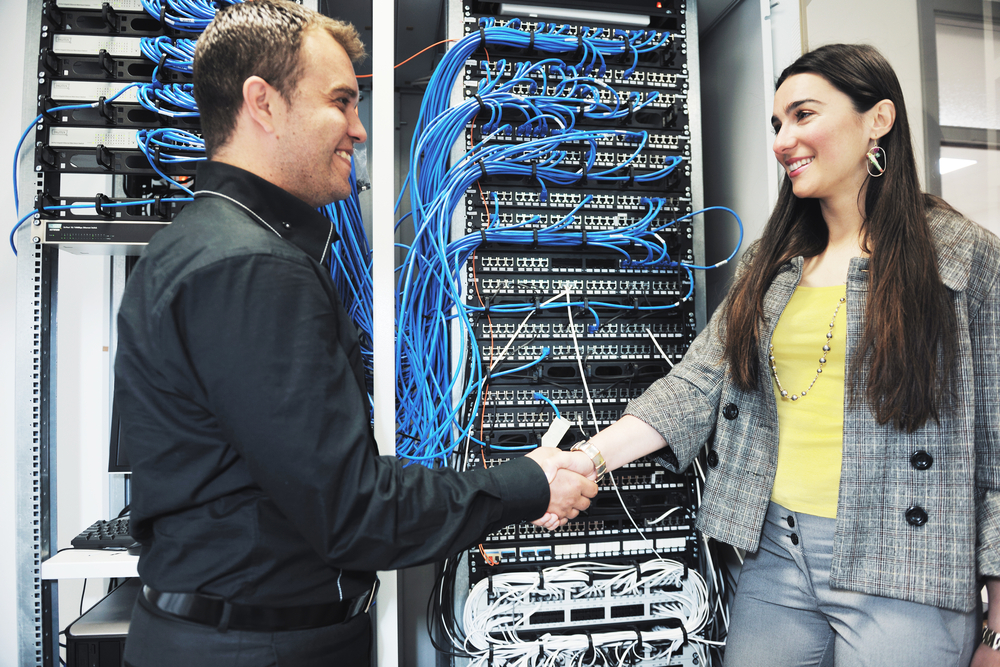 When it comes to having a small business, your customers are the #1 thing. It may seem a bit clichéd but "the customer is always right" holds true just as much today as it did when retailers started to popularize the customer-centric model in the early 1800s. Dealing with customers today has changed, though, and with the popularity of smartphones, email, and social media many businesses are interacting and dealing with customers online instead of face-to-face. While there may seem to be an advantage of keeping things online, there are a few distinct advantages that dealing with customers in person will always have.

It's More Personal
We are very visual people and we like to put a "face" with the person we're talking to, especially if we have some type of issue that needs to be dealt with. If you only deal with your customers online or over the phone, though, that's virtually impossible. If you meet with your clients face-to-face you are able to show emotion and you're ultimately able to connect with your customer on a more intimate, personal level.
When dealing with a happy customer you obviously want to see the smile on their face, and it's an amazing feeling to see how satisfied they are. The problem usually comes up, though, when dealing with an unhappy customer. They're mad and you don't want to be anywhere near them. The truth is, though, that meeting face-to-face is going to be the quickest, most efficient way to calm them down. You can work closely and immediately (unlike email which takes time to read/deliver) and body language plays a big role.
It's Cost Effective
Without being physically available for your customers to talk to, you're going to end up spending a lot more money dealing with phone calls and answering emails. Small business loan provider www.wongaforbusiness.com uses this model and operates their business completely from the web and because of that they receive hundreds of phone calls and emails every day that ultimately drain resources. If you have to answer emails all day you aren't going to be working. The only solution that will allow you to run your business would be to increase staff which, in the end, still takes a financial toll.
Ultimately the money you can save and (more importantly) the personal level at which you can reach your clients and customers make having a physical presence and actually meeting face-to-face greatly outweighs the convenience of a strictly online system of customer service.