The 5 Most Fruitful and Popular Air Mile Programs In 2018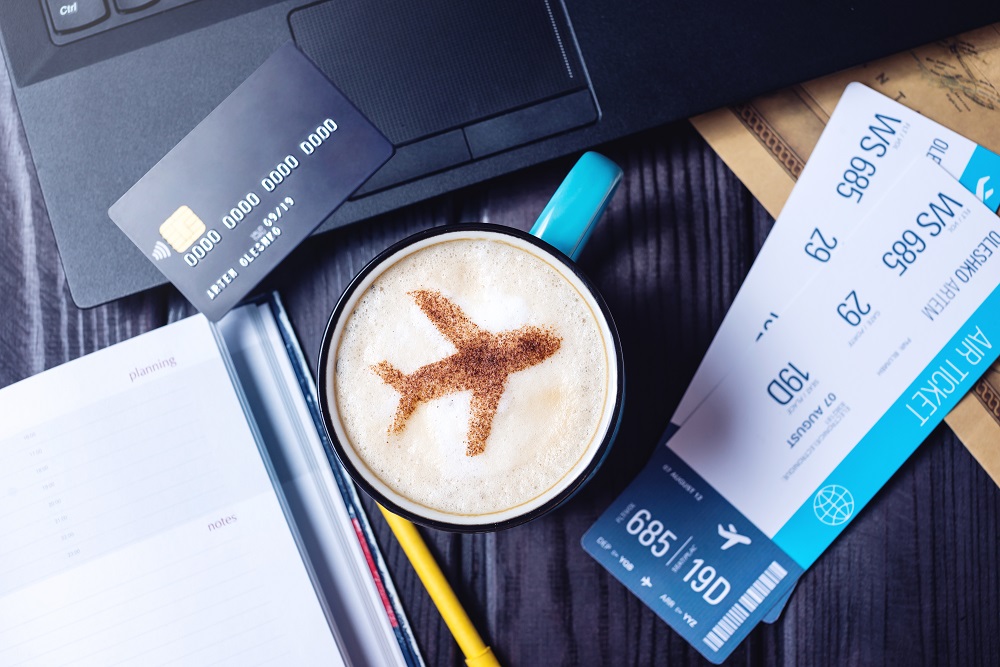 Three months into 2018 and we can already tell which airline's loyalty programs are getting the most attention. With ever changing trends and evolving travel industry, the need to be innovative is becoming imperative for airlines. More and more airlines are now thinking out of the box to create a favorable environment for loyal flyers. In this article, we take a look at the most fruitful and popular air mile programs in 2018!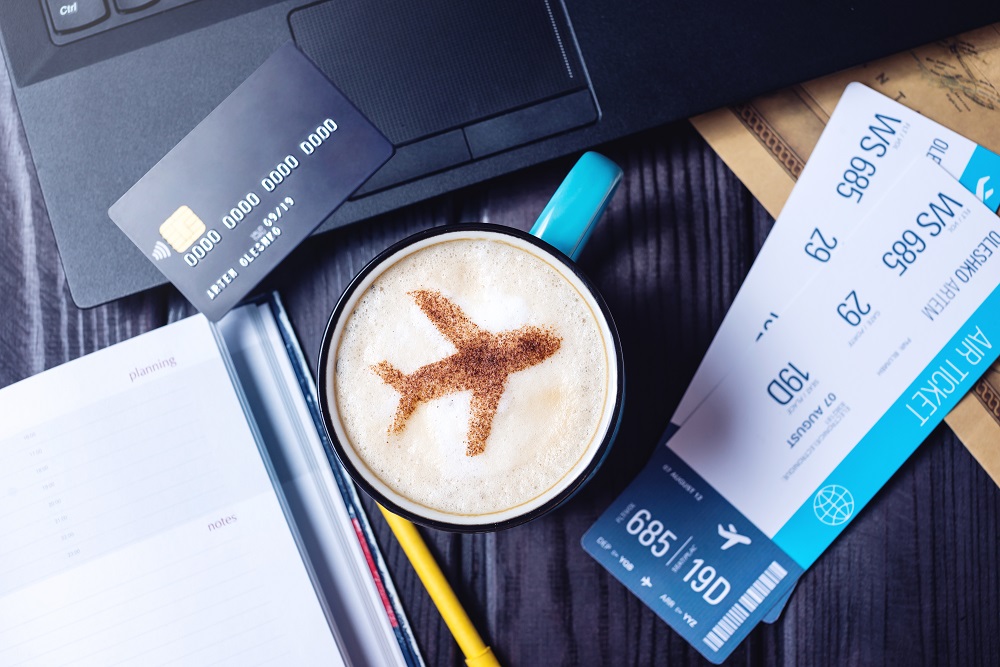 Alaskan Airlines Mileage Club
Being the number one local airline in the United States, it comes as no surprise that the airline leads the industry with its amazing air miles program. It is arguably the most sought after program currently, especially among domestic travelers in the United States.
Alaskan Miles are not only earned on Alaskan Airline flights but also through 18 other partner airlines. Partner airlines include some big names like Emirates, American Airlines and British Airways. You can also earn Alaskan miles through rental cars and retail shopping. All these miles are redeemable easily on hotels, online shopping and air tickets with no rigid policies applicable.
Alitalia Miles
You can buy Alitalia Miles on the web or earn them on Alitalia flights and bag numerous rewards on redemption. Upgrading the airline ticket with Alitalia miles has proven to be very fruitful. Like all other popular loyalty programs, Alitalia miles can be earned through numerous partner airlines including Virgin Australia and Malaysian Airlines. Alitalia Miles program is also associated with the SkyTeam making it all the more popular. For those who don't know, the SkyTeam boasts more than 15 airlines including Air Europa, Air France, Delta Airlines, Korean Air, Vietnam airlines and Garuda Indonesia etc.
Southwest Rewards
Even though Southwest airline operates its loyalty program alone without any partnerships, it is still extremely popular due to the rewards it offers. The elite status requirements are minimal and the points needed for free or partially free flights are easy to earn. Southwest Miles are earned based on the fare of your flight, meaning expensive flights will earn you a higher number of miles.
Air France Miles Program
More popularly referred to as KLM miles, Air France is one of the few airlines not based in the US that offers an effective rewards program. With Alaska airlines and Delta Airlines as its partners as well as 38 other partners, the scope of earning and redemption is great. The program's promo rewards announced every month or so seem to be one of the leading reasons for its ever increasing popularity. These promo rewards can help you bag significant discounts.
British Airways Avios
Being a part of Oneworld alliance and an already well established airline, there is no reason why the British Airways loyalty program would not stand out. Avios Miles are easy to earn, redeem and most importantly transfer. The seasonal rewards offered are also a big plus for loyal flyers of British airways.