Making Your Dream Vacation Possible In 2018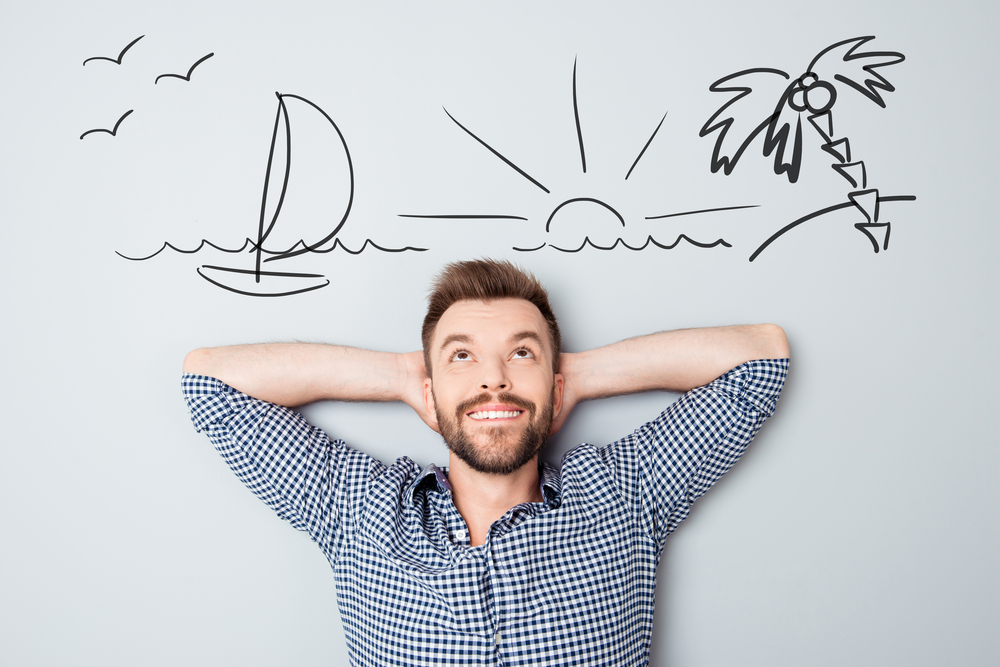 Everyone has entered 2018 with different aspirations and desires.  I am sure all you passionate travelers out there are hoping to make your dream trip happen in the months ahead. This is a repeat story every year. So what should one do differently this year to ensure that the goal is achieved? A new and fresh approach might do the trick. In this article, we explore the many things we can do that will help us inch closer to our travel goals this year.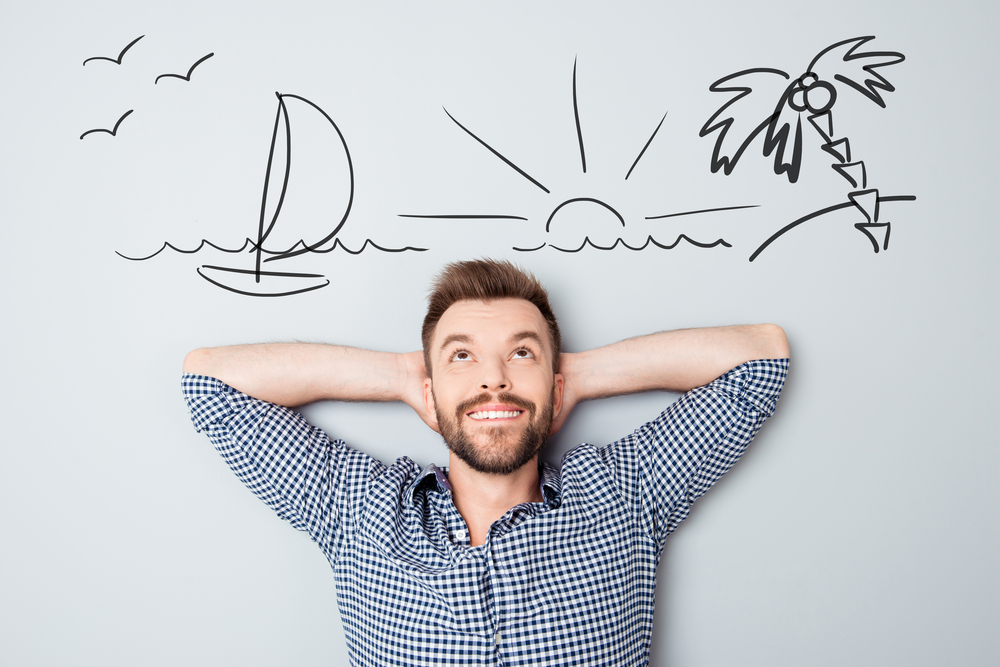 Positive mindset
If you wake up every day with the mindset of continuing to go through your monotonous, generic routine and make no effort, then don't expect a change either. You can't just wave a magic wand and make things work out. You have to be focused and you have to strive for your goals. Thinking that you will never be able to save enough will only hinder your travel dream. Think big. Be positive. Then see how the path clears up for you.
Plan in advance
Planning is never set on stone. So start working on it now. If you haven't started the planning yet, then you are certainly not focused enough. The first step is always formulizing a plan. So what if it doesn't work out eventually. You can always use the researched information at a later time.
Grab a notepad, pen and laptop. Check out the weather conditions of your dream destination, choose the ideal month, shortlist hotels, find airline deals and air miles for sale. Basically map out the whole trip on a piece of paper. This way you will have a rough idea as to how much money you would need and the way things are going to pan out.
Open a savings account
You are not serious if you are not ready to open a separate savings account. Open it as soon as you get a chance. Transfer a decided amount to the account every month. The amount depends on your salary and everyday expenses which vary from person to person. Your goal should be to gather the amount you estimated during the planning stage.
Delay major expenses
You cannot incur major expenses and then expect to go vacation at your dream destination in the same year. You have to postpone all repairs and even capital expenses for a while. Put a hold on your household chores that cost money
Little savings go a long way
Little things like eating home makes a whole lot of a difference eventually. Start little and save big over time. Avoid spending on clothes and restaurants if you are serious about your vacation. It may be difficult in the beginning so keep your eyes on the end reward at all times to stay focused.