Success Stories Of Silicon Valley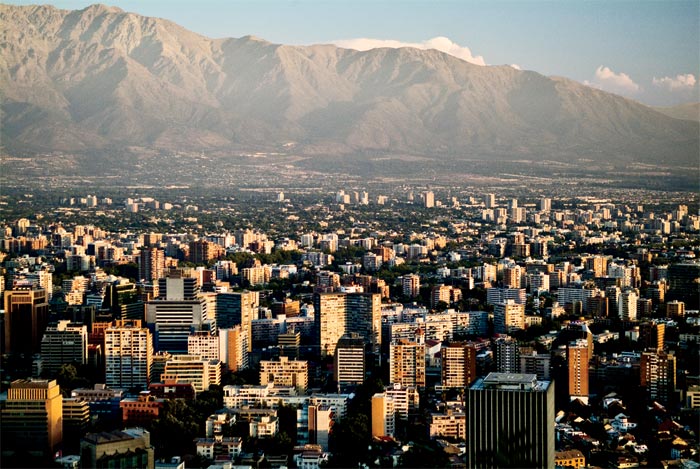 One of the types of stories that most captures the American imagination is a rags to riches story, and those that come from Silicon Valley are usually rich with this type. There are quite a few companies recently that have this sort of back story. Here are a few examples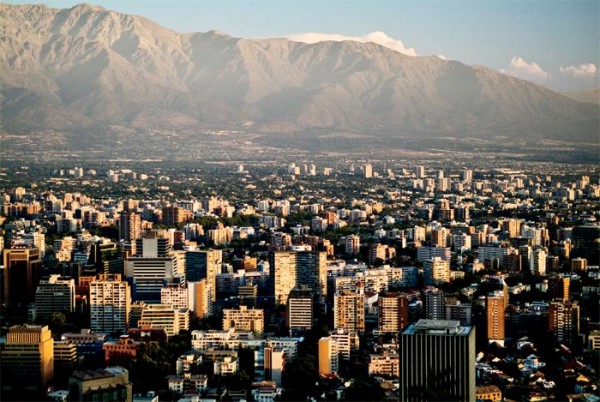 Facebook
Facebook was started by Mark Zuckerburg and his roommate Dustin Moskovitz specifically for the Harvard schooling system in 2004. It was originally called "thefacebook." He had developed it previously from a service called Facemash which is similar to the current hotornot site.
After hat, Facebook took off slowly over the years until it received funding from Peter Theil from Paypal for 500,000 dollars in exchange for 10 percent of the company. Sean Parker, from Napster, became the president of the company that went from college kids messing around on computers to a worldwide phenomenon practically overnight.
Apple
The brain child of the company that brought the world huge innovations such as the iPhone was Steve Jobs. The famous company has the now world known icon of an apple with a bite missing off the side. Steve Jobs began the company in April 1, 1976, along with Steve Wozniak and Ronald Wayne.
Its purpose was to sell the Apple I personal computer kit. Wozniak built the units by hand. They sold the device for $666.66. From then the Apple II was created, and became a smash hit and one of the staple computers of its era.
Apple continued to grow, putting out computers, laptops, and most recently mobile devices like the iPod, the iPhone and so on, transforming into one of the biggest companies on the planet.
Yahoo
Yahoo incorporated first began in 1994 with founders Jerry Yang and David Filo.  They were electrical engineering graduates from Stanford that created the name "Yahoo" as an acronym meaning "Yet Another Hierarchical Officious Oracle." The site grew from two college graduates hobby to a huge phenomenon throughout the 90s and early 2000s. The all-time high of Yahoo stock was in 2000.
Symantec
Symantec was founded in 1982 by Gary Hendrix. He did it with a National Science Foundation grant. In the beginning Symantec was going to focus on artificial intelligence type projects, such as creating databases. Many students from Stanford were employed here in the beginning.
Eventually Symantec was bought up by another company when its database and natural language tech wasn't enough to allow the company stand on its own, though it kept the same name. Eventually Symantec acquired the Peter Norton Computing Company in 1990.
It was through this company that Symantec made some of its most signature products, including Norton Antivirus, which has become one of the most major antivirus tools used in the present day.
Overall, it's amazing just how many companies started in the so-called Silicon Valley, using students graduating from Stanford, and we have no particular reason to think that this trend will abate any time soon as more students continue to leave university and then concentrate on making new computer companies.
This is a guest post by Lindsey McMahon. Lindsey is a huge tech enthusiast, always listening in on the latest rumors and news suggested to her by her readers. If you like her articles, be sure to follow her on Twitter.