Strapped for Cash? 5 Ways to Earn Money Quickly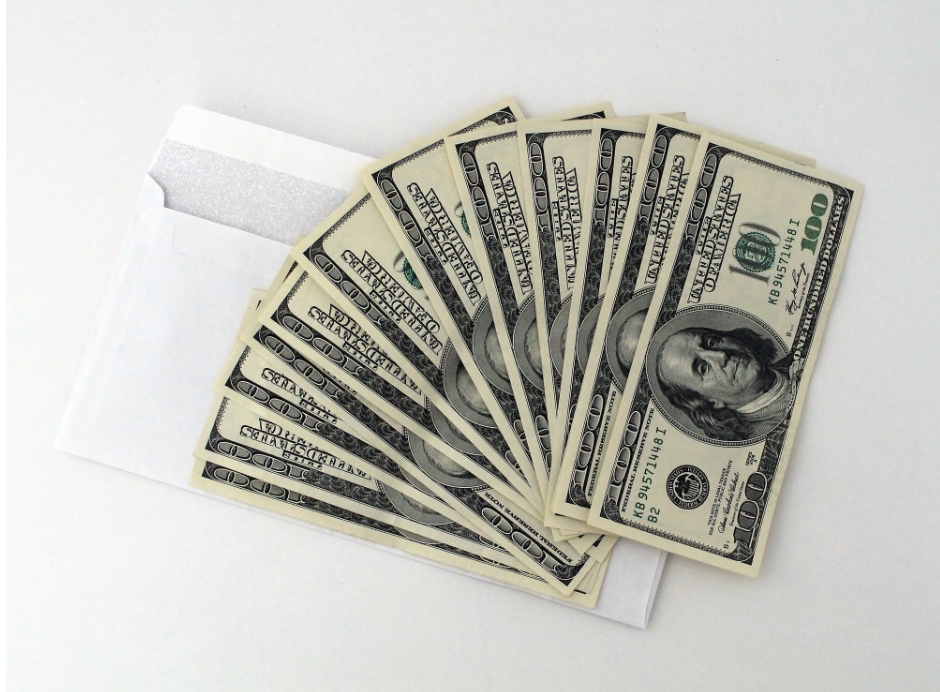 The dream is to be in a position where you don't have to worry about money. Until that dream becomes reality, you have to take steps to control your financial situation. If you need some cash fast, the following five suggestions may help.
Sell Books, Games, and Tech on Amazon or Craigslist
Amazon, Craigslist, and eBay are all sites that are designed to make it easy for you to sell products that you own but no longer need. You may have expensive textbooks from college that are still being used in the university. If they are in good condition, you can make a handsome fee off of them. The same is true with video games and board games that are in good condition. The key for success is being upfront about the quality of the products you are selling and being reasonable in what you expect.
Flip Real Estate Contracts
You might think that flipping homes requires a sizable investment, but flipping contracts is different. You don't have to invest the time and money it takes to buy and repair a fixer-upper. You just need to secure a contract, which in most cases will just cost a couple of hundred dollars. Then you can sell it to the interested party. There are a number of companies that specialize in teaching people how to do this.
Sell Jewelry
Jewelry is a nice gift, but it's not something you necessarily want to use forever. If you need extra cash, start by searching through your jewelry box. You can sell gold jewelry you no longer wear or want. Just remember to temper your expectations. A family heirloom that has a lot of sentimental value to you is just a necklace or a ring to another person. It's rare to sell jewelry for the purchasing price. Some factors that will impact how much you get for your jewelry will include its rarity, its originality, and where you bought it.
Walk Dogs
There are a number of dog walking networks out there designed to connect dog walkers with dog owners who need this service. You could simply use social media to advertise your services or simply knock on your neighbor's door and let them know what you do. If you do a good job and you are trustworthy, you will be able to make money when you desperately need it.
Tutor Students
Parents are eager to invest in their children's futures. If you are knowledgeable in subjects like science, math, or computers, you may be able to tutor students for cash. There are a number of platforms online that are designed with this goal in mind, or you can find clients through your friends or social media.
Thanks to the internet, the sky is the limit when it comes to making extra money. Take the time to consider your skill set and you may be surprised to learn that a skill you take for granted is something another person is willing to pay for.
Addy Reeds is a freelance writer from Eugene, Oregon. She discovered her passion for journalism while attending the University of Oregon. Follow her on Twitter and Facebook: @addyreeds1; https://www.facebook.com/addy.reeds