Stop Believing Blindly On Hypes Created About 'Elite' Group Of Universities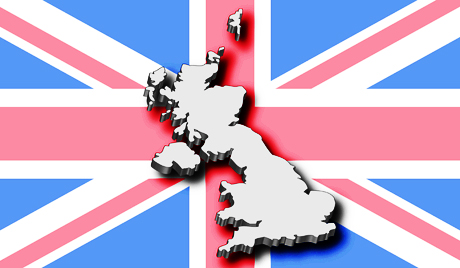 Students should stop believing blindly on the hypes that are created about various Elite Universities. Instead, focus should be emphasized to search for the right course for developing career.
According to a policy adviser at Universities of UK, Fiona Waye, over 163 institutions throughout the United Kingdom offer more than 34000 courses. Students should watch out for the subject that they have interest in and pursue them as their career in order to achieve success in life. Accordingly, institutions in Great Britain are constantly preparing to gear up for a battle to help students find their dream subject in the current session of 2013.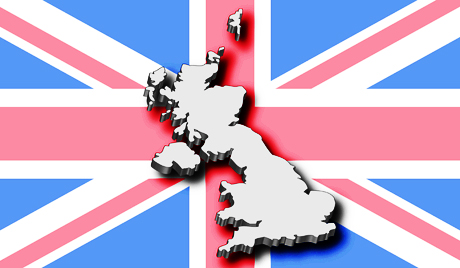 The policy adviser also informs that various institutions offer innumerable strengths and are unique in their own way. They even offer specialized courses that vary from one another. Under such circumstances, applicants are required to undertake a broad outlook and check out intrinsic criteria about any course that would suit their requirements.
According to NUS vice-president of higher education, Rachel Wenstone, there are several other reputed courses that are offered in new universities and specialist colleges. However, well performing schools of the country have the tendency to push students to pursue higher studies at universities under Russell Group. The vice-president even added that people tend to forget thinking beyond studying journalism from Leeds or marine biology from Plymouth, which is not a very wise thing to observe.
A number of recently formed universities (the ones that transformed from polytechnics in 1992) are likely to have more local intake capacity. They even offer a number of viable vocational courses for part-time students. In addition to theses, a growing number of institutions are carving out exceptional niches through various fields related to research, keeping a strong focus on vocational requirements. A number of such institutes even have a strong link up with innumerable employers that come as a huge benefit for students passing out from these institutions.
In case any student is not able to secure better graded in their final examinations there is no reason to lose hope. With several innovated educational and vocational ideas offering their extensive positive implications, choosing the correct direction with an appropriate career would suffice. A foundation degree compatible to that of a bachelor would certainly mean a lot under such circumstances, without spending any additional year of funding.
David Alcorn, who became the president of the union of student in the Metropolitan University of Leeds after pursuing History, suggests that there are innumerable vocational aspects related to academic life that required limelight. He even mentions his own experience where he eventually enrolled for an event management course, but shifted his focus to pursue the subject History after initial two years. He found it interesting to take part in projects that involved intriguing with the history of local community and even indulging in research activities related to museums.
However, Nic Pike had given a crucial advice regarding such a serious matter that paves way for any student to enter into the reality of life with a good career option. He emphasizes the applicants to explore deeper into the employment statistics, teaching style and even the course that they are willing to take up for higher studies.