Starting a Business: The Best Practices to Make Your Office Look Professional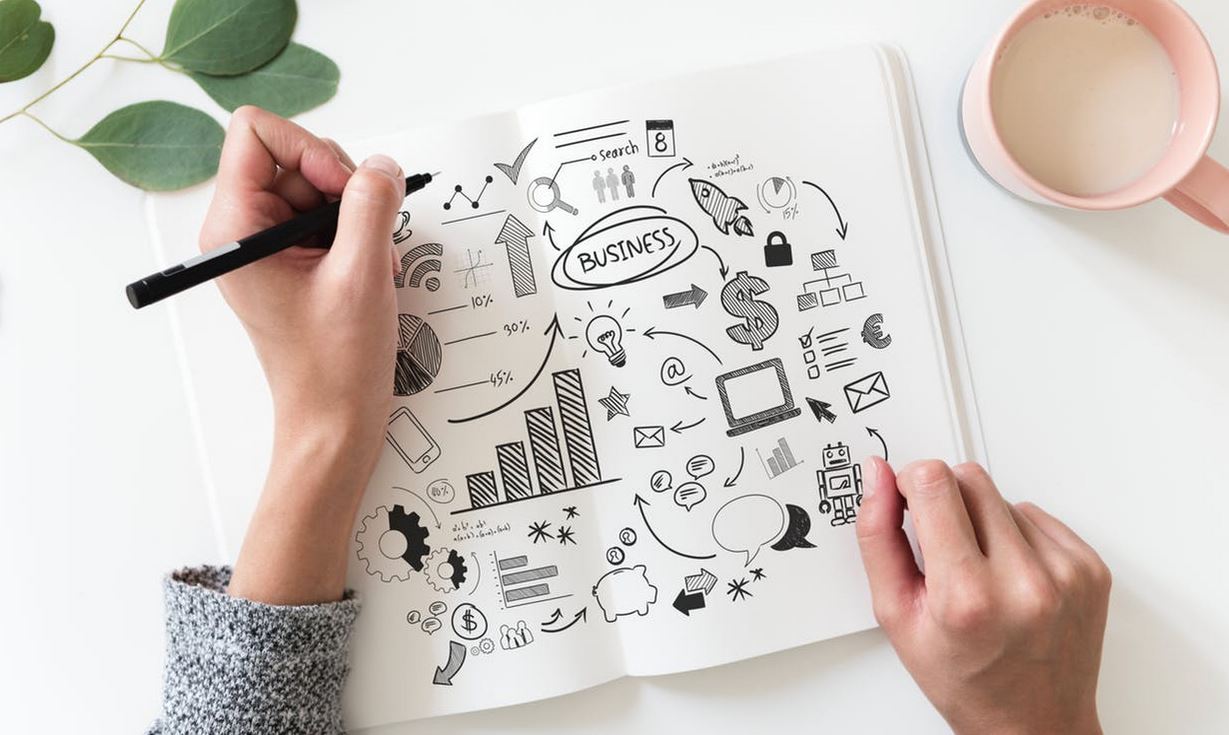 Creating a professional office space can help to set the tone for your employees and the types of interactions that you want to foster. There are several things that you'll want to consider before you jump straight to the design phase. Here are some tips to get you started on making your office look professional.
Select a Style
Office furniture should be selected with care. You don't want it to appear as though you visited a surplus store and picked up a bunch of stuff on the cheap. This being said, it doesn't mean that you have to break the bank when it comes to making your purchases. Simply pick a theme and a color palette so that you can craft the most pleasing and complimentary design elements as possible.
Invest in Organizational Tools
Organization is one of the key elements when it comes to creating a professional workplace. Desk organizers and other means of tidying up the clutter help to serve the purpose of keeping things in control as well as giving the appearance of professionalism to your customers. Bookshelves that match your office furniture and décor can also help to increase the level of organization within your office space.
Class it Up
Look into using products like Perspex in order to create something unique with colorful acrylics. This could come in the form of accenting your art pieces or even as a focal point in and of itself. You may decide to sprinkle the focal points within individual offices or as a backdrop for when your customers first enter your business. You may decide to vary your color schemes in order to set the mood in each different area of your floorplan.
Use Cord Management Options
How you decide to wrangle the cords that are involved with modern office equipment is another important consideration. There are several different styles of cord management solutions that you can select. Many will mount underneath the desk in order to keep things contained and out of your sightline. This will help to give the whole office a more professional appearance.
It's important to start things off on the right foot when you're opening a new business.
Professionalism can be something that's hard to achieve if you don't create the right culture with employees and the right look in the beginning. Use these tips to help you create an office space that you can be proud to showoff to all of your customers.