How To Start An Amazing Career In Cyber Security Field?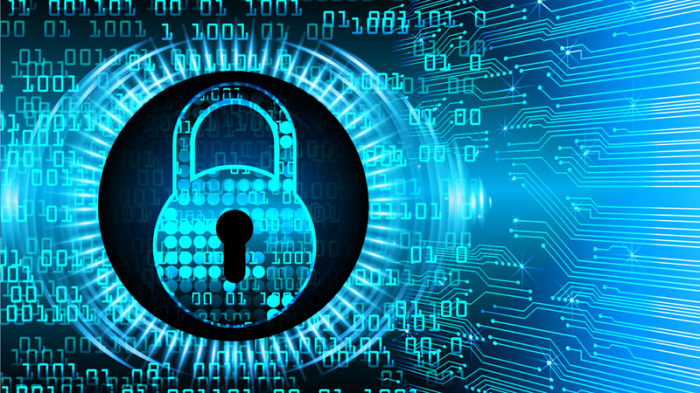 The racing technology of today's IT and ITes industries has been leading all technocrats to resort to a tailored security niche to keep systems flawless and out of terrorist hacks. At least, the recent security shielding epidemic against all kinds of cyber threats taking the world by storm clearly demonstrates this. No doubt, this global endemic will give way to a million of fresh career options in the field of cyber security and its subsidiaries in the coming years. Are you ready?
In fact, a wide swath of career opportunity majorly peeps in the area where the world finds its mainstream brief in the outsourcing of its strongest pool of skilled man force in the area of network security. If you are one of those who are dreaming a career in cyber security, read this complete cyber security career guide and follow the steps.
 Kick-start your Career
Now, if you ask me How to start a cyber security career, I will recommend you to first take a look at bridging the skill-gap between you and the industry by marshaling some skills to competency. Remember, you are not alone. Skills in the areas of database management, systems security, systems administration, networking or web applications can add extra mileage to your career goals. Remember, there is no dearth of jobs, but the numbers of the skilled cyber experts are potentially lacking to fit the plenty of jobs on board.
Following is the Needful…
Adopt a learning solution that gives you hands-on experience through case studies,
Check for an industry endorsed curriculum only,
Brand endorsement is the most for multiplying your employ ability quotient on the global talent pool,
Go for an internship to work zero defects from the day one.
Find ready skills to map to the available job positions of a computer specialist, research scientist, chief security officer, information technology officer, Information technology specialist, cyber security analyst, information security specialist and more.
Add a Competitive Edge
There are certain things that you need to take into consideration in order to ensure your career against many competitive bottlenecks. This cyber security career guide aims to highlight the ground rules for your smart job options. Always stand out from the crowd of a million job-seekers by honing that one skill perfectly that will make you the top choice of the recruiters. Did you know that an average salary draw of a cyber security expert can be more than $100,000 per annum?
Explore the Opportunities
With cyber crimes racing ahead and estimated to reach an alarming figure of $400 billion, it's time to fine-tune your skill enhancement to fit both the direct and the indirect network security requirements of the companies. While you can offer your cyber suits to some companies by readily walking in, some are only accessible virtually on a remote base. So, here comes a wide cyber security career path for you in the remote solutions of network security too, and this is just one of the many lucrative career options.
In a nutshell, the Information technology would be nearly paralyzed if there is no cyber security expert to resist the vulnerabilities in the various sections of hardware, software or cloud. As a Cyber, network or computer security professionals, you need to constantly and dynamically keep yourself armed for a virtual war craft against the constant cyber bullying, hacking, malfunctioning or trespassing threats, and this is only possible with the right set of skill sets.