Should You Take Unsecured Loans?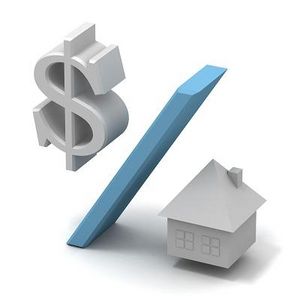 In many cases when you require urgent money as loan with no collateral or security, unsecured personal loans come up on your mind as the best plausible solution. And so they are! Supposedly the most popular 'all-purpose money' on the block, they are quick too and arrive sans the baggage of complex application procedures. A steady job is often the only requirement.
Yet, there are many things to consider and many pros and cons to mull over if you are thinking about taking a loan like this. And do make sure that all of them are completely comprehended at a 'REAL' level by you before you put your signature on the papers.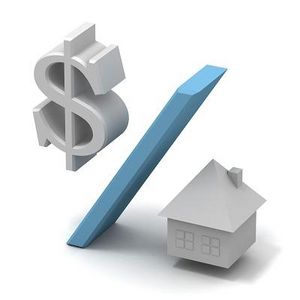 Many advantages
Yes, unsecured loans can arrive in express time and you can expect yours to land up in your account within 24-72 hours once you qualify for it.
This looks like extremely advantageous when there is an emergency situation waiting at your doorsteps and you just don't have the time to complete the tedious application procedures associated with secured loans. In fact, on record, unsecured loans are the ones to have the maximum approval rate!
Secondly, in case your credit score looks not promising enough, you may not qualify for some other kinds of loans in the market. But for unsecured loans, that's not the case.
What you need is a steady regular job and your pay-slip. The latter would be used as a gauge to determine the maximum amount of fund that can be offered to you as a loan.
There are no worries to spare towards fluctuating (read rising) interest rates too when you take an unsecured loan. The rate at which the loan is provided to you is typically fixed and you can continue reimbursing the same at the same rate till the tenure end, no matter how much the market rates rise upto.
Now comes the best part of unsecured personal loans – you don't need to present a collateral/security/asset to get this loan. And no, you don't need to get somebody as a joint-signor for the loan to be approved as well.
What's more, with the advent of the internet, you don't even need to step out of your house for getting a loan. The best deals are available online and you just need to fill-up an online form to get the ball rolling. If everything is in place, your eligibility gets assessed in quick time and the money reaches your a/c within a day or two.
Things to keep note of
If you default on the reimbursements, your credit records are affected seriously
You will need to pay a higher rate of interest than regular loans in all probability
The loan payment tenure is usually smaller than what you get for secured loans
Should you take?
Unsecured loan experts have an advice for borrowers in this regard – you can take unsecured personal loans but only if you borrow as much as you require and have a reimbursement plan ready (the right payment terms) before you take the loan. Your loan will then be a boon for you, and not a bane.
Claudia Martinez is an expert content writer who writes for several blogs and websites including finance blogs.