Self-storage: Your Questions Answered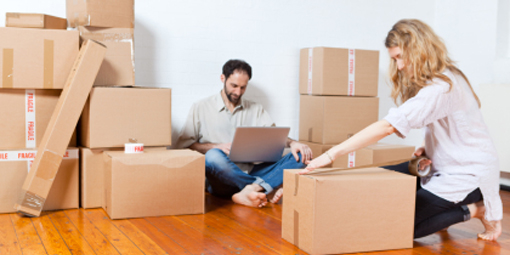 Why should I use Self-storage?
Lots of people use self-storage services.  Homeowners who are moving or renovating, business owners who need additional stock space, short-term storage, and more.  Any time you need additional space to store your things, self-storage services are a good option.
What can I Store in a Self-storage Unit?
Virtually anything!  Furniture, vehicles (such as motorcycles), clothing, home items, office supplies, business stock, paperwork and more.  Of course, storing illegal goods is not permitted.
Will My Items Be Safe?
That depends.  It's important to investigate at each self-storage facility to determine the level of safety they employ.  Choose a self-storage facility that uses cylinder locks, not padlocks.  Padlocks can easily be cut off with bolt cutters, leaving your belongings vulnerable to theft.  Better still, look for a facility that offers on-site security officers and adequate surveillance cameras to reduce the risk of theft.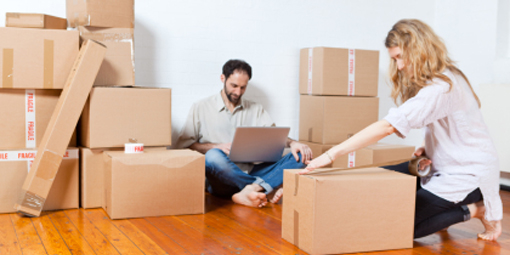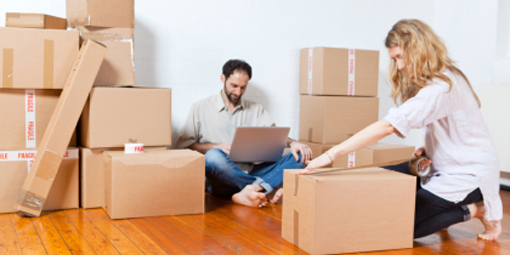 How much will it Cost?
This varies greatly, depending on the size of the unit you need and whether you are looking for short- or long-term storage options.  Only rent the size of unit you'll realistically need, or you'll end up spending more than necessary.
How do I know what Size to Rent?
The sales associates at the self-storage can help with this.  Places like www.safeselfstoragecalgary.ca/ have a wealth of experience in determining the appropriate unit size for each customer's needs.  Simply tell them what type of items you plan to store and they will guide you in the right direction.
Do I need a Climate-controlled Storage Space?
When you sign up for a self-storage unit, you may be asked whether you require a climate-controlled unit.  These units are generally more expensive, so it's important to understand whether they are something you require or not.  Things that would benefit from climate-controlled storage are good-quality wood furniture, clothing and other fabric items.  Otherwise, mold and mildew can end up creeping in and ruining your items.
How do I Gain Access to My Unit?
Although this is not always the case, generally units will require you to provide your own lock so that you are the only person with a key.  Choose a heavy-duty lock that cannot be cut with bolt cutters for maximum security.  If you choose a facility that provides the lock for you, choose one with cylinder locks.  They are much more secure.
Are My Items Insured?
Yes and no.  Items stored in self-storage units are not automatically covered against things like damage or theft.  That being said, you can opt for insurance coverage against things like water damage and fire.  Be sure you understand what is – and isn't – covered.
You should know that not all self-storage units are the same.  In fact, they can vary greatly in many areas.  These include size, options, insurance, security, cleanliness and level of customer service they offer.  Be diligent in your search, to ensure you find the self-storage unit that meets your needs in terms of size of unit, security, budget and other features.