Saving Money On Business Travel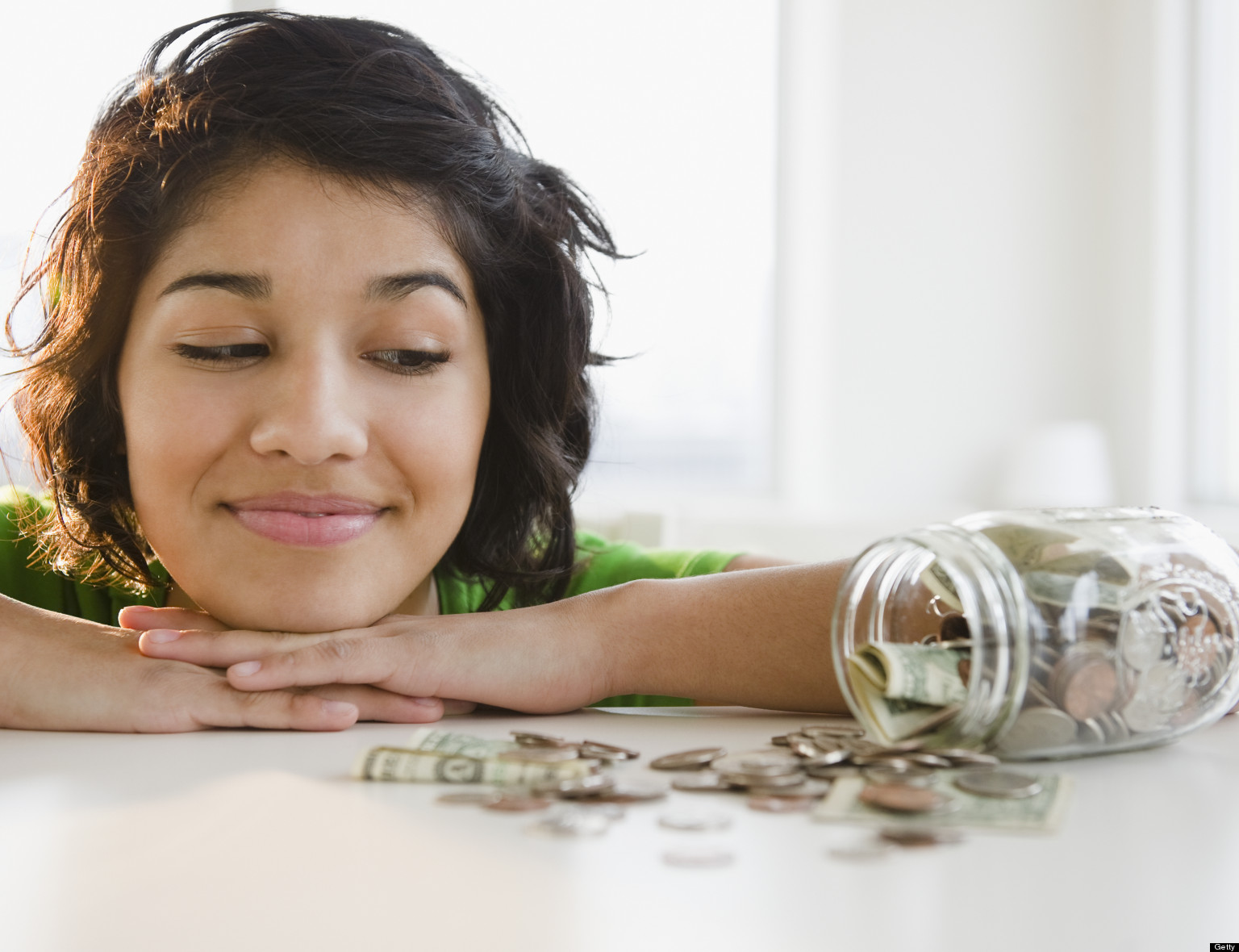 Businesses have become global and with that it has become a need to travel around the world. Managers often find themselves worrying about the expensive business class traveling that eats up a major chunk of the company's profit. Since there is no other option, is it possible to save money on business travel?
Let's find out some of the smart ways in which companies can achieve their goals and operate the business travel in a specific budget.
1. Book in Advance
It is never early to begin planning for a trip. Have an upcoming schedule for the trip? Don't delay in booking your flight. You won't be able to avoid your trip and booking last minute means the company suffers high airfares. It is best to compare fares of various airline carriers and look for discounted flights. Air miles can also help you to save on traveling. Companies can save money through travel management services. This helps the managers to get the best rates for their travels without any hassles.
2. Pick Sensible Transportation Modes
Your time as a businessman is surely precious, but that doesn't mean renting out flashy cars to travel within the city. Make use of the public transportation where possible. You can save a lot of money by buying travel cards because most of the metropolitan cities today have a well-connected transportation network that allows access to the entire city. Taxi and rent-a-car can cost a lost to companies.
3. Work an Extra Mile
Before traveling, it is advisable to do an extra bit of homework to make efficient use of your time and money. When you book for a hotel, keep in mind the facilities that are provided within your package. Paying for Wi-Fi in a foreign lost can be very expensive. Similarly, the meals can also make you jump over your budget. Since businessmen do not have another choice but to eat out, research about some economical eating places in the vicinity.
4. Opt for Regional Airports
The fares of International Airports are costly all year round and as a result it is almost impossible for companies to stay within their budget. Explore your options and try booking flights for regional airports. They are mostly cheaper, less busy and still have the advantage of being connected to the prime locations you may desire to travel to.
5. Complimentary Breakfast
The breakfast needs to be eaten like a king and that is essential for a businessman with a long day ahead of him. When booking, favor hotels that offer you with a free breakfast. It will give you the sufficient energy you need to get the day started and you won't feel the need to stuff your briefcase with snacks to survive the day.
Business Travel can come out to be extremely expensive if companies don't plan within a budget. These are some of the ways in which they can achieve their goals without a sacrifice on their profit margins.