Logo Story Of The Legendary Batman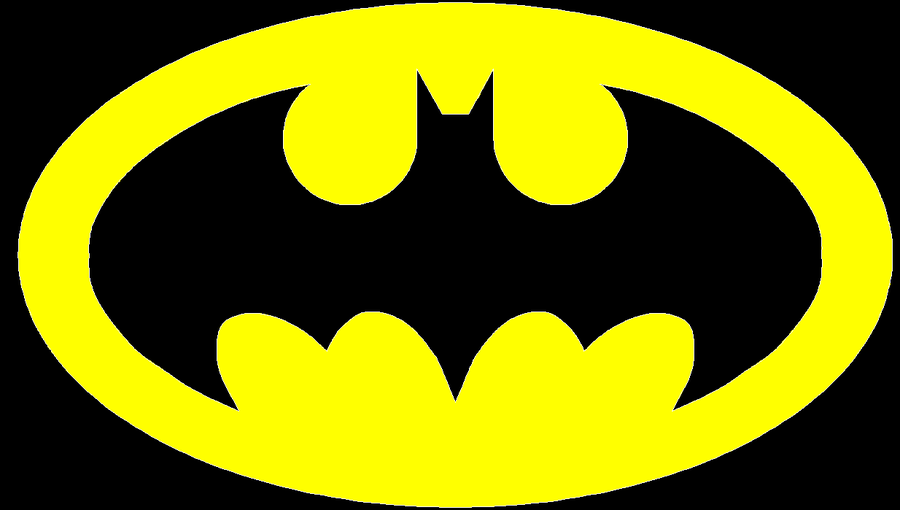 'Because I Am Batman!'
You read it in the voice of Batman? Oh Yes! This is because Batman is the love of almost everyone on the planet earth. However this article is not for your passion to batman but it will highlight few facts about the evolving branding of the batman.
When By Whom This Fictional Legendary Character Was Created?
The legendary fictional character Batman was created by Bill Finger and Bob Kane. Batman first appeared in the 27th issue of Detective Comic's series in May 1939. The first Batman was created in reaction to the success of the Superhero Superman.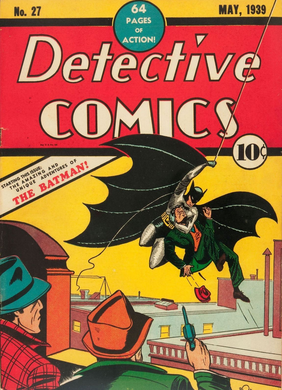 Some of the Batman Facts No Body knows
Do you know, the first Batman wore red tights and had two stiff wings?
The first Batman had no gloves in hands.
Bill and Bob were highly inspired by the patriotic services of a Scottish patriot Robert Bruce. This is why they selected Bruce Wayne as a name for Batman.
Around 600 Detective Comics serials have been published on Batman.
The Characteristics of the Batman Logo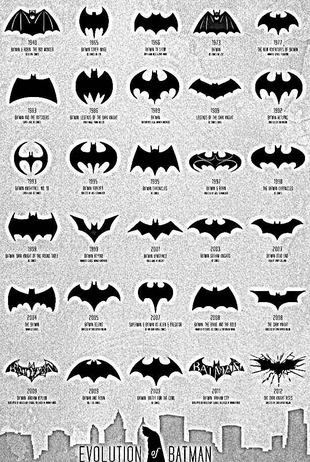 The Logo With Simple Reflection of Bat, Yet Kept Least Scaring And Frightening
The Batman logo design is a straight reflection of a Bat. The logo is characterized to give a minimal scaring or frightening effect. As a savior of the planet earth and a fighter against the enemies of the planet, the wings of Batman logo are kept more prominent. However, in actual Detective Comics, the wings were replaced by a cape in the very next edition of the logo of the batman.
The Association With The Wings and Colors Used In the Logo of Batman
The wings of Batman are still used in the logo as they are associated with heroism by the kids. The color of Batman logo is kept deep black by the designers providing custom logo design services to the company, with a prominent yellow background. The overall image of the Batman logo is created as something coming directly from a glowing world to save this planet.

Black is also considered as the color of heroism and strength as well. It can also add a touch of fear in the logo. In some logos, a gray background is also used to make the logo appear to be detective in nature. The Batman logo is symbolized by the people as a source of inspiration and power in order to reduce the crime rate in the Gotham city.