Rule The Road With The Best Upcoming Cars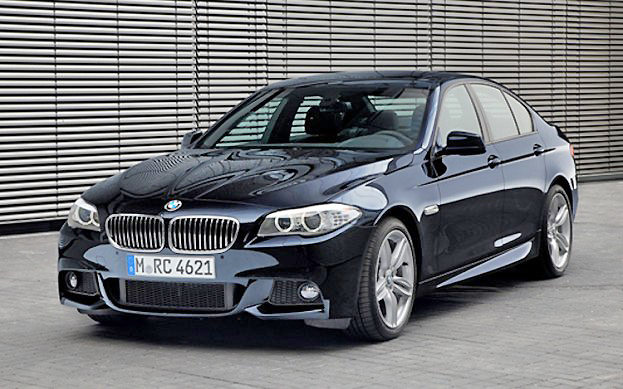 In recent times, automobile industries have taken a prominent place.  Every day a new feature is being added to the car to acquire popularity in the market. As the world is now only about competition, so improving car performance and looks has become essential for the automotive industry.
Upcoming year is going to give a good surprise to all car lovers. With more modification, manufacturers aim to give their best to gain popularity. Let us see what new surprise is waiting for all car lovers.
BMW 535d:
Undoubtedly, the name BMW is known to everyone and is among the luxurious cars. The unmatched performance of the car with a powerful engine makes it a desirable car for all car lovers. It was always known for its performance, but further modifications have been done to acquire a prominent place in the market.
The engine is made up with 3.0L and 255hp with auto transmission system. To ensure safety, anti-lock brake system is included in all the four wheels. 18 inches aluminum wheels and automatic air condition system is added to the car to get a smooth ride.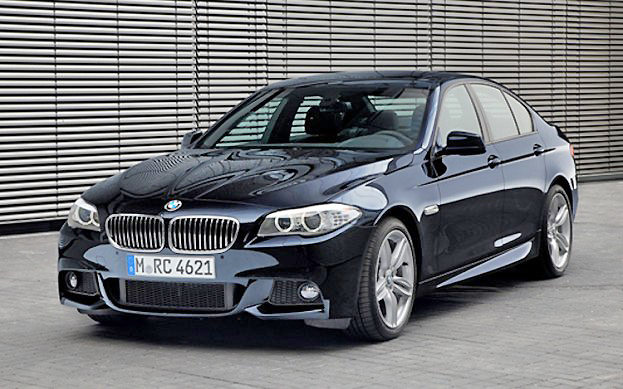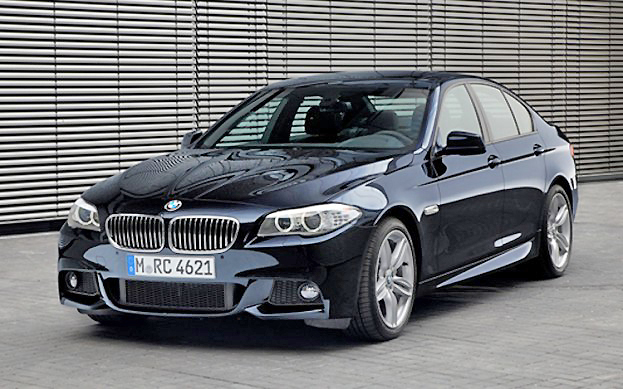 Audi A6:
Audi is a prominent name in the world of cars. This amazing car is known for its unique looks. Regardless of the road condition, smooth ride is ensured with this car due to its amazing suspension. Modification is added in this four door car.
The car is equipped with the engine of 29 mpg and 20 mpg in highway and city, respectively. Standard automatic transmission system helps the engine for a better performance. This upcoming 2015 Audi A65 will surely give a strong competition.
Kia Forte:
Sleek designs of Kia Forte will certainly rule the road. Extremely powerful engines of this car and sleek looks made it popular among other cars. The powerful engine of Forte is made of four cylinders and has 145hp.  To increase the performance of the car, Forte EX includes engine with four cylinders, 173hp, 2L and proves to be a fuel economic car.
The 2015 Kia Forte not only looks good but gives an unmatched performance. The upcoming Forte has modified in an immense way and can surely live up to the expectations.
Mazda Mazda 3:
This car comes with a sleek design and is known for its performance. To match the style, this amazing four-wheeler is manufactured in different colors. This sedan is manufactured with four cylinders and standard 2L engine that can achieve 41mpg and 29mpg on highway and city, respectively. This car includes manual transmission and automatic transmission.
Ford Fusion Hybrid:
The 16 inches aluminum wheels and daytime lights give amazing look to the car. The upcoming model of Ford is provided with different choices. The four cylinder engine, 2.5L and 175hp is modified in 'S' car model. The 'SE' model of the car proves to be more efficient as it is manufactured with four cylinders turbocharged, 181hp and 1.5L.
Apart from the powerful engines, the look of the car is extremely eye-catching. Various other features are also added to the interior and exterior part of the car that gives an amazing look to the car.
These are some of the upcoming cars that are modified in an immense way both in terms of looks and engines. To rule the road, grab the best car and enjoy a smooth ride.
Author's Bio: Simon Hopes is a renowned writer and car enthusiast. He recommends car lovers to opt for GMC Sierra Aftermarket Headlights to enhance the car look and ensure safety on roads.