Robert Simonds' STX and The Cross Platform Strategy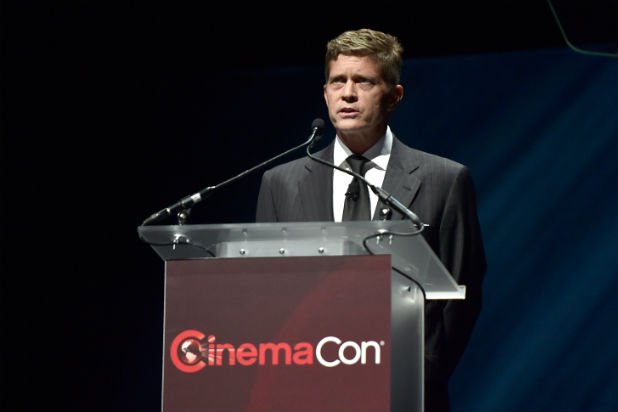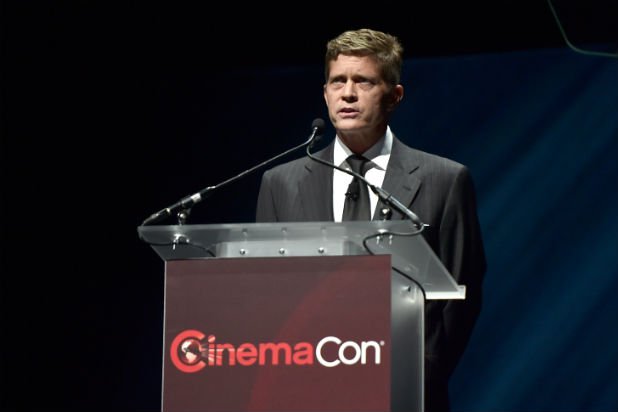 Apart from focussing on producing star studded mid budget movies, STX Entertainment Chairman and CEO Robert Simonds has been aiming at bringing together the true power of talent by bringing stars on various technology platforms. With huge success of productions from STXtelevision and STXdigital, the company is soaring high towards unlocking new avenues of entertainment like VR, social media and more. Here are two ways STX Entertainment is revolutionizing how we view content:
STXdigital to Target the Facebook Community
There is no denying that Facebook has become a platform for information, communication and entertainment for people around the world. More people are using the social media platform to consume high quality content, than any other means these days. Owing to the multiple viewing platforms that are now made available by Facebook, the demand for immersive and entertaining content is more than ever.
This is why Robert Simonds, STX Entertainment Chairman and CEO, has announced a Facebook exclusive series called Pop Now. The show is a redesigned version of the traditional late night talk shows, which allows the stars and celebrities to connect with their fans around the world in real time. By eliminating the "host" in a talk show, Pop Now will feature a new celebrity every time, giving them a platform to talk about their personal projects, upcoming movies, TV shows, new music, or to simply engage in an interaction.
The series follows no specific format, allowing the stars to provide a truly personal and unique experience to their fans. Bob Simonds' team plans to produce multiple formats of every individual segment of Pop Now so that the audience can enjoy their favourite stars' content via various Facebook channels such as FB Live, Newsfeed, Instagram, and 360 Video.
Immersive VR Content with STXsurreal
According to Bob Simonds in linkedin profile, STX Entertainment aims to "unlock the value of the direct connection stars have with their fans through the development, financing, production, marketing and distribution of film, television, VR, digital video, music and live entertainment content." By announcing the cross platform entertainment strategy,
After acquiring Surreal in 2016, the studio began work on producing and distributing high quality immersive VR content under the title STXsurreal. Their 2017 short feature Nickelodeon's Ultimate Halloween Haunted House 360 Challenge was nominated for a Daytime Emmy Award. STXsurreal also announced a partnership with Horizon Media which involves developing and producing VR and immersive content for UNCVR, brand's new unit. A new concept live action short film series The Limit, featuring Michelle Rodriguez, is soon to be released by STXsurreal.
Considering the pace at which STX Entertainment is bringing together various platforms to give both stars and audiences a revolutionary experience, it is safe to say that Robert Simonds' venture will soon be a leading player in the entertainment industry.