Rewarding Your Staff In 2013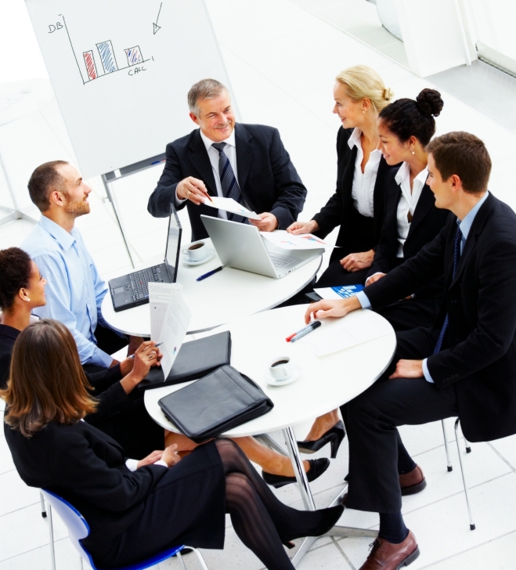 The start of the New Year is the perfect time to review the way you reward your staff. Keeping talented staff is vital to the success of any business and rewards are an excellent way of increasing staff satisfaction. Some of the points below may seem obvious, but they can easily be forgotten, so read on to see how you can reward your staff in 2013.
Review Staff Benefits\Rewards
Are you giving your staff what they actually want? Benefits need to be reviewed occasionally and sometimes staff will even mention that the current benefits are not relevant anymore. You could give your staff a range of benefits that have similar value so that they can choose the ones that mean the most to them.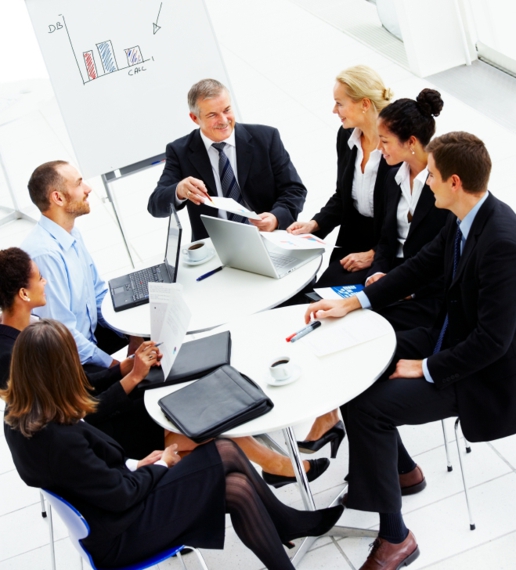 Having the right benefits can really improve staff morale and make your company stand out from the crowd. Small perks can often have a big impact on individual staff morale; they can really make a difference to their lives. For example the privilege of working from home, joining a ride to work scheme or offering flexitime can all boost morale.
Remember to Give Verbal and Written Praise
People don't just want to be rewarded, they want their hard work to be recognised. Put a reminder in your calendar or send out emails regularly to let staff know when they are doing a particularly good job. Make a point of giving verbal praise where appropriate. Explain the results of their hard work and show them where they have added value to the company. If you get good feedback from a customer or client then share the news internally.
Give Corporate Gifts
Corporate gifts are a brilliant way of rewarding your staff. Corporate hampers are ideal for rewarding staff and offer a personal touch. Staff will be pleasantly surprised when they have one delivered to their desk or come home to a beautifully packaged hamper.
You can include a personal message and logo, choose a specific theme and even personalise individual products such as wine and gift boxes. Select the contents to make them appealing to a particular member of staff or a specific team in your company.
Hampers are given for many different reasons and don't have to be given as a surprise reward. They can be used as sales incentives, competition prizes or as part of your annual company benefits.
Reward Those Who Go The Extra Mile
Make sure you notice the true superstars in your company and reward exceptional work. Remember the unsung heroes may not always get noticed or praised but are vital to the company running smoothly. These people could be rewarded when they do particularly good work or you could run a monthly awards scheme to celebrate great successes.
Offer Training
Many people will leave a company because they are not getting enough training and may feel that they are not learning enough. Staff turnover can be significantly reduced by offering high quality training and creating an open learning environment. Give staff a monthly training allowance or host designated training days.
Ursula Jones writes about Virginia Hayward Hampers. For more information please visit www.virginiahayward.com