Everything You Need To Know About Digital Signage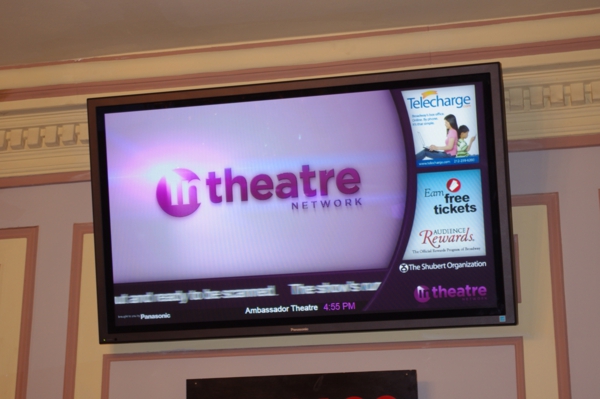 Digital signage is a form of electronic display that shows television programs, menus, advertising and other information. These signs can be found in both public and private environments including hotel lobbies, shopping centres, retail stores, corporate buildings, restaurants and in general public space, a good example would be New York City.
These signs are most commonly controlled by personal computers or servers, through the use of company or public-domain software programs.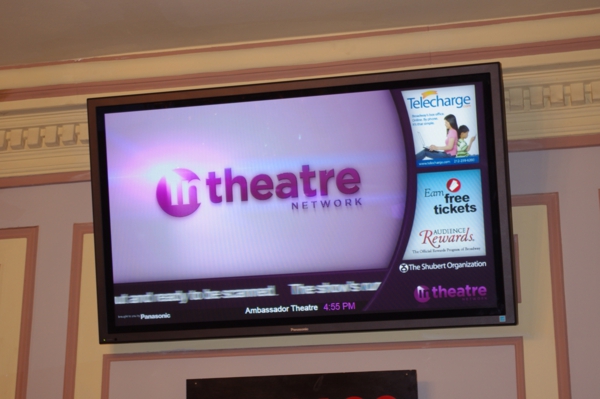 Here are the five most common reasons why digital signage is used:
Number One – Public Information: this reports news, weather and local information such as area map and key location points (fire stations, police departments and hospitals).
Number Two – Internal Information: Found in companies, these display corporate messages, health and safety news, company layout and other applicable news items.
Number Three – Menu Information: Situated in bars and restaurants, this signage contains information on the food and beverage items in stock, prices, specials, photos and ingredients used.
Number Four – Advertising: This is used in a way to relate to the location to the signage or using these screens for general advertising of your products.
Number Five – Enhancing The Environment: These interactive screens use a 'dynamic wayfinding' tool that allows tourists to view locations of the places of interest. For instance it will show you where the local museums, restaurant's, theme parks and other tourist attractions are located.
What content is displayed on the digital sign?
The content in the context of digital signage refers to anything on the screen, whether it is images, wording, videos or audio. The content design is typically done through a specialist agency or in-house team that continuously focus on creating new and unique advertising ideas for the products and services offered by the company.
Here are three reasons why retailers need to use digital signage:
Customer Education
Window Placement
Dynamic Experience
Number One – Customer Education
Educating your customers is the most difficult part of your business. You need to show them how to use the product and why they need the product, including a variety of benefits they will experience.
A digital sign is a far better way to educate your customers than an aggressive salesperson. The reason is the digital sign subtly shows why you need the product, while a salesperson is deemed more focused on making a sale for to meet quota's.
Number Two – Window Placement
This is the ideal way to draw new clients into your shop or show existing customers new products in stock. This type of advertising needs to draw customers in with a funny picture or other means to ensure the person stops and focuses on the screen. Once the person is focused on the screen, you are able to then show them products that may interest them. The key is to get customers to stop and notice your sign. Ensure that it is colourful, informative and non-threatening.
Number Three – Dynamic Experience
By adding real-time digital signage in your store, you are able to give the customer a more enjoyable and engaging type of experience. Keep the customer engaged and they will forget about the long line at the till. When you create this unique shopping experience, it will build customer loyalty and thus increase sales figures.
In conclusion, digital signage is the future of marketing. Ensure that you make use of it in your company; it will improve your customer's shopping experience and help draw in new customers.
I am Greg Jones, a shop owner and sign manufacturers users. Since I opened my sports store I have moved all my marketing onto digital signage and my revenues have increased by nearly fifty percent. In my spare time, I love nothing more that hiking the hiking or bike trails in the area or if pushed for time squeezing in a gym session before heading home to my family.