Questions To Ask A Recruitment Consultant Before Employing Them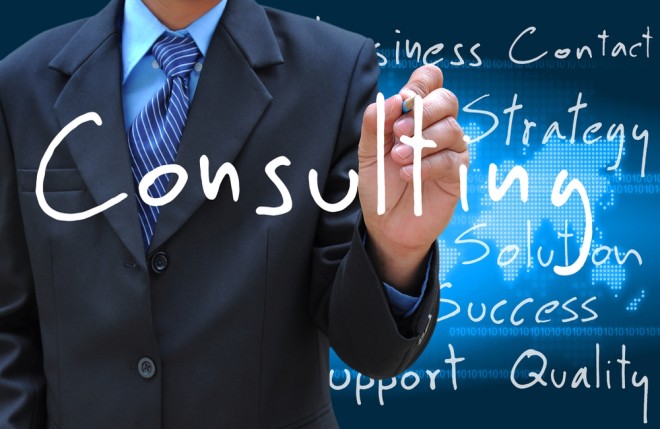 When you need positions filling within your company, it can be quite the nightmare finding a recruitment company to help you. This isn't because there aren't any agencies available, it's because there are too many. So it's really difficult to choose one, the right one.
Step one is to make a shortlist of potential consultants. Step two is to ask those consultants some questions that will help you get to the bottom of whether or not they are the right recruitment consultant for your business.
Here are some questions to ask a recruitment consultant before you employ them:
 What Experience do you have Recruiting within this Industry?
Although the company may be amazing at matching CV's to your job requirements, that doesn't always mean it will work out. The most important thing is that they understand your industry properly. And if they are claiming to be specialists in your industry, they should easily speak to you about it without hesitation. Do they attend relevant events? Have the got any of your major competitors on their client list? If they have little to no connection to your industry – move straight on.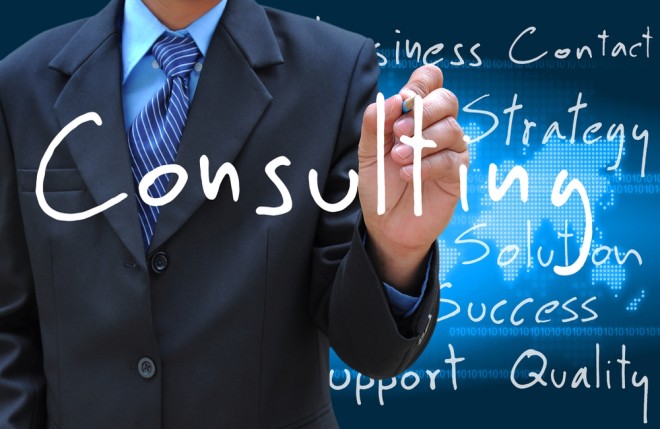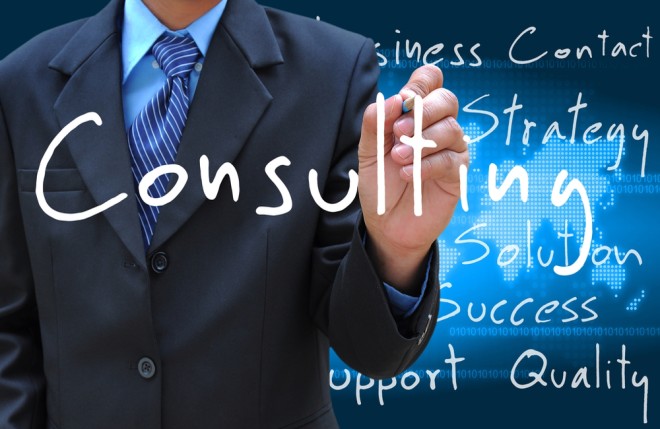 How do you measure a Successful Job? Can you give Me a Recent Example of this?
No matter how many promises they make about the future, you need to know about their past in order to judge their success rates. You have every right to ask how they stack up against their competitors. And basic testimonials simply won't do, they could have written them themselves. Ask for detailed reviews from past clients.
What is your Turnover Rate Like?
This is a fair question as you want to build a relationship with someone you know is sticking around. If the agency has a high turnover rate you're not likely to form much of a bond with anyone there.
Do you have Any Recent Testimonials from Placed Candidates?
Lots of recruitment agencies have bad reputations. You need to figure out if the agency you are interested in is one of those, and fast. The happier the candidates working with the agency are, the more likely they are to stay with you once placed. If they are unhappy with the agency, they may well leave the placement pretty quickly.
Do you know of Any Recruiting Issues or Trends I would Benefit from Knowing About?
If you haven't learnt anything new the first time you meet a consultant, then maybe you never will. The agency should take pride in sharing valuable information with you, if they don't, then maybe they don't have any information worth sharing.
Where do your Costs Sit in Relation to your Competitors?
Just because an agency charges low prices, doesn't mean they offer the best value for money. You must ensure you consider their costings along with other factors. For example, if they do cost more than others, ask them to explain why. You are going to be investing in excellent staff and a good working relationship with the agency, it might cost more but it will be worth it.
 What do you Expect from Me?
 It is important that you understand what the agency expects from you. If they need more time and resources from you than you are able to give, the working relationship between you will inevitably suffer.