Pull The Team Together: Take Them On A Tour!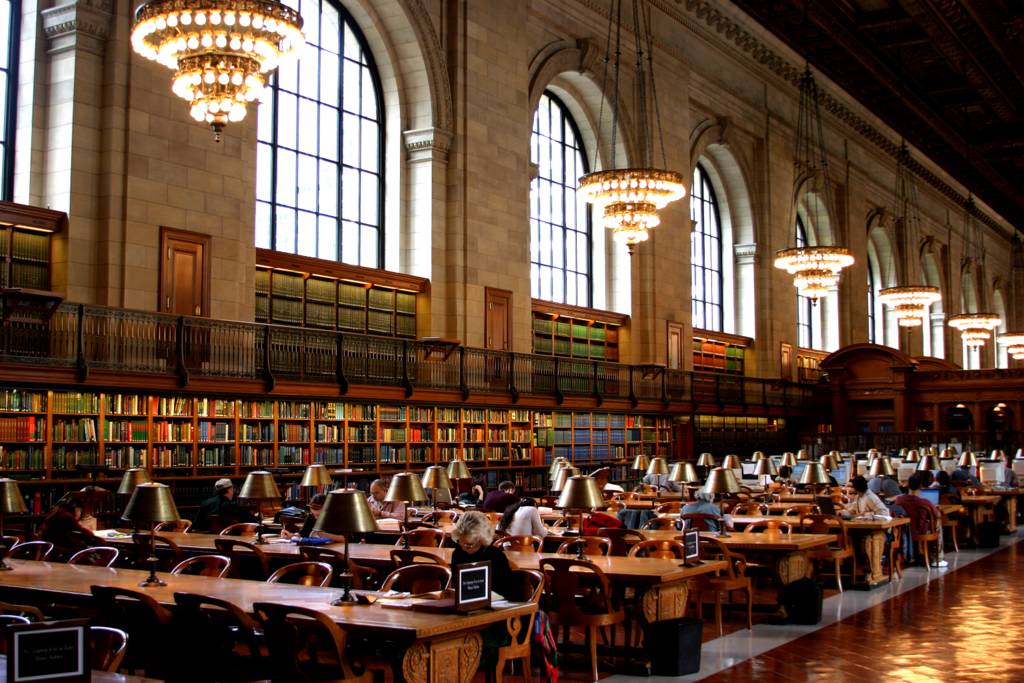 From the girls' softball team to your management team, teams and groups can benefit immensely by spending time together in a magnificent city like New York. You can sign your group up for an interactive sightseeing experience with The Tour, which is like no other with its technology enhancements and fascinating journey through Manhattan.
Sports Team Celebrations
If you are winding up your athletic season, take your team on a celebration tour of New York City. Your players are sure to enjoy sites like the Empire State Building and Central Park. Depending on your team's sport, you might even be able to catch a professional game during your visit to the city. As a season finale, a ride on The Tour is definitely a great way to celebrate your team's hard work.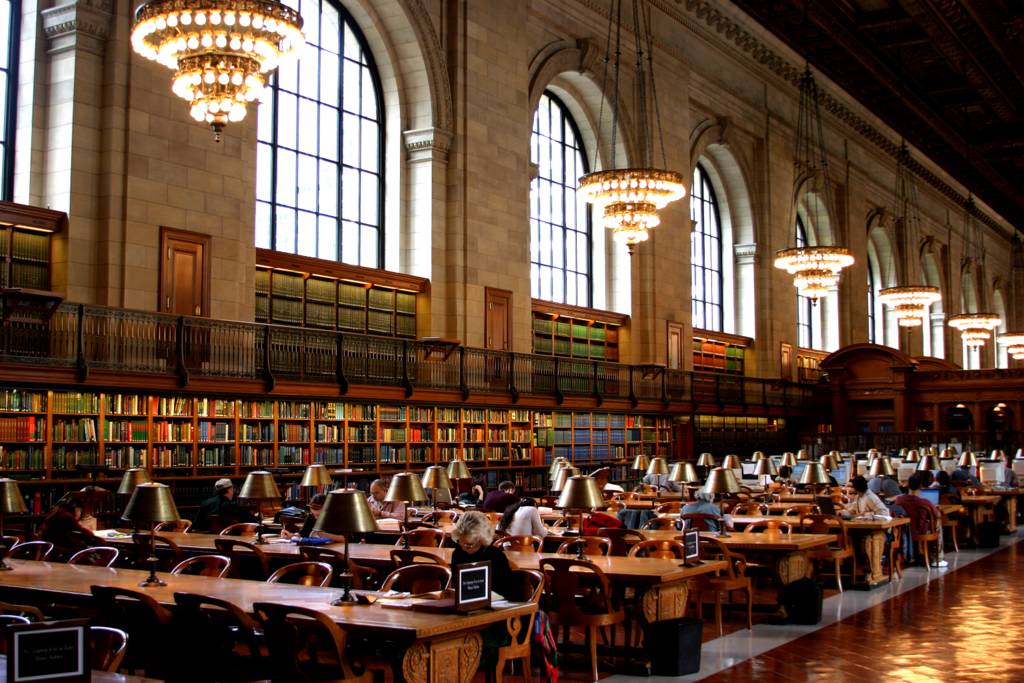 Work Team
If you've just completed a major project or simply want your team to do some bonding outside of the office, The Tour is a great opportunity to get your group together. Not only can they enjoy the must see attractions in NY, they can get to know each other in a social setting without the need for memos or emails to communicate with one another.
Board of Directors
If you are part of a board of directors for a public library or school district, consider getting to know each other better by visiting New York City for a grand tour of Manhattan. Iconic attractions like the New York City Library, the Lincoln Center, and Rockefeller Plaza offer a great sightseeing experience. Before getting down to the hard work of the year, enjoy a positive bonding experience with the interactive showcase of The Tour.
Theatre Groups
New York City is a cultural world capital, so it's the perfect field trip for any theatre or art group. The Tour features stops at 42nd Street, Times Square, and Radio City Music Hall. It is bound to be a thrill for your group to witness the theatres and marquis strewn throughout these areas. You can even top off your touring experience by catching a few shows when you're in town. Your group can walk down Broadway and get to know one another better over a great meal in the city.
Restaurant Team
Speaking of food, New York City is home to some of the best restaurants in the country. Inspire your restaurant team with a tour of the city's great attractions followed up with visits to iconic restaurants and eateries. New York City is home to the world's myriad of cuisines. You'll easily find something for every taste when you visit with your group.
New York City is a fun place to visit with a group and The Tour can accommodate just about any type of group. Visit all the city's most celebrated sites before spending time together over a meal. You'll find that your group can more effectively settle in to working together because of the great bonding experience that New York City fostered.