Protecting Your Invention or Creation With A Patent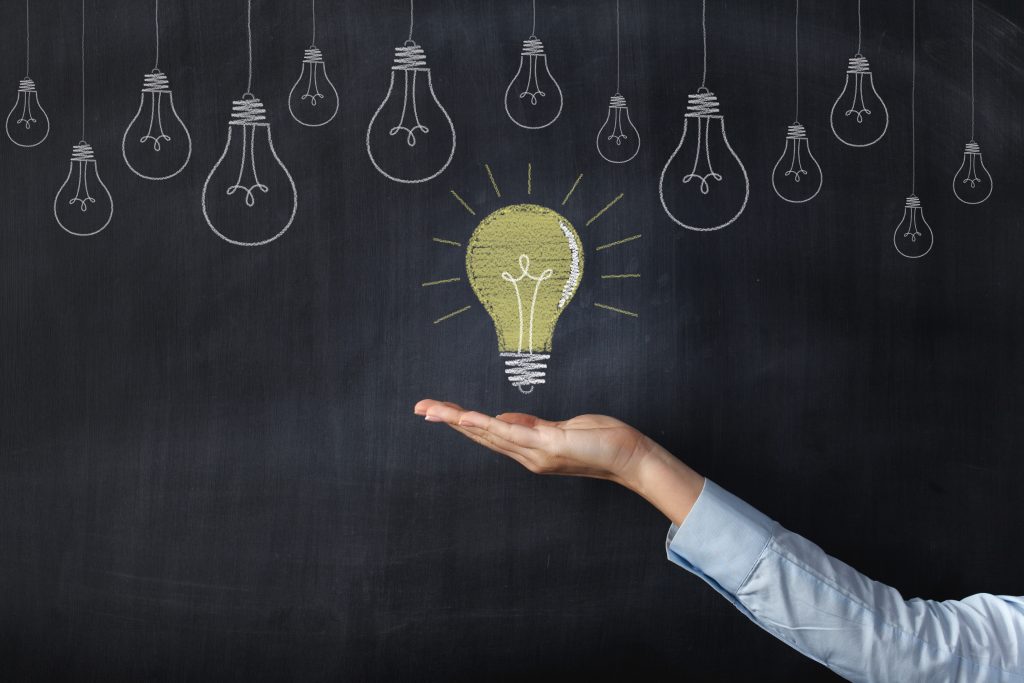 You've spent years inventing something or months working on that Great American Novel. Or maybe you've developed the next greatest piece of software that is going to change the world. Whether small or large, earth-shattering or just something to make people's lives a little easier, you want to protect that which is yours. But how? And where do you begin? You can start by finding a patent lawyer in New York City.
How Can a Patent Lawyer Help?
A patent attorney in New York City will help you file all the necessary paperwork with the correct offices and governmental agencies. If you've written a book, for example, a patent lawyer can help you copyright your work with the United States Copyright Office. If you've invented something, or you need to protect your brand name and/or trademark, they can help you get your work filed with the U.S. Patent & Trademark Office (USPTO).
Filing the proper paperwork with the proper authorities is critical to protecting your name, your business and whatever it is you've created. You've no doubt put much hard work into your creation. The last thing you want is for someone to come along and steal part or all your work. Without your work being properly protected, someone could even file for a patent or copyright of their own, claiming the creation is theirs, and theirs own. Can you imagine the legal ramifications and costs if something like that were to happen?
A patent attorney also should be able to give you some sense of your work's worth.
Things to Consider When Hiring a Patent Lawyer
Keep in mind that patent lawyers must be experts in the areas of intellectual property. When choosing a lawyer to represent you and your interests, make sure that he or she has passed the state bar exam for New York, and remains in good standing with them. It's also very important to ensure the attorney is licensed to practice before the USTPO. You can go to their website and do a search for a specific patent attorney.
You can also search the internet or phone book for patent attorneys in your area.
Find out about their costs before hiring them. Sometimes looking for a patent attorney in a smaller town or city can save you some money without necessarily getting you a less knowledgeable attorney. You can also file some of the paperwork yourself but be forewarned that unless you know all the steps in the patent filing process or complete the paperwork correctly, you may not be adequately or fully protecting your work.
Drafting and filing patent or copyright paperwork can be somewhat difficult. Hiring a patent lawyer in New York City, can save you time, effort and headaches, not to mention making sure it's all handled and filed correctly from the beginning.