Protecting Your Children From Drug Addiction – Things To Know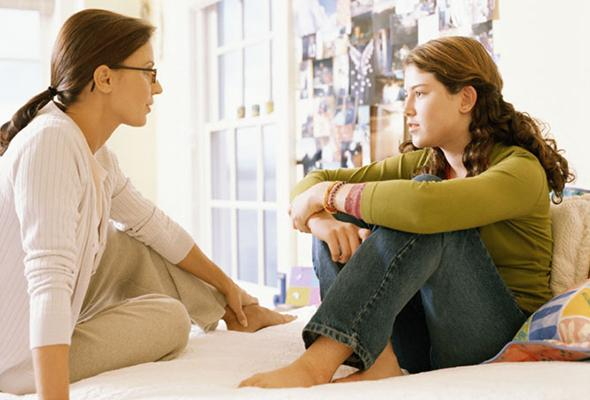 A recent study conducted among people of various age groups has revealed that drug addiction is most prevalent among teenagers. This is because most of the teens face peer pressure and want to feel liked and accepted by their peers. Though it is a natural tendency among youth to get attracted towards drug consumption, there are, however, several steps that parents can take to prevent drug abuse among teens. Following section will brief you some of the tips to prevent drug addiction in your children.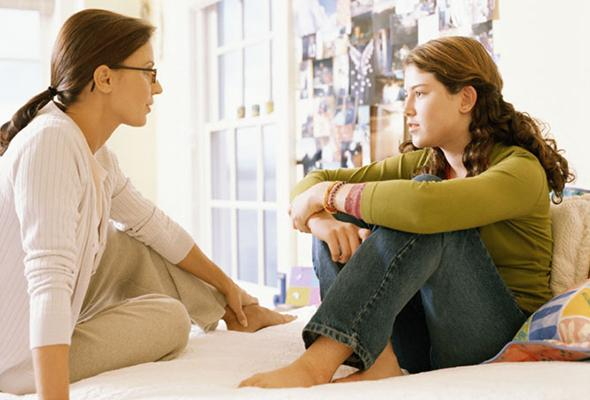 Set up Guidelines
Setting guidelines is one of the easiest ways to prevent drug abuse in children. It is important that you, as a parent speak to your kids regularly. Moreover, during your discussion enlighten them about what are your expectations from them. Let them know how successful you want them to be in future.
If you will constantly remind them about your expectations, they will surely be hesitant in trying anything that might disappoint you. This will develop your faith in them which will help them to face peer pressure thus avoiding drug consumption. Apart from this, you should discuss about various types of drugs available in the market and their potential consequences. A prior knowledge about harmful effects of drugs will prevent them to refrain from drug consumption.
Monitor Your Kids
As a parent, it is important for you to know what your kids are up to. Even if you have told them about harmful effects of drugs, they still can fall prey to drug abuse due to peer pressure. Hence, it is important to keep a track of their activities and people whom they're meeting with. There are several ways to monitor your kids, which are as follows:
Monitor their phone calls: Keep a constant track of people whom your kids are talking to over the calls. Try to hear what they are discussing about so that if there is anything wrong going on in their life, you can take immediate actions.
Take Neighbors' Help: You can take your neighbors' help in monitoring visitors when you're away from home.
Monitor Behavioral Changes: It is important to observe for behavioral changes, if any, that have occurred in your child's behavior in the past.
Make Them Aware about the Consequences
It is important to clear the consequences of drug abuse to your children so that they think twice before getting into anything wrong. This will include enlightening them about harsh legal penalties for using and possessing drugs. Additionally, brief them about physical health issues which can last for longer periods such as hepatitis and HIV.
The more you enlighten your kid about harmful effects of drug abuse, less likely he/she is to get engaged into it. Instead of punishing your child for undesirable behavior, consider rewarding him/her for engaging into socially acceptable behaviors such as respecting household rules, maintaining good relationships and scoring good grades.
In fact, if you find anyone getting into drug abuse, motivate him/her to go for a treatment at drug rehab. In case you reside in U.S., you can find good drug rehab centers in SC.
To conclude, drug abuse is a problem that society has to fight by joining hands together. Hence, show your support and patience to your kids so that they can easily discuss their problems with you.