Pros and Cons Of WhatsApp End To End Encryption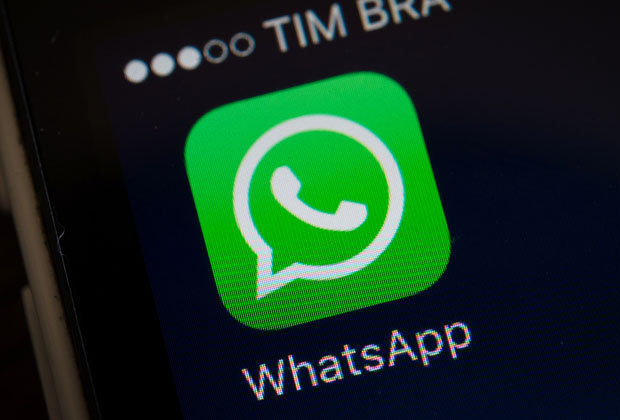 The matter of unpicking the Smartphone to gain access to the chat information of Whatsapp messenger has been a cause of major dispute and clashes between the various governments and tech companies. The FBI is also locking horns with Apple and other android device companies as it is unable to delve in the details of any chats and conversations from any form of devices because of the WhatsApp's end to end description which makes the chats and messages sent and received through the messenger so safe that even WhatsApp cannot access it. The end to end encryption is a solution for people who believed that their privacy was easily compromised while using the WhatsApp messenger as it is becoming increasingly easier for anyone to hack into anybody's whatsapp account by making a small investing in spy software.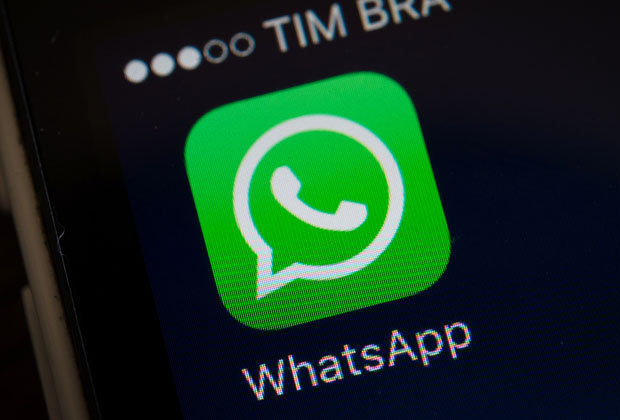 But like every other solution to any problem even the end to end encryption has its pros and cons. Let us have a look into them.
Pros:
Security: The end to end encryption provides a sense of security to the person using the messenger as he knows that his chat information is safe from the hackers on the lookout to take hold of important information through transfer via Wi-Fi and other means. This feature has played an important role in safeguarding our privacy from cybercriminals.
Government interference through spies: Earlier the private life of innocent people at stake when government spies used loopholes in the apps development and gained access to the information about the person they wanted irrespective of the person being innocent or guilty. The end to end encryption has bought up an unbreakable wall in between government officials and the common man.
Fearless conversations: People tend to talk more freely with others when they are sure that they are not watched as compared to people who fear of being forever under scrutiny. The end to end encryption gave them this satisfaction that their conversations and chats are absolutely safe with WhatsApp.
Cons:
Criminal activity: Whatsapp can easily become a big hub for criminal activity as the users of the app are sure that no one can access information from their conversations to use it as proof against them and their hideous crimes.
Wrong use of technology: They say 'with great power comes great responsibility'. When a person is aware of his power usually he tends to exploit them making wrong or illegal use of it. Same sense of power is provided to an individual by the end to end encryption. Furthermore the group chat option is also secured by end to end encryption which makes the saying 'the more the merrier' seem dangerous.
Compatibility issues: Whatsapp has been introduced to cross platforms which make compatibility a major issue. It cannot be made certain if the developers can provide the type of security that they are boosting off since the end to end encryption is said to have been negatively affecting the operations inside the system.
On one hand the end to end encryption feature is proving to satisfy the privacy needs of an individual, on the other hand it is a source of major frustration for upholders of law and order. It