Private Investigators And Your Home Security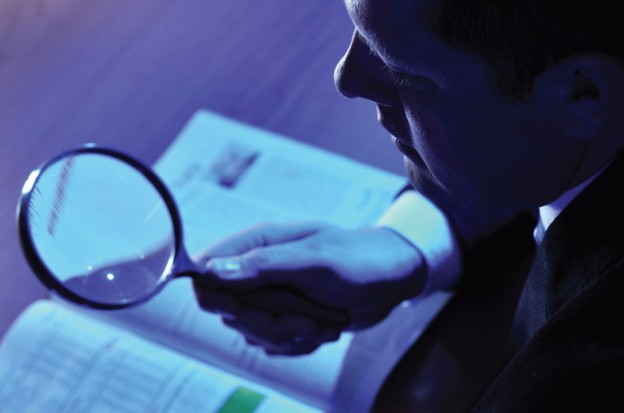 Domestic Help
You will probably never make such an important decision about an employee as you will the person you have in your home.
Whether it be the firm you are thinking of hiring to landscape your garden, someone to help you out around the house or the person you are thinking of employing to help to care for your children, private investigation services could help you make sure that they are the right individual for the position and for your family.
Using a variety of methods from general background checks on a company to covert surveillance of an individual, they have the means to help you.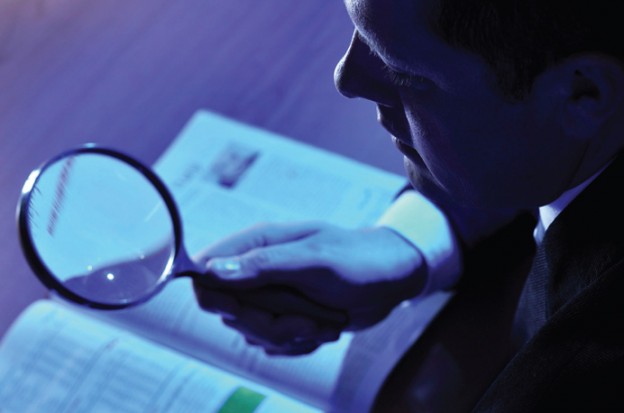 Relationships
Sometimes we need a helping hand in our relationships and a private investigation could provide you with the help you need.
Services are available to provide GPS or vehicle tracking, surveillance for a whole variety of situations and polygraph testing to catch out a liar.
Whether you suspect your partner or spouse of being unfaithful or want to find out if the new person in your life is who they say they are private detective team could provide you with the answers you need in any aspect of your personal relationships.
Neighbours and Disputes
It is not only in personal relationships that detectives provide services. Private detectives are also highly trained and experienced in cases where the root of the problem may lie in a different kind of relationship.
For example, we are all too often asked to settle disputes that have arisen between parties like neighbours or colleagues and that cannot be settled independently or need solid evidence to finalise a claim.
Covert surveillance in an office environment can settle a longstanding disagreement between colleagues or ensure that the boundaries between you and your neighbour are being full respected.
Debtors and Home Finances
Unfortunately, money is all too often the cause for strain or worry in a relationship or the home a private detective can tailor their services to whatever problem it is that you may be facing with your finances.
If you are a landlord for example a private investigator can help you track down your debtors and locate the money that you are due.
They are also able to obtain evidence against parties or individuals that may be used in a legal situation to ensure that you receive what is rightfully yours.
Estranged Family
The most important thing to you and your loved ones in your home are the people who fill it though sometimes this is not always possible.
If you have lost contact with a friend or family member from your past then we could use services like surveillance or background information checks to locate the people you want back in your life.
Using only a full name and date of birth detectives are able to trace an individual and make sure that you keep your family together and have the home that you want
Private investigator Charlie Hodgson is a very capable investigator who has had a lot of experience dealing with people in their own homes. He has helped many families employ staff that has been professionally vetted by him. If you would like to read more articles by Charlie please visit http://www.private-investigatorslondon.co.uk