Planning A Family Fishing Vacation With Kids: 5 Helpful Tips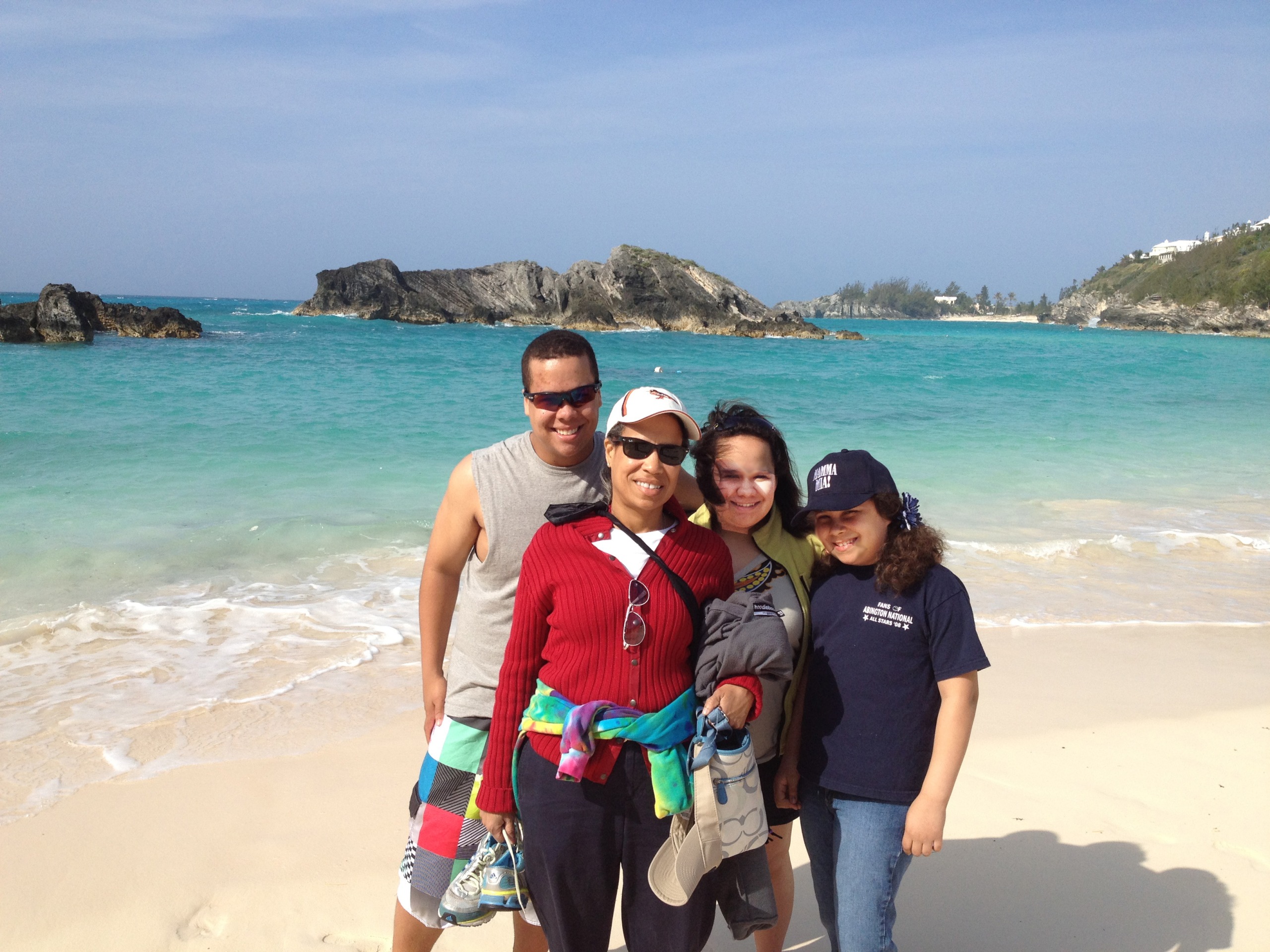 Planning any vacation with the kids can seem stressful, but if you have the right tips and pointers, your trip can not only go off without a hitch – you can also have fun too. What you have to remember is that you need make sure you have all the right tools, you need to choose the right location, and you need to make sure that you have plenty of fun things to do. If you don't cover these three bases, you won't have the best time and your children won't have the best time, which won't be a recipe for a memorable fishing vacation. Here are five helpful tips when planning a family fishing vacation with kids.
Book two hotel rooms. When it comes down to it, you'll want to reserve two hotel rooms – one for your kids and one for you and your spouse. It can get pretty crowded in a hotel room if you try to fit your entire family. This is why you may want to get two hotel rooms that are connected by a door – you will want the ability to check on your kids.
Bring warm clothing. Packing warm clothing is essential when you are going on a fishing vacation with your kids. You will need to bring sweaters, long underwear and a number of other items. This is especially important if you are visiting a lake or body of water in the wintertime or late fall. Even in the summertime, some bodies of water can get very cold at night. If you don't have warm weather clothing, it can be very uncomfortable at night.
Purchase the right tools. It will also be critical to have all the right fishing tools. These tools include rods, flies and other equipment that will help you catch the fish you want to catch. Before you head out to your destination, you may want to do your research on the type of fish you want to catch, so that you know exactly what size rod to get and what type of fly to purchase. You can actually purchase all of the equipment you need at a retailer like Delta Net & Twine.
Have other stuff to do. Part of your vacation planning process should include brainstorming other fun things to do besides fishing. Perhaps there is something fun to do in town. There may also be a fun restaurant or amusement park. It will be important to do your research, because your kids will get tired of fishing the entire time. You'll want to have a secondary itinerary to breakup the monotony.
Reserve accommodations sooner rather than later. Most fishing vacation destinations start to get crowded, which means that you want to reserve your accommodations far in advance. The last thing you want is to wait until the last minute and then realize that everything is booked solid. Plus, booking in advance will help you save a lot of money. In the end, you'll want to book in advance for the sake of peace of mind as well.