Organizing The Impossible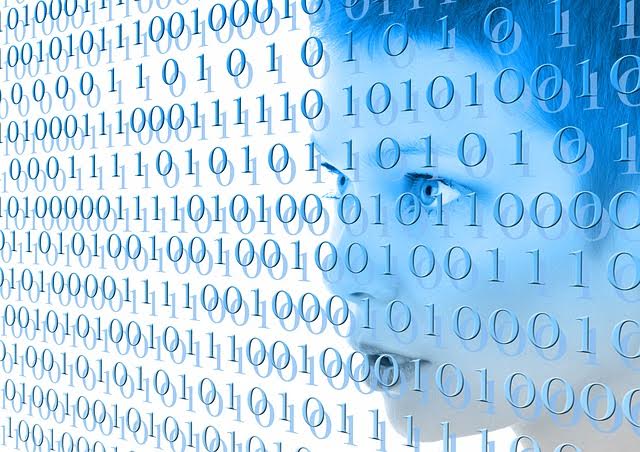 The age of virtually stored data is here. There's no longer any denying or avoiding it. For manufacturers, it finally means clearing out all of your technical documents by putting them on a database and then shredding the hard copies. Before you go about doing this, though, it's important to go at it with a plan. After all, you'll need to still be able to find the documents when you need them in a much easier search than Windows can provide you. For this Herculean task, you'll need electronic catalog software.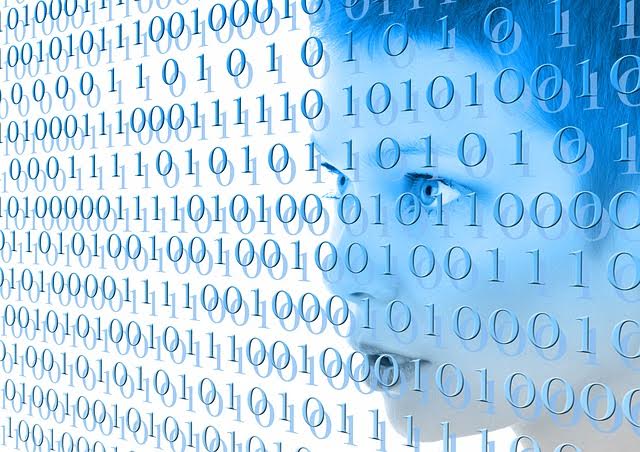 Above Average Organization
Electronic catalog software is extremely versatile. From being able to digitize entirecatalogs of products to reducing order time, they are specifically designed to be able to take in a lot of information and organize it so well that even a new user can quickly and efficiently find what they're searching for. This, in essence, is exactly what you'll need, especially since the search capabilities of each individual employee varies greatly. Within a manufacturing plant, there are hundreds, if not thousands, of individual machines with individual parts that all come with their own directions on upkeep and handling. Because of this, you no doubt have cabinets upon cabinets of manuals organized in some way that works for your company. Within a catalog program, you can organize these manuals in a number of different ways. Alphabetically, generally or even based on what year they entered the factory. All three and more can be done, giving your staff an even easier way to sift through the data.
Improved Access
This catalog can then be synced up to every computer in the building, no matter how large the building actually is. Workers across the plant would be able to head to the nearest computer to search for help regarding their machine as soon as they need it. They could then find a fix much more quickly and get everything working again in a much shorter time, leading to less time lost because of a mechanical malfunction. Plus, there would be no need to treat each manual like a one-of-a-kind relic from times past. Online, no one can lose it. It will always be there, ready to go as soon as it is chosen in the database.
More Space Than You Ever Imagined
With all the filing cabinets now standing as empty testaments to the glory of digital organization, you can finally send them away and revel in the extra room you now have in the office or storage space. One of the best things you can do is treat this extra space like a gift to your employees. After all, if it wasn't for their diligence and hard work,you wouldn't have the funds needed to invest in such an undertaking that, in the end, more than makes up for the initial investment.