Opportunities In The Field Of Marketing In India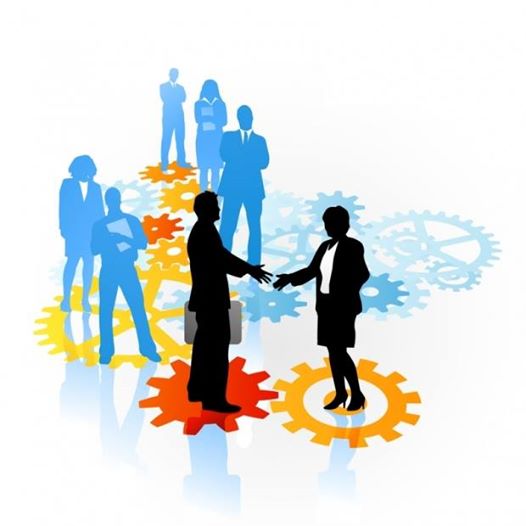 Marketing continues to be one of the best paid jobs in the industry. India has no dearth of marketing jobs; however qualifications, experience and networking are essential. The following post explores the job opportunities in marketing in India. Read on to know more
Marketing people are required in fast moving consumer goods like bakery products, paints, advertising, business development, sales and marketing, sales executive et cetera. The job profile advertised clearly indicates the job responsibilities and salary package in some cases. The job of a marketing manager requires to co-ordinate between sales staff and heads of the different departments. And they require to do daily analysis of competitors' activities.
How to Apply for Marketing Jobs?
The candidate should aggressively look after the advertisements on various sites and apply where they found fulfilling all requirements. Job portals also has the facilities of resume writing by the professional experts, they devote one page for becoming a member  and find the right job, by creating your profile that too free. The job portal helps jobseekers in finding better jobs because they have connections with prospective employers and organizations. Now a day's many placement agencies have come up.
Indulge in Proper Networking Activities
In today's era, networking is very essential in order to secure a job; marketing is no exception
Marketing jobs in India can be searched on job portals. The candidates should prepare the resume or curriculum vitae complete in all required aspect. One should register the name and the website guides about how to login and create password register and upload your resume and search jobs by choosing category .These site has jobs for freshers.
Candidates can apply to many jobs at just one click, because the job portals offer many marketing jobs on a daily basis. There is the option of getting mobile or email alerts so that the candidate is well informed about his status. A single candidate can create alert system that he requires job in such and such company, location wise, emoluments and experience wise. The candidate can block the selected recruiters from viewing his resume; also an individual can hide the CV from all the recruiters, the resume can be shown to selected few recruiters. Once the job search is over the candidate can become passive jobseeker also. There are also facilities like online psychometric tests to let know areas of improvement career progression and personality, a certificate is given by the website which helps earn the professional certificate to the candidate.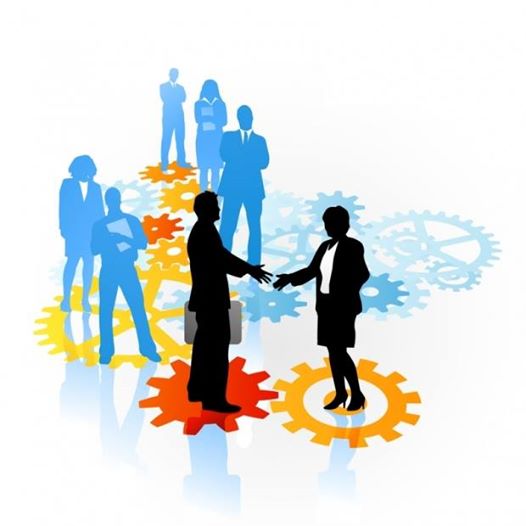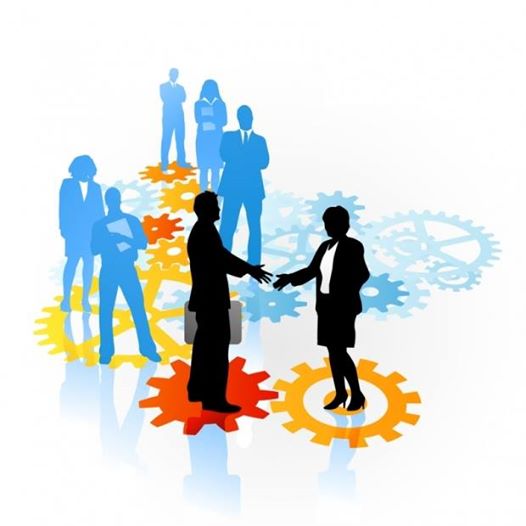 The web portals has format of advice which makes the candidate to stand apart from the crowd and rush of competitors, by combining skills expertise and attributes. The sites also help in decision making for career ahead by many activities as a successful interview techniques, do and don'ts in interviews. Your salary package or cost to company. Job portals also provides unique information about various trends in marketing job search like upcoming job scenario ,latest career options for change seekers, tips on self improvement, advice from professionals and how to update oneself.
Prepare for the Interview Rounds
Not only this, these portals also trained about life at work in companies, different work cultures. The job sites also provide information about how many employers have shown interest in your profile. Job portal works closely with prospective employers and their need of hiring employees. Some job sites specialize in sectors like hiring marketing managers in field of agriculture, electronics, education, pharmaceuticals and others the motive of such agencies is to match the candidates to job openings. They determine the exact qualifications and skills needed in the candidate to ensure that their experience and needs are in tune with the job profile. Their team actively involves in selection processes. The mission of job portals is to attract, train and hire the right prospect for the company.
Be a Part of the Industry Association
The candidate is also advised to join the industry association in which he wants to become the marketing manager, like for example if a candidate wants to join the pharmaceutical company he should do so Because the chances of getting referred are brighter. And he will also come to know about the vacancies and upcoming openings company wise. It is observed that many times there is an urgent need of hiring by the companies to fill up the vacant post due to competitive pressure on that headquarters, so it's better to keep in touch with other local colleagues for referral benefits. As well the candidates can find marketing jobs being advertised in daily newspapers in classifieds.
There is a classification in jobs in marketing. Most of the hiring growth is continued in small and medium sized organizations, probably one might even not heard names of such companies but they are a treasure of opportunity , also do not say "I need a job" in conversation with others or in circles as they will feel too much responsibility.
The field of Marketing offers myriad job roles; from freshers to experienced candidates, sales professionals can explore the job profiles that are listed below:
Sales manager jobs, VP marketing jobs, business analysts, brand manager, product manager, communications manager, retail marketing,  social media manger and much more.
As a profession marketing has its own challenges. However, the field has several opportunities and those who are highly driven can ensure a successful career in marketing.