Obamacare Changes You Should Know About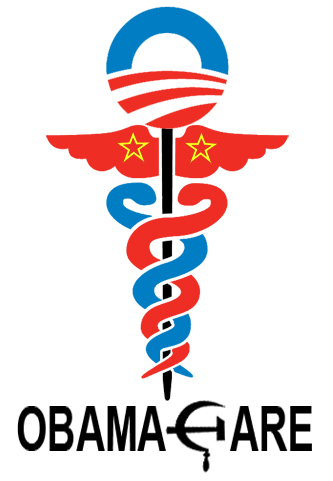 There's a lot of confusion circulating about the Affordable Care Act, otherwise known as Obamacare. While there are a lot of dates and figures to understand, it's important to realize that several of the original deadlines have been modified and changed. Here are a few things you should know.
The January 1st Deadline was December 24th
Everyone keeps saying the deadline for coverage was December 23rd, then December 24th. This isn't an entirely accurate statement. The deadline to have coverage put into place by January 1st, 2014 was December 24th, 2013. Open enrollment continues through March and you can still get coverage effective February onward, depending on the date of your enrollment and payment.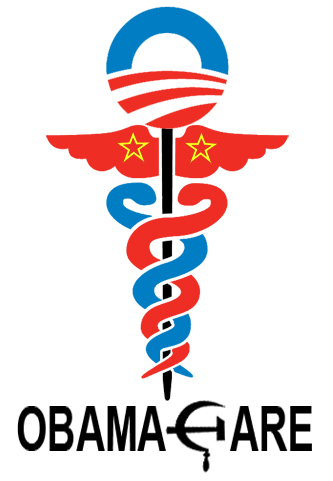 January Payments Have Been Extended
You may need to check with your individual insurance provider, but many insurance companies are offering coverage effective January 1st while giving customers until mid-January to pay. This is because there was a rather lengthy delay between enrollment and the transmission of information from healthcare.gov to the insurance companies. I enrolled in a plan in early December and was told on December 26th that my invoice had just generated on December 24th. I was told I would have coverage effective January 1st as long as my bill was paid.
No Penalties for Later Enrollment
Originally, you had to have coverage by March 1st in order to avoid a penalty for late enrollment (or lack of enrollment). The White House extended the open enrollment period to March 31st, 2014, creating confusion. It has since been clarified that anyone enrolling early enough to have coverage go into effect by April 1st will do so without an additional penalty. This is a one-time exception and you will not have to file any sort of paperwork to receive it.
You Can Keep Your Old Policy
Sort of, but not really. Originally, President Obama had told the public that they could keep their individual and small business insurance plans if they liked them. But some of those plans didn't meet the minimum requirements set forth by the healthcare laws. Instead of changing the policies, the insurance companies issued cancellations. The backlash was huge, and Obama issued an extension stating that the public could keep their policies, renewing them through October 1st, 2014 (allowing coverage plans to go into 2015). The problem? Even though these insurance companies can go back on their cancellation notices, some are opting not to. This means you're still stuck without coverage and have to find a new plan.
The Obamacare laws are, I think, for the good. But it's just like any new system. There are tons and tons of bugs that need to be worked out and the naysayers happen to be yelling louder than those who are benefiting. What experiences have you had with the new healthcare regulations?