Over Night Camel Safari & Camping In Jaisalmer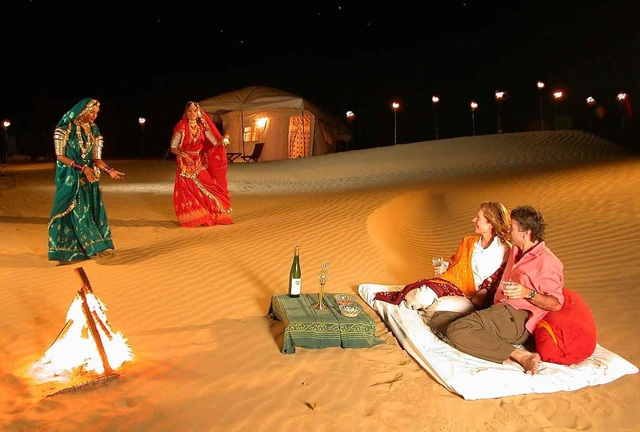 karni desert camp provide over night camping in jaisalmer. Over night camping safari managed by the real camel man of sam sand dune. Over night camping safari started 4 pm in evening to till 9 am in morning. Night stay at sam dunes was the pleasant experience of Jaislamer desert camp. The over night safari organized by the king of Jaisalmer those days then the guest of king wish to stay at dunes so the king of Jaisalmer arrange over night camping for his guest.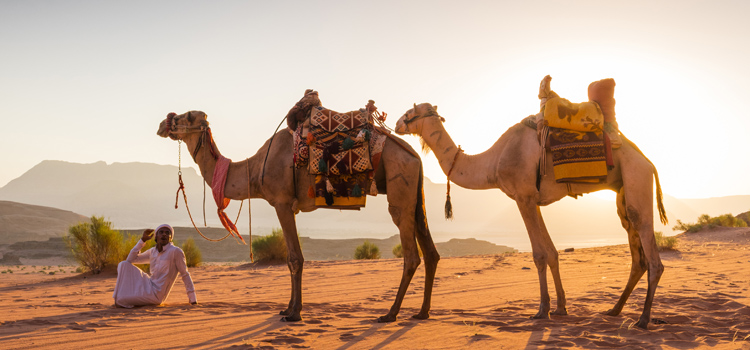 Over night camping offered to tourist by the king of Jaisalmer, so the travel agent arrange a schedule for the over night camping for the tourist who interested in over night camping .
Karni Desert camp provide over night camping from kanoi village that village is so closed to sam sand dunes of Jaisalmer. Karni desert camp provide real camel man for camping. the real camel man provide camel around 4pm to start camel safari towards to dunes. By the camel safari you will see small village of sam sand dunes. While riding on camel you will see the beautiful san set of jaisalmer with sand dunes, after  which you will arrive at dunes where you will have tee/coffee at dunes, by having tee you can watch to how to prepared freshly desert food near bonfire. After dinner will you find Sleeping beneath the star studded sky on your clean bed roll you are bound to have the dreams of the desert. For the safety point one of the staff by karni desert camp will be there all the night.
Early morning after tee/coffee you will see beautiful sunrise of desert.
Facilities
* Every evening folk dance.
* Hot water Available.
* Western style Bathrooms.
* Camel Safari And Jeep Safari
* Travel Desk.
* Laundry Service.
* Doctor on call.
* Car Rental.
* Clock Room.
* Special travel arrangements can be made on request
We take this opportunity to introduce You our Team efforts Karni Desert Camp in Jaisalmer as one of the leading vacation and tour organizer from Jaisalmer Rajasthan operating since last 15 years mainly into holiday Camping and hotel business having desert camp at Sam sand dunes and Now also operating Jaisalmer handling and transportation Guided tours Sight seeing tours for Individual travel agents film & T.V industry and corporate in the vicinity of Rajasthan. Having our head office at Jaisalmer.