New Innovations In Remote Controlled Helicopters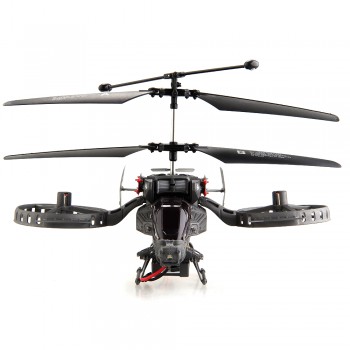 RC cars and trucks were quite a norm in recent decades, and most people have grown up with them. And no doubt they were not only means of entertainment for children as well as grownups, but also they provided a learning platform for players to learn amazing tricks on them. Even though these cars provided magnificent speeds, and could pass through natural barriers, but due to their ground running, they had many limitations. This is where RC helicopters were introduced. These flying machines have been the tool of fascination for experts before they became popular among common masses. These machines used to be pretty unaffordable and difficult to fly in their earlier versions, but now they are being designed keeping keen learners, new to flying, in mind. Apart from their complexity, the modern Toy RC Helicopter for Sale is inexpensive compared to older RC copters.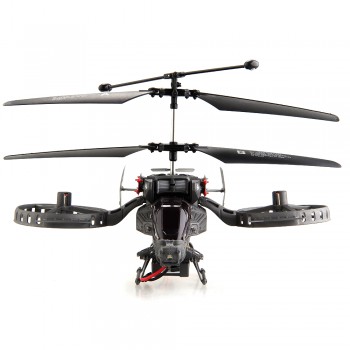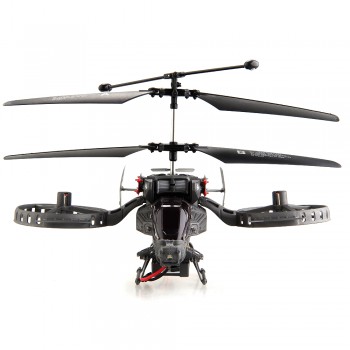 Recently, it needed hours of practice on flying and learning the basics of RC copters. That is why, most inexperienced players suffered many accidents before they could learn how to keep their flying machine in the air for extended periods. Constant crash ladings usually resulted in exhaustion for users who just needed a bit of fun flying them. This exhaustion kept the popularity of these machines much inclined towards serious flying hobbyists.
But everything changed when electric RC helicopters became most widely increasing field in category of RC machines. Due to this drastic increase, quantity of RC helicopters is peaking in history and prices have also seen huge decline. This increased fame of RC helicopters is mainly the result of enhanced user-friendliness of newer varieties. Compared to the older models, these new models are more stable and much lighter, as a result, they are easier to fly, perform awesome tricks and land safely.
Even though it is good to see a huge array of RC copters on display in shops, this also makes it complicated for newbies to choose the right one for them. It is highly recommended to buy coaxial 3.5ch RC Helicopter for most of the beginners. Unlike their single rotor RC helicopter counterparts, these coaxial helicopters pack two rotors spinning counter to each other, providing better stability. This also removes the need for rear rotor. This type of design allows users to focus more on flying in the air and try out tricks rather than take off.
Drastic improvement in RC technology has led more users to experience flying hobby. Cheaper and easier to use helicopters are tempting more users to try out this thrilling activity. Hobbyists and amateur players are not the one who enjoys this sport, but also beginners can jump into flying with cheaper and easier to fly machines. These electric helicopters let anyone taste the flying and get to the sky.