Most Effective Ways To Earn Airline Miles
As complicated as frequent flyer programs may seem to you, don't be intimidated by them. Sure the policies and workings seem complicated at first, but once you understand the basic dynamics, everything becomes pretty straight forward. The single most asked question regarding a frequent flyer program is 'How can I earn airline miles?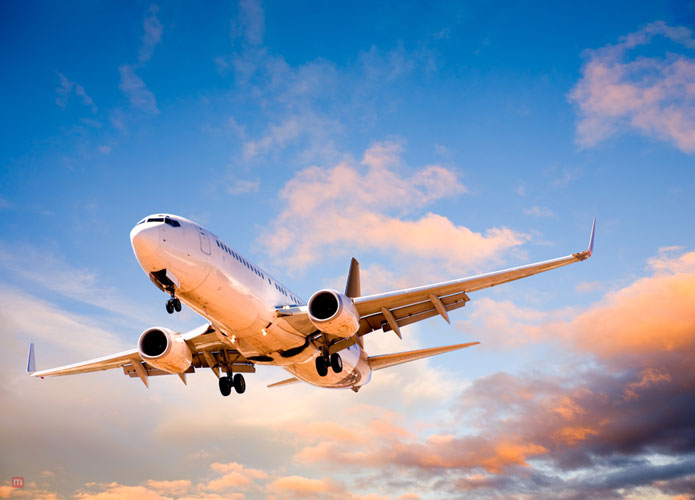 Well, there are several ways to do this. In this article, I outline the most effective of these ways.
1. Sign Up For A Credit Card
Certain credit cards are in alliance with frequent flyer programs. This means that signing up for such a credit card will earn you bonus miles. Almost every top airline's frequent flyer program has linked itself to credit cards. In some cases, you even earn airline miles on transactions made using the credit card. You can also earn miles through certain debit cards.
2. Eat And Earn
No, the caption is not misleading at all. You can literally eat and earn airline miles. Most frequent flyer programs have a dining program as well. Several restaurants are a part of this dining program. On every bill amount of a partner restaurant, you will get miles in return. This is by far one of the easiest and most interesting ways to earn miles.
3. Shop and Earn
Yes, you guessed it right. Online shopping portals and certain brands associated with your airline's frequent flyer program are a great tool for earning airline miles. Popular and established frequent flyer programs have partnered with quite big names like Target and Barnes & Noble. You have nothing to lose in this scenario. You buy something you need and voila, you get miles in return.
4. Fill Out An Online Survey
Be on the lookout for online surveys posted by airlines and travel related sites. Only filling out the survey can earn miles for you. You earn miles by spending just a little bit of your time. Who said earning miles was difficult?
5. Buy An Air Ticket
If you are part of a frequent flyer program, you will earn miles whenever you purchase an air ticket. The number of miles you earn will depend either on the distance of the flight or the cost of the ticket. Either way, you gain advantage. Even though this method requires you to spend money in order to get miles, it is still one of the most common ways miles are earned these days.
6. Buy Miles
Buying may not be the same as earning for some but for me, there is no difference. If you are falling short on airline miles to get a certain amount of discount, then you can always purchase them online. In fact, this is the most viable option for those who don't travel frequently.
7. Rent A Car
Many Car Rental companies are in alliance with airlines. You can earn miles if you rent a car from one of these companies. It is as easy and simple as it sounds.