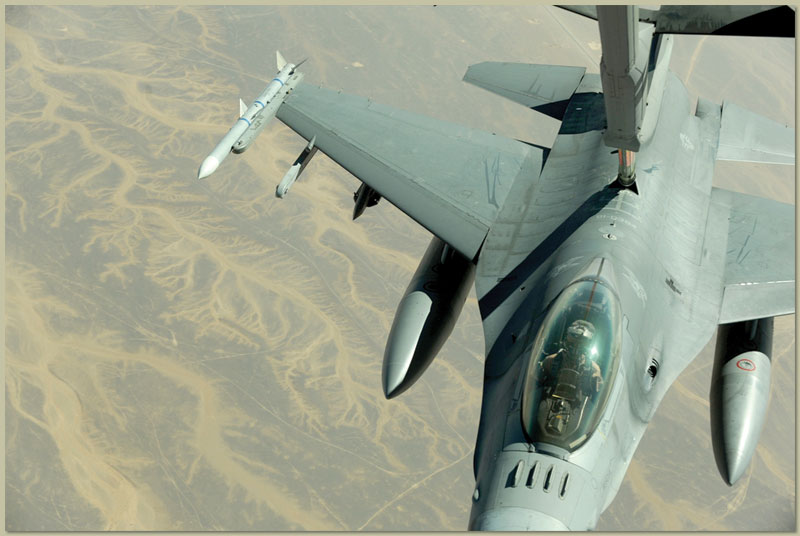 The United States Department of Defense focuses on reliability of a product in order to keep military men and women safe. Part of this reliability relies on the certain tests such as aircraft MIL-STD 202 testing. The MIL-STD-202 testing has uniform methods for electronic components and parts, including environmental tests to determine resistance to harmful effects of conditions surrounding military operations, natural elements, and electrical and physical tests. Components tested include capacitors, switches, relays, resistors, jacks, and transformers.
There are a number of methods of aircraft MIL-STD 202 testing. These methods range from 101 to 312 and includes moisture, soldering heat, temperature characteristic, insulation, solvent, DC, and contact resistance. It also includes life expectancy at elevated ambient temperature, rational life, and low level life switching. There's thermal shock methods, explosion, immersion, barometric pressure, corrosion, and solid state methods of testing as well, and many more. There's also solder-ability, seals, terminal strength, high frequency vibration and random drop, not to mention sand, dust, and other particles impact and detection methods. Aircraft MIL–STD 202 testing method standards are intended to apply only to small parts that have up to 50 thousand volts of root or are less 300 pounds in weight, unless invoked specifically.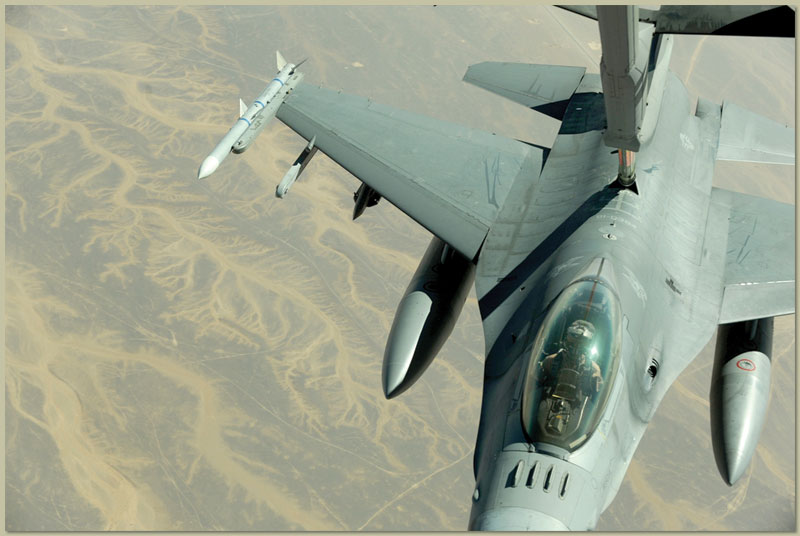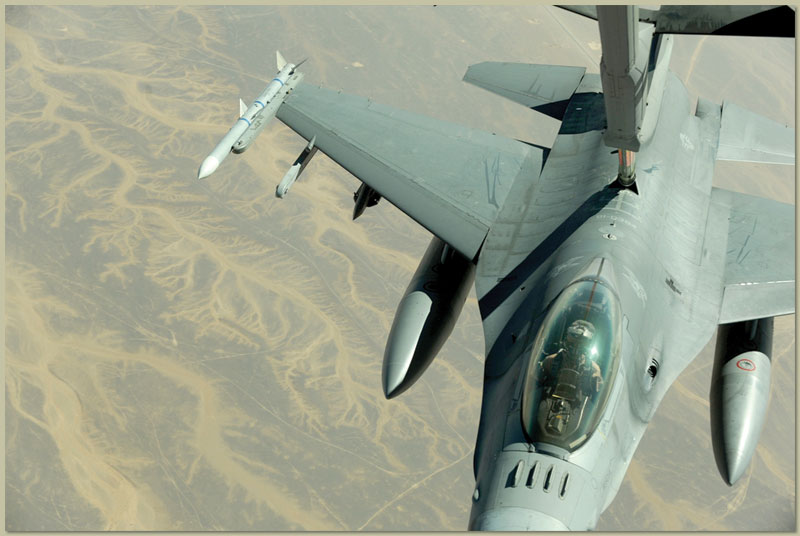 By consolidating these methods, there's conservation of equipment, testing facilities, and man hours. In order to achieve these objectives it's necessary to make a general adaptation of each test to a broad range of electrical components and electrical parts. These aircraft MIL-STD 202 testing methods also apply, when applicable, to parts not covered by an approved military sheet form standard, military specification, drawing or specification sheet.
MIL–STD 202 testing is performed by applying suitable conditions in a laboratory that's equivalent to the conditions in the field and obtain the result to ensure the products will function properly. These tests aren't a conclusive representation of actual operations to a specific geographic location as that can only be done at the specific location.
Not all methods may be required by all components and talking with an accredited and reliable testing facility can assist manufacturers and suppliers with MIL-STD-202 standard compliance. They are experts at assisting with identification and fulfillment of MIL-STD-202 needs.
One will find that there are quite a few service providers that focus on this type of testing for suppliers. It's important to utilize a facility that has the resources to meet your military testing needs. An experienced and reliable firm that has qualified engineers and technicians is essential. Many testing providers will also offer additional military testing services such as MIL-STD-810 and MIL-STD-833 testing. You'll be best served to utilize a testing service provider that is accredited through the DSC, Defense Supply Center and certified by the standards set by the International Organization for Standardization or ISO.
You can find aircraft MIL-STD 202 testing providers through an internet search that can help you compare services and costs easily. To ensure you're choosing a reputable facility that fits your needs, you should check their credentials and customer testimonials to ensure they perform as they claim.