The Massive Problem With Cowboy Builders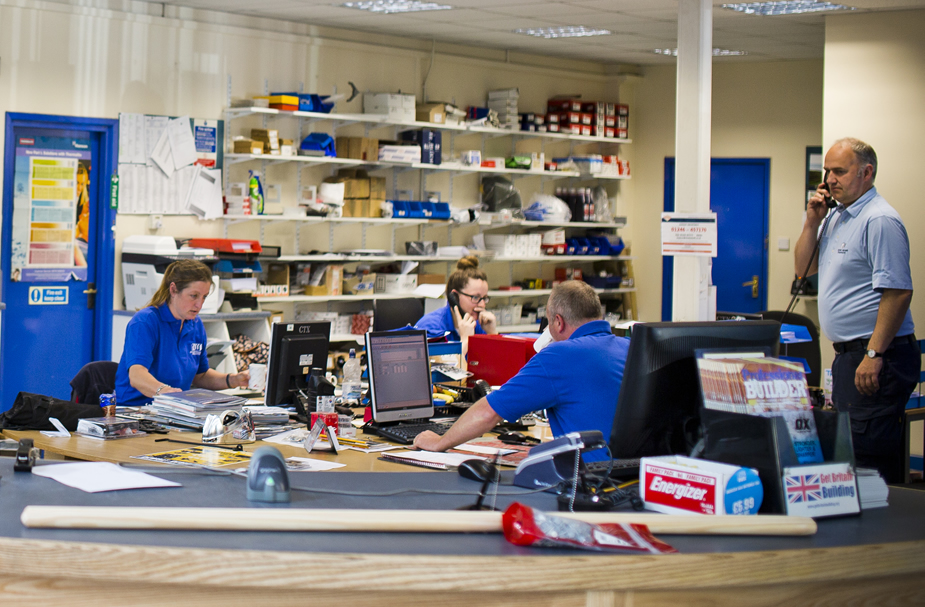 Like most people, you have probably needed some building work done at some point in your life. Whether it is on your home, or a place of work, it's inevitable that you will have something done.
From minor maintenance, to major overhauls and structural work, if you can think of it, it can be done. However building work requires time, skill and money. You don't want to risk spending a lot of money on something that isn't going to work. Especially if the work carried out leaves you needing more work to correct any mistakes.
This is why when choosing a builder to carry out work; it takes a lot of trust.  Good, honest, reputable builders rely on good reviews and feedback so they can be separated from the cowboys and con men. Unfortunately there are some people out there who are ready and willing to take advantage of anyone, especially those who know nothing of the building trade.
This is exactly why it pays to shop around, talk to family and friends, neighbours and co-workers to find you a reputable builder. It's a good idea to research online too, as lots of customers will post reviews on either the builder's web page, if they have one or on an online review site such as Yelp or Google reviews. With all the information out there, it's really easy to find a Builders Merchant in North Wales or anywhere else.
What is a cowboy?
You will have most definitely heard the term 'cowboy builder', but what is that exactly?
A cowboy builder is a slang term used to refer to a building contractor or merchant who is willing to take your money, but will under no circumstances provide the work you asked for, paid for or expected. They may seem genuine at first, but soon you will find yourself out of pocket or in some cases even out of home.
A lot of cowboy builders will not use great quality materials to begin with, so even if the job looks complete, they will quite often cut corners and use substitute materials to save time and money, for themselves of course. They will still charge you for what they quoted. Their reasoning is that you don't know what they are talking about, so they can pull the wool over your eyes until it's too late.
A genuine builder will be more willing to talk you through the materials they intend to use, and can even show you samples if you ask. If you are having any wood work done especially, it is a good idea to do some research yourself. That also includes researching prices by checking out a timber supplier in North Wales, to see if the prices you have been quoted are both fair and realistic.
What to watch out for
Here are some red flags when looking for a builder to do work;
Extremely cheap quotes and estimates. Whilst this could mean they are trying to lure you in, it could also mean that the builder is inexperienced enough to offer a true quote and should therefore also be avoided, depending on the gravity of work needed. If it's a big job, you're going to want an experienced builder.
Refusing to put a quote in writing, if they don't put an estimate on paper, then most likely, they are planning on raising the price as much as they want to as you didn't agree to a final amount.
Not being able to offer any references. This is a major red flag, as any reputable builder should be able to present references when asked. You have to ask yourself, would you trust someone to do a big job if they have no way to prove they are capable and reliable. Don't back down if they use the excuse that they are relatively new and therefore don't have any references. Even a new builder will have references, such as the place they learned their trade from.
If they are far too willing to start the job as soon as possible. This is how a lot of cowboy builders operate. They will take on multiple jobs in one area, before moving away all together. Either the work will be unfinished, or worse yet, will be so poorly constructed, that it will need to be redone completely and in some cases will cause more damage that costs even more money to fix.
The worst part is that if this happens to you, you will find quite often that it is incredibly hard to track down the builder. Leaving you out of pocket.