Setting Up an Ecommerce Business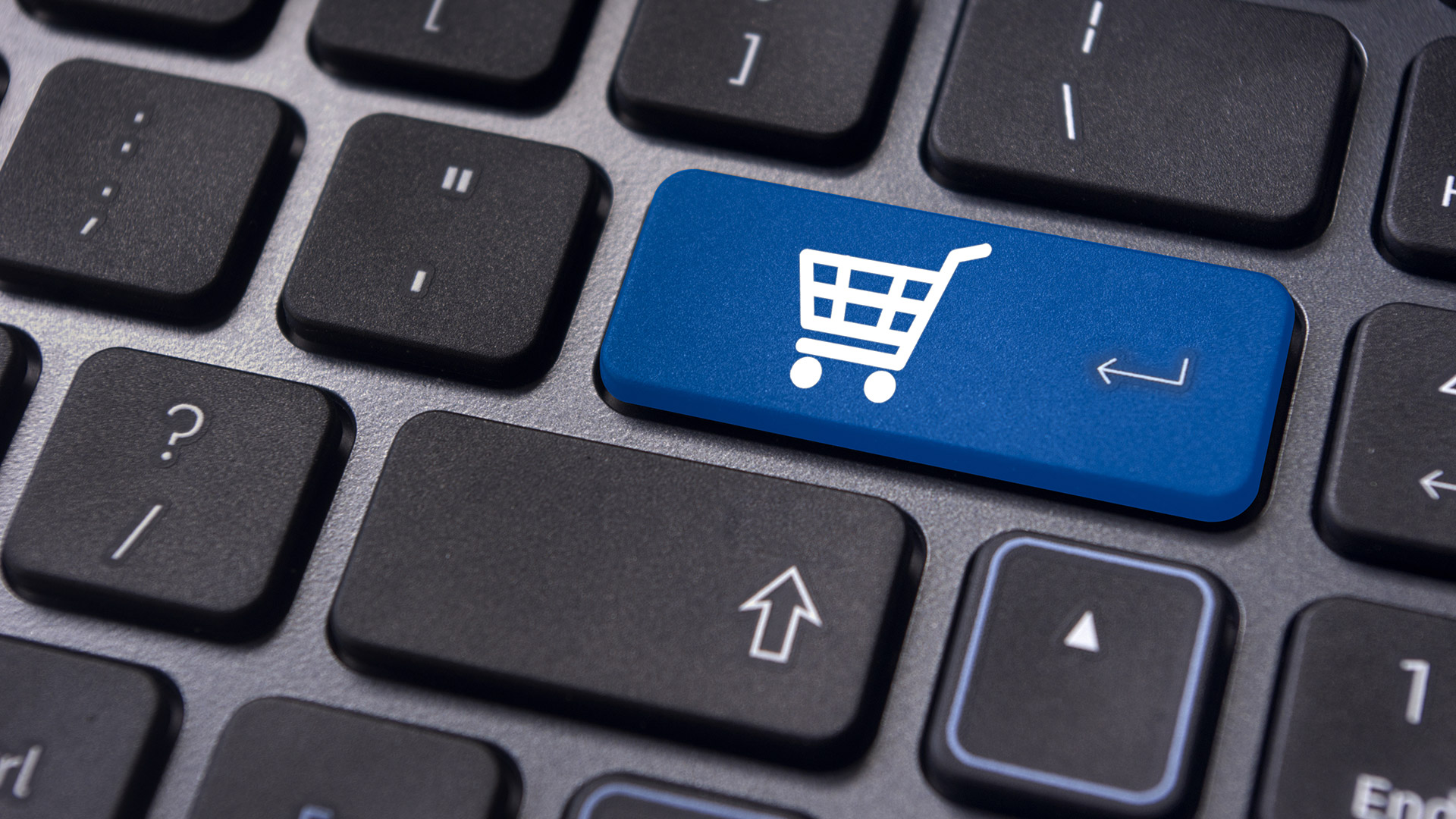 Many entrepreneurs today that have a good product or simply want to facilitate the sale of good products choose to start an ecommerce business without ever considering a traditional local store front. If you are one of those entrepreneurs that wants to get a business off the ground quickly, here are some of the first steps you'll need to take in order to set up your very own ecommerce business.
Finding or Creating Amazing Products
Without products to sell, you cannot have an ecommerce business. Before your start your ecommerce setup, you need to know what you will sell in your online store. Many entrepreneurs set up online businesses to sell their own products–something you've designed, manufactured and created for the consumer market. Other entrepreneurs want to simply facilitate the sale of products made by other individuals and companies that the entrepreneur loves. Often this type of store works around a specific theme, such as sci-fi products or tools for chefs.
Choosing Your Online Tools
Once you have the products you want to sell in mind, you are ready to choose your hosting and web design options. While this is a more technical aspect of setting up your business, you can find plenty of help in deciding what you want to your ecommerce website to look like. For entrepreneurs with small budgets, there are tools available from web hosting businesses that can help you build your own website. If you aren't able to do that, you can hire a designer that will help you bring together the right design elements to make the user experience fast and fun while shopping.
Another topic that should always be on your mind at every step of the process is security. You want to be able to protect your business and your customers from data breaches and other hacking issues. With the right software, you can give them peace of mind every time they shop.
Creating a Marketing Campaign for Your Launch
Once your website is ready to go with your amazing products, you will need to create buzz to get people to visit your website once it is live. Getting the word out before the day of your launch is important, because you want to build excitement for what you have to offer. This can be done with a professional marketing campaign, or you can try to do it all on your own with free tools and platforms like social media. Whatever option you choose, it is important to go where your target audience likes to hang out.
These are just some of the steps that are vital to getting an ecommerce business off the ground. Getting the right balance of good products, interested customers and a quality website will help you find your best chance at success.