Making Extra Money in the Best Possible Ways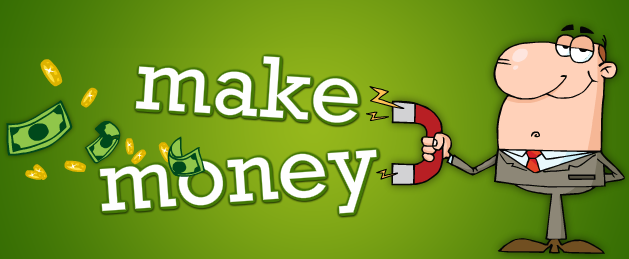 You may already be engaged in your family business or some other work for your fixed earnings, but what if you can earn extra money by letting your skills in a subject matter express? Well, you can actually do that with the amount of time you have free for yourself. So why waste time when you can earn more? You never know when you need the extra amounts in case of emergencies. Also, going for a job that has once been your passion and making extra money always brings sheer satisfaction in your life. But what jobs can you go forward to make extra money?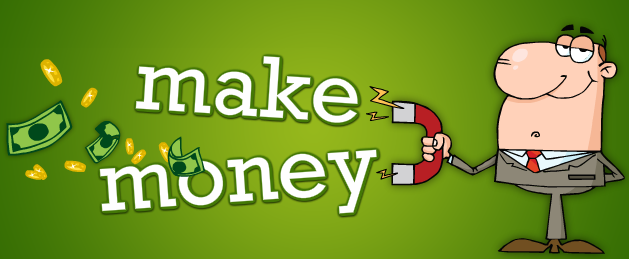 Cooking is the good way to make Money
If you have a passion and talent for cooking, you can prepare amazing dishes and market them. You can also take a part time job as a chef in a restaurant. Your exploration of new dishes and tastes can bring you so much of excitement. You can search on the web or in the newspapers and magazines for certain vacancies, and send an application. This is one of the jobs which do not need much of qualifications. And when it comes to being engaged in a part time job, you are surely going to be selected.
Representing
There are organizations which require representatives for handling customers and answering their queries. The field may have many kinds of industries included, starting from the airlines to the medical institutes. You will only have to relax and sit in an office, and answer to every call. You will also be given a desktop or a laptop in front of you on the desk for having the information that you need to fill in the caller. This job requires training in the respective field, and you are usually to get paid high enough. It is in fact one of the easiest jobs for earning extra money.
Web Designing or Software Applications
If you have a knack for the software and applications, you have just the right field to hook in for earning extra. A job as a web designer or software developer concerns high payment as well as high level of job satisfaction. These jobs are freelance in a few cases, where your travelling expenses and other hazards of visiting the office every day are saved. In addition to that, you are able to work on your favorite field and get paid for the same, while enjoying the homely environment every day.
Earning extra and doing part time job is always fun when you can manage time it talks about your ability to work hard and manage with the 24 hours of a day. Besides, if you have been unable to live up to your passion in the past, you can earn extra money by getting back to the amazing life you have always desired to lead. And who can say, your part time job may even be your new full time job with better possibilities in the future? This may actually happen for real, depending upon how much of your talents have been justified true in the workplace.
Author Bio:
This article is written by Austin Richard. He instructs 9L0-010 certification at passcertification.com and he is 9L0-064 exam certified. He likes to write about different informative articles.