How to Choose an Insurance Agent You Can Trust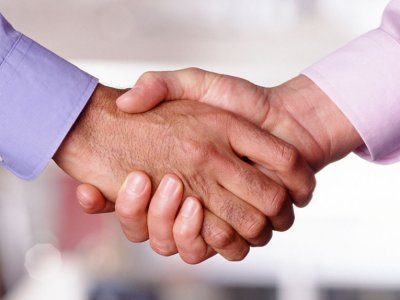 There can many benefits to choosing an insurance agent for all your insurance needs. First of all, you're more apt to get a better price another benefit is the ability to handle all your needs in one place. This helps reduce the need for researching different companies. An insurance agent will handle all your needs, but you need to choose someone you can trust.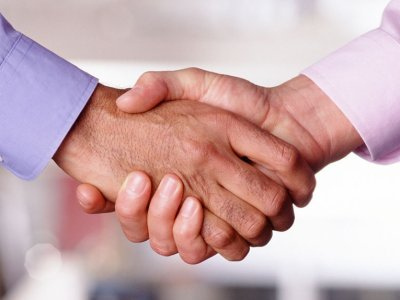 Determine the Types of Insurance You Need
First things first. You need to have an understanding of the types of insurance you need. This is important because you want to make sure to choose an insurance agent that handles all of your needs. For example, you may need health, auto, and home insurance. It's important to also consider future needs so that you won't have to change agents as your life changes.
Get Referrals
Referrals are another important step in finding someone you can trust. Speak to family and friends about the agents they use. Find out which types of insurance they offer and how well they handle their needs and concerns. If they have a problem, does it get addressed quickly or dismissed? Getting the inside scoop can help you make a good decision.
Read Reviews
Once you've got a few referrals, take the time to go online and read the reviews. While one person may love their insurance agent, others may not. Read as many reviews as you can and pinpoint at least three insurance agents you would consider for your needs.
Setup Interviews
You want to have an initial interview with at least three insurance agents. Make sure you attend each interview, despite how you feel about each of the interviews. This will ensure that you make the best decision possible. An interview will also give you a chance to see how other customers are treated and problems are handled.
Ask the Right Questions
A few of the questions you want to ask an insurance agent include how much experience the agent has and with what types of insurance, who will be in charge of your account, how often the agent reviews the policies of each insurance agent and how he will keep you up to date with changes, and if he will adjust your plan for the best prices and benefits.
An insurance agent can make your life much easier, but you need to find someone that will consider your needs when drafting the perfect plan. Remember to get referrals, but also read reviews.  You can also go onto site s like SmartAsset to ask financial questions and get a better understanding of your insurance needs and questions. More importantly, take the time to interview different insurance agents so that you find one that you can really trust.