Luxury Voyage: The City Of Sydney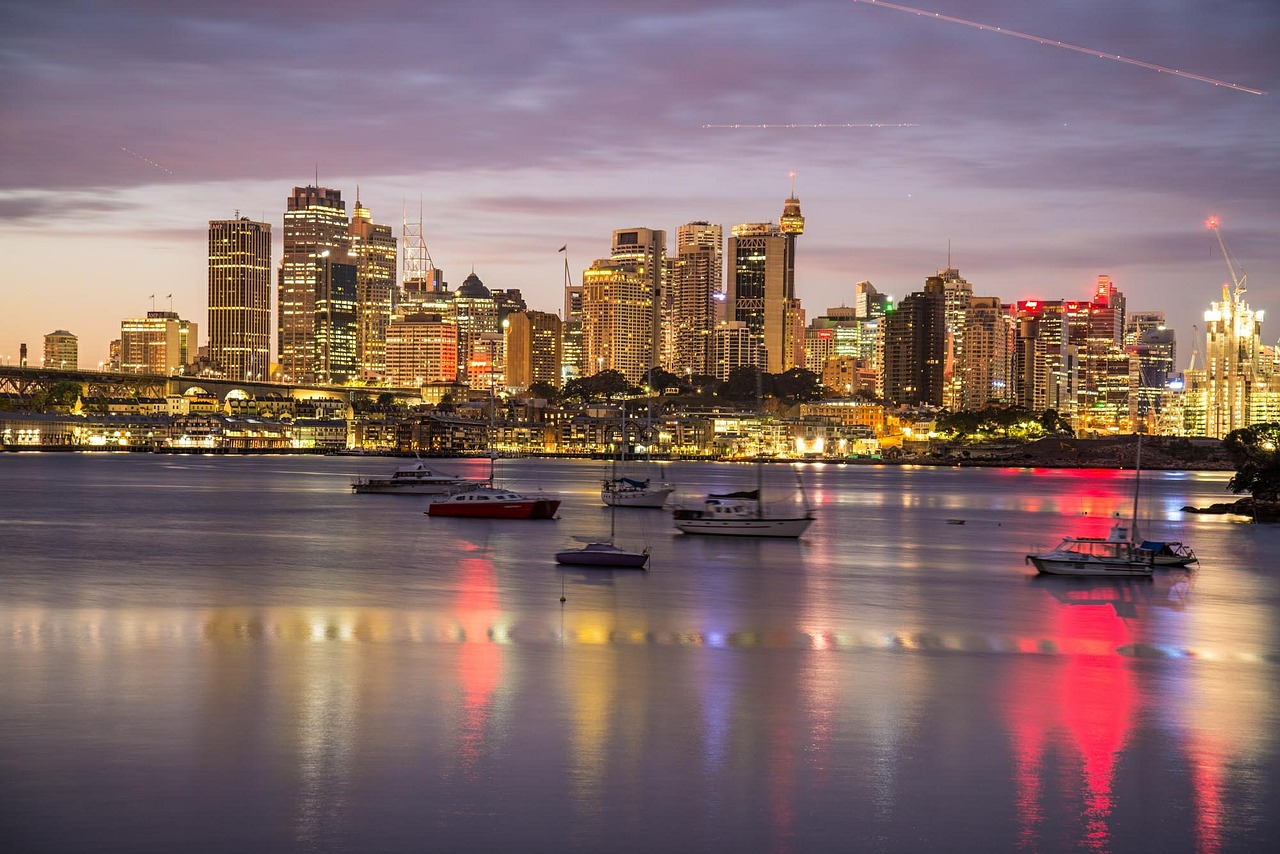 Over the years, Sydney has become much more than a destination with nice beaches and additional architectural works of art. Today, Sydney can stand proudly among the world's largest cosmopolitan cities. Besides its external beauty, the city is rich with many treats for a luxurious traveller in search for eclectic pleasures. Sydney futures everything you need for world class vacation, from amazing line up of events and cultural offerings to vibrant food and dining scene and iconic landmarks. It is not at all difficult to become captivated in the luxury of Sidney, when much of the city is directed towards a high-class experience.
Sydney Opera House
The building of Sydney Opera House is one of the most recognizable in the world. For travellers in search for high-class events, this building should not be used only as the perfect background for travel photos. Taking an inside tour is nice, but it is also not enough to experience the refines of this institution. Take in a world class show (Turk in Italy, a Soirée, The Magic Flute, etc.) Opera House and treat yourself with premium ring seating or a posh table.
Luxury Accommodation
Sidney has many luxury hotels, or else we would not call it a cosmopolitan city. If we would have to single one out that would definitely be The Park Hyatt Hotel which is located just across the harbour from the Opera House. After all, it does have the most expensive hotel room in the city ($16,000 per night). And who would not pay that much for a world class room with sauna, amazing view and a private 24-hours butler?
The High-Class Pleasures
From fine dining to bursting nightlife, Sydney has its way to enchant you with the way it elevates some of the simplest things to pure opulence. The fine dining scene in the city is large and diverse. Many of the famous restaurants are so busy that you have to make a reservation months earlier. The Sydney's chefs such as Peter Gilmore (Quay) and Testuya Wakuda (Testuya's) are renowned for some of the most innovative and delicious dishes. The pleasures in Sydney go way beyond the food, and you can enjoy fine jazz music in unique bars, for instance. And as we hear from Red Door escort agency from Sydney, more and more business and luxury clients are demanding their services.
Hunter Valley Wine Boutique Tour
You do not have to go all the way to France to visit some of the finest wine regions in the world. Hunter Valley, located only two hours from downtown Sydney, is Australia's most prized and oldest wine region. Although there are options for group tours of the Valley, it is recommendable to book a more intimate private tour to enjoy the Valley's refines even more. With your fine wine tasting, you can also get complementary chocolate, olive oil and artisan cheese.
Passion for High Fashion
Sydney truly is the holy land for fashionistas, both bargain hunters and high fashion lovers, but now we are talking about the latter ones. Central Business Direct is the right place to satisfy those needs. The District is enormous and has many pockets of shopping hubs within it. Be sure to check out David Jones, Myers and Westfield shops, but do not miss out on trendy Australian designers too. Sydney had other luxury goods besides clothes. The Rocks Market in the coastal district will amaze you with its offer of extravagant jewellery and other handcraft goods.
It is easy to realize why Sydney is always ranked as one of the world's most luxurious cities. With its world-renowned chefs, five stars restaurants and hotels, amazing cultural and art scene, sparkling beaches, stylish shopping scene and pulsing nightlife, this Australian gem is certainly worth visiting.