5 Great Things You Should Try Out While In Hong Kong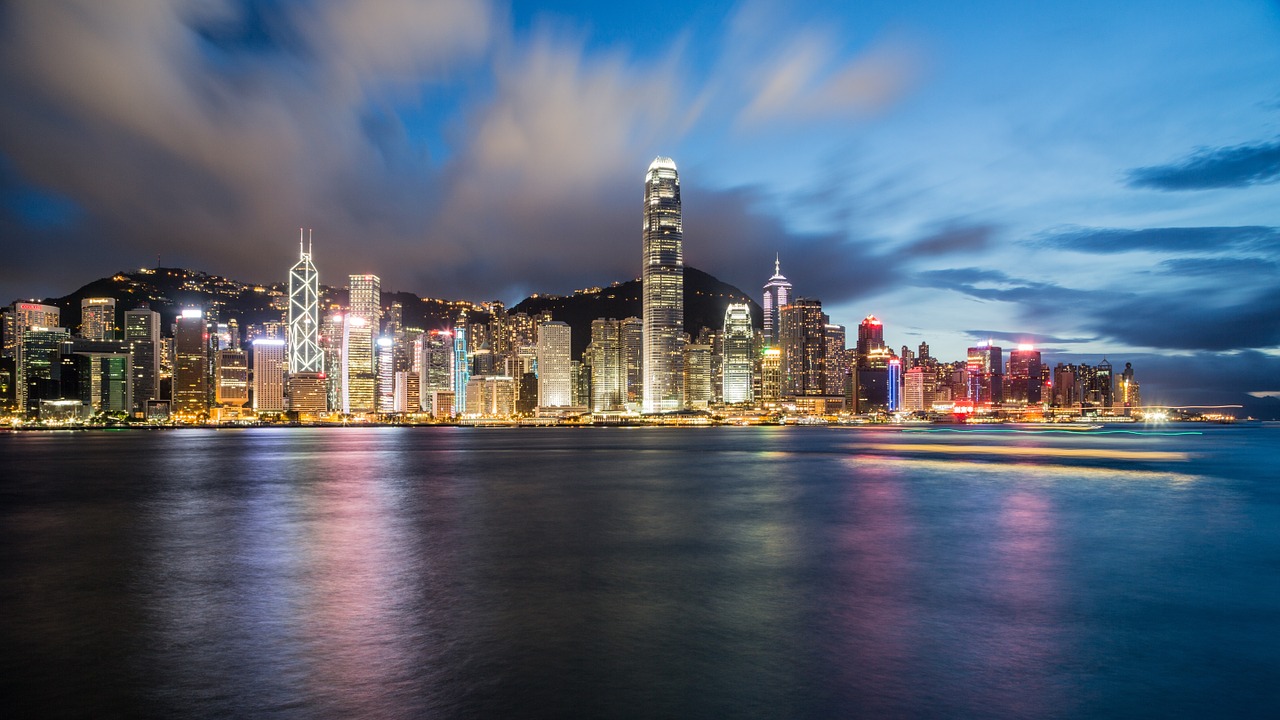 Hong Kong is a breathtaking city that will quicken your pulse. It's a dynamic city surrounded by luxurious shops, skyscrapers and a host of locals moving around the streets. Whether you are passing by Hong Kong for a day or attending a week long function, you will always find a memorable thing to do here. Even with the world's perception of Hong Kong as an expensive city to live in, the good news is that you can never miss great things to do with your budget. Here are 5 great things to try out while visiting Hong Kong.
1. Take a voyage on the Star Ferry
A visit to Hong Kong can never be complete without the exciting experience of the Star Ferry. The ferry transports visitors between Hong Kong Island and Kowloon Peninsula. A ride on the star ferry exposes you to the great scenic views of Hong Kong's famous skyline and the towering skyscrapers. It's breathtaking to view the great sceneries of the city while floating along Victoria Harbor's calm waters. The short Star Ferry voyage costs around $0.5. The star Ferry provides memorable photographic opportunities for visitors in Hong Kong.
2. Visit the Hong Kong Space Museum and Art Gallery
If you are in Hong Kong for some couple of hours and you wish to refresh your mind with historical and scientific exposure, the Hong Kong Space museum in Tsim Sha Tsui would be a great destination. Here you will find exhibits on ancient astronomy, manned space flights, early space rockets and general information space science. If you won't find this interesting you can always check out the local art gallery. Admission to the museum costs HK$10.
3. The Victoria Peak Tram ride
The Victoria Peak Tram is a must do for anyone visiting Hong Kong city. You can grab lunch at Bubba Gump in Peak Tower as you enjoy the breathtaking views of the city skyscrapers beneath. The tram takes approximately 10 minutes to get to the top where you can view the entire Kowloon and beyond while at Sky Terrace. This is arguably the most coveted city views in the world today.
4. Explore Lantau Island
A visit to Lantau Island will expose you to the world's biggest seated Buddha called Tian Tan Buddha. This is statue made of bronze standing 34 meters tall and weighing 250 tons. It is one of the 5 largest statues in China. While on the island you could also explore the available Buddhist temples. Lantau Island gives a very impressive sight for a new visitor in Hong Kong.
5. Indulge yourself in Exotic Massage
Hong Kong city is well known for exotic sensual massage services. Originally, massage in the Far East was purported for healing of male function. When on a visit to a local Hong Kong massage center, make sure to indulge yourself in exotic massage offered by well trained masseuses. The massage modules consist of hip massage, lymphatic and groin massage. The most intriguing is the full body sensual four-hand massage targeting the most sensitive body zones for maximum indulgence. This will leave your body fully relaxed.
There is no doubt that Hong Kong is a great city that will surprise a visitor. It offers you breathtaking experiences and sites to visit. Regardless of how long you are in the city, you can't miss to explore at least one of the 5 great things to try out while visiting Hong Kong as illustrated above. You will definitely find the visit worth it.