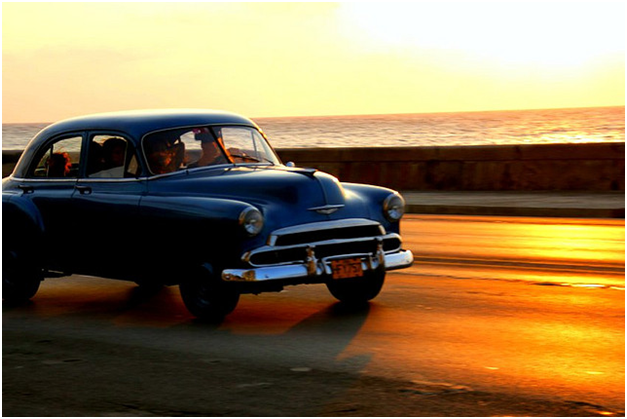 Beautiful, colorful and sensuous, Cuba is the largest and most amazing island in the Caribbean. Prepare to be swept off your feet and be amazed by the white sands of world famous Cuban beaches. Tropical balm, sunny days, glittering blue waves and mojitos await to ensnare your senses. Recline close to the warm waves that kiss the white beaches and watch beautiful sunsets at the end of the day. Cuban beaches are not just about sunbathing. Water sports, snorkeling, diving and fishing facilities, complete with the best equipment and expert coaching are also available for those who wish to make the most of their luxury holiday. Dive down in the crystal waters and explore the beautiful work of nature as bright shoals of fish try to allude visitors by weaving their way through the coral reef.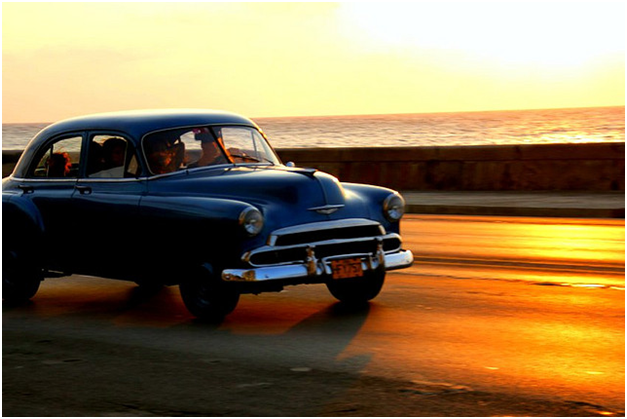 Get a taste of the Spanish colonial era by staying at sun-baked homes complete with Spanish furniture. Tour the colonial core in a 19th century horse drawn carriage and relive the glory and charm of days long gone. Meet a local guide to show you through the streets and markets to help you sample the reality of the post revolution Cuba. Be prepared to be amazed by the beauty and hospitality of the multi ethnic Cuban people, who take life to be one big celebration. Want a taste of Cuban art and literature? Take a guided tour through the art galleries, and go for a movie night down at luxurious movie theatres to see the history, culture and charm of Cuba immortalized in film. A Hemingway fan? Explore Hemingway's life in Cuba as you trace his footsteps along the Hemingway home (now a museum), the author's favorite fishing spots and Havana bars.
Witness the entire rolling process of the world famous Cuban Cigars on your private tour to the one of the country's best manufacturers. In Cuba, you can sample a unique mix of raw Caribbean charm, colonial history, local culture, art and music, as well as a five star luxury experience all packed in one. Cuba is ideal for family holidays as many luxury hotels will cater for the kids by keeping them busy in fun activities like kids' club, riding, pool and movies as you get to spend some time alone together. Sprawling gardens, pools, bright flamingoes, colonial looking fountains and bougainvillea covered terraces will all combine to give you a unique Cuban luxury experience.
At the end of a well spent day, a complimentary massage and spa always await you. State of the art spa facilities are available at most of the Cuban luxury hotels. The heavenly tropical setting would not be complete without a relaxing massage and spa, now, would it?
Of course your Cuban experience will only be completed when you spend a musical night out at your chosen club. Whether you want to sway to the classic jazz, gyrate to salsa or watch the jewel encrusted and feathered beauties at the world renowned Tropicana Cabaret, the choice is yours
In Julia Sawalha's words:
"Cuba is such a beautiful country, and everywhere you go, there's music and people dancing – especially in Havana."