A List For All The Gobi Fans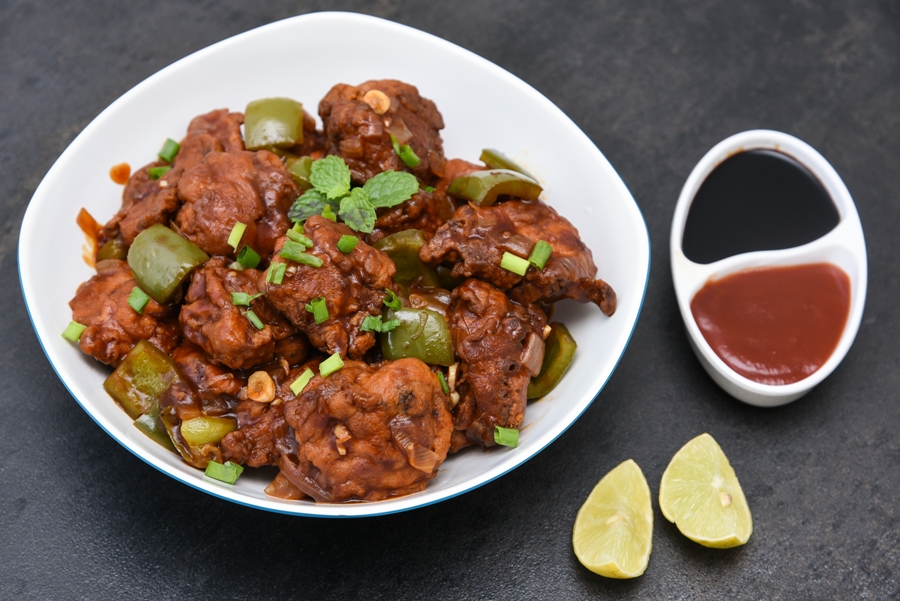 Everyone is familiar with the vegetable cauliflower. It is one of the most commonly eaten vegetables for most vegetarians. It first originated in the Northeast Mediterranean but now it is grown in almost all parts of the world. The cauliflower can be either eaten raw, cooked or even in the pickled form. Though eating raw cauliflower will provide you with the most nutritional value. Cauliflowers are found in different colours too. Orange, green and purple cauliflowers are the other colour variants available. But the white cauliflower is the most commonly found one. Cauliflower is very rich in nutrients like vitamin C, folate, dietary fibre and water. It is also very low in fat, so it is highly recommended by nutritionists.
You can have your cauliflower raw, boiled, steamed, fried, and roasted or in any other way you want to have it. There are a variety of ways in which you can cook your cauliflower. Be it for vegetarians or non-vegetarians, cauliflowers make for amazing dishes to serve your guests when they come over, and Indians have perfected some of these recipes. You can try some of the following gobi recipes once in a while.
Badhal gobi

– This exotic cauliflower dish is cooked with peas in a spicy tomato sauce which is topped with chhena. This makes the

dish

extra delicious and lip smacking. This dish gets its name because the cauliflowers in the cooked dish with the chhena spread nicely over them resemble clouds a lot.

Gobi 65

– This restaurant style dish is pretty easy to cook once you know what to do. The cauliflowers coated in a delicious batter with enough spices and deep fried twice to give them extra crunchiness and zest makes the dish truly enticing and tempting. It is a very popular appetizer all over India.

Gobi butter masala

– We all must have heard about chicken butter masala, but gobi butter masala or gobi makhani is a paradise for veggie lovers. The aura around any makhani dish in Indian cuisine marks its magnificence. The cauliflowers marinated in yoghurt and pan fried in a luscious, creamy and buttery sauce makes it so excellent.

Aloo gobi

– Potatoes and cauliflower, what a combination! This dry vegetarian dish is made by mixing the aloo and gobi in a variety of spices and stir frying them. Sometimes green peas are also added in the dish which adds the flavour. This dish goes best with rotis or puris.

Gobi Manchurian

– This popular cauliflower dish is of Indo-Chinese origin. This means that the recipe makes us of Chinese spices and seasonings which are cooked by Indian techniques. From kids to elders, everyone loves the taste of this dish. The

gobi manchurian gravy

will suit any spice lovers tongue with an array of many other flavours.

Crispy honey lemon cauliflower

– Another Chinese derived cauliflower dish which most Indians love is the crispy honey lemon cauliflower. The cauliflower florets which are battered and fried and then tossed in a spicy, tangy and sweet sauce based on honey and lemon taste heavenly. They go as a great accompaniment for fried rice or noodles.