Kalimpong – The Hill Station Renowned For Its Orchids and Himalayan Charm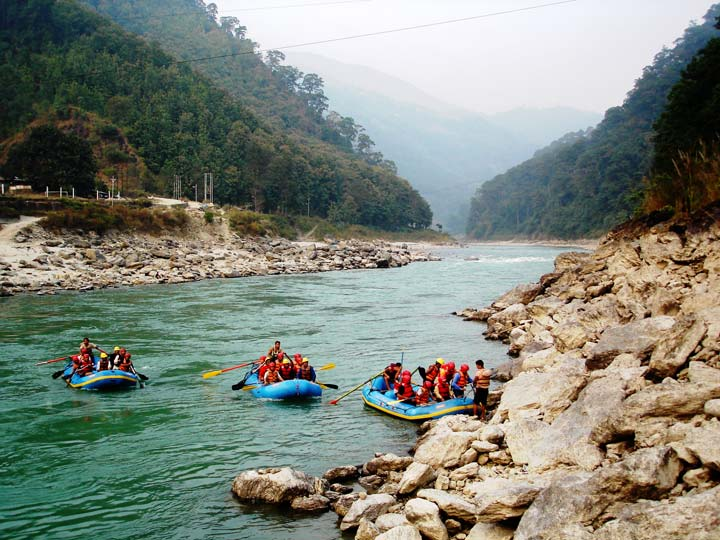 Kalimpong is a hill station in the midst of Himalayas in the state of West Bengal.  Horticulture is the prime attraction of this place which is known for its beautiful orchids. There are monasteries and  arts and crafts markets for further exploration. Read on.
Kalimpong falls in the state of West Bengal and it is a popular hill station from the region. It is best known for its Himalayan beauty, horticulture, and proximity to a number of other tourist destinations. You can easily find a nice accommodation at one of the hotels in Kalimpong at a reasonable tariff. Kalimpong has a modest backdrop which gives a glimpse of into the Himalayas and offers a peek into the Tibetan and Buddhist monasteries as well. One thing special about this hill station is its flower market, which sells some exquisite orchids. In fact, there are many nurseries in this town which deal in flower bulbs, rhizomes, and tubers grown in the Himalayas. This business is an essential part of the local economy. Kalimpong has temperate climate and the hill town is situated on a ridge along the river Teesta.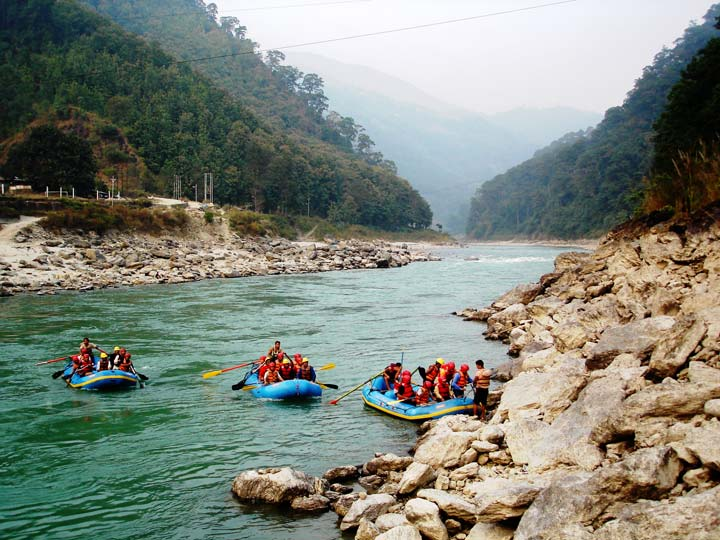 There are many places of attraction in Kalimpong that you can visit. Some of them are:
Pedong Monastery – It is a Buddhist monastery about 20 km from Kalimpong. It was built in 1837 by the king of Bhutan. Pedong Monastery is just about a kilometer from the Damsang Fort which a historical structure of Bhutanese origin and was the popular landmark around this region before Kalimpong came into existence.
Deolo Hill – This is the highest point at Kalimpong hill station and it offers a nice view of the whole area. Beautifully paved pathways, small and tall trees, the open landscape, etc. add charm to Deolo Hill. The villages of Relli Valley and the streaming Teesta can be observed from here. A park sits atop this hill which is a popular spot for picnic.
Neora National Park – Sweeping 88 sq. km, Neora National Park offers a break from the ordinary as the nature gets just more exotic around this place. The park was established in 1986 and it is maintained by the forest department. Sikkim and Bhutan fall on the borders of this park and hence it is one of the most scenic locations in Kalimpong and a place worth your visit. Inside the Neora National Park at Kalimpong, you would witness a rich diversity of flora and fauna. Bamboo groves exuding their green and dense aura look stunning against the backdrops of the mountains and the vast sky. The highest peak of this region is known as Rechela Danda and it is an ideal place for trekking and hiking at a height of about 10,000 ft.
Mangal Dham – Made in 1993, this Hindu temple is the prime spot for the devotees. Mangal Dham is situated in an area sprawling over 2 acres of woods and Lord Krishna is the deity worshipped here.
Arts & Crafts Center – Kalimpong Arts and Crafts Center was founded in 1897 to promote the local handicrafts. From artefacts to jewelry to carpets to scrolls and masks, this center produces a number of items that showcase the fine craftsmanship of the artisans.
Flower Nursery – There are many flower nurseries in Kalimpong as this hill town is a hub of horticulture. Universal Nursery is the most popular of the nurseries in Kalimpong and you would be delighted to see a large variety of vivid orchids at this place.
Besides checking out the many tourist attractions, you can also check out the local cuisine of this hill town. Find yourself a comfortable accommodation first, as there are many cheap hotels in Kalimpong, and as you settle in, start your itinerary as you please.
Author Bio: Sandeep is an experienced travel writer and enthusiast blogger. He has explored many known and less-known places in India in the last 10 years. His experience adds to his expert knowledge on the best hotels, different travel routes through trains, flights, and road. He also specializes in off-beat places to eat and stay at. He also advises amateur tourists on travel tips.
Kalimpong – The Hill Station Renowned For Its Orchids and Himalayan Charm