Jim Corbett National Park- Faunas To Charming Peaks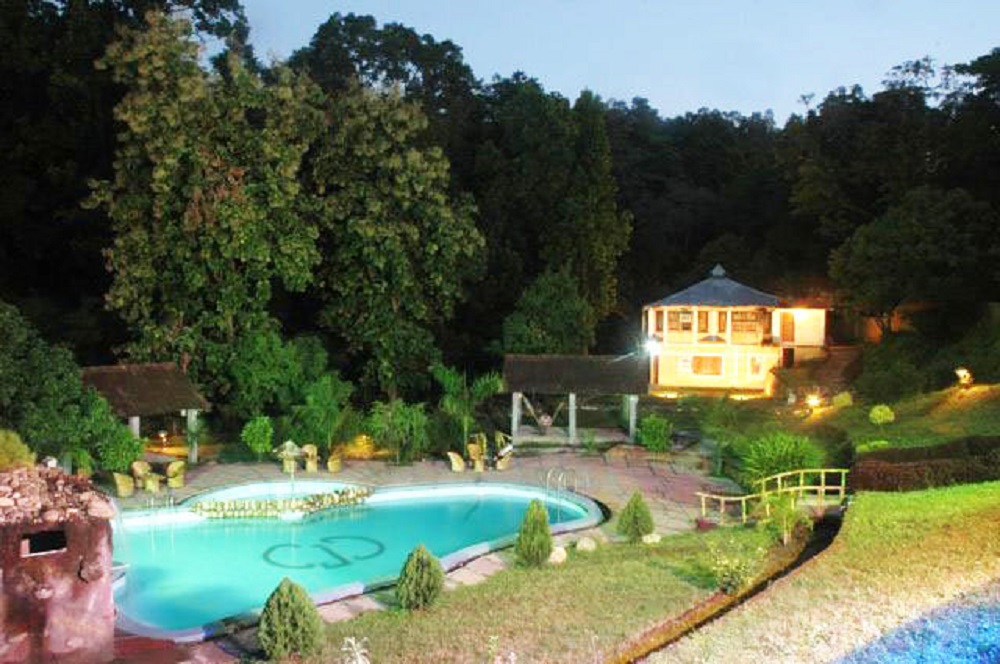 Do you fancy seeing the world's largest land mammal filling water in its trunk and spraying on their body in the Ramganga River water in the inclines of the Himalayas? If yes, then beyond a doubt you must plan a trip to the Nainital district of Uttarakhand to explore different parts of Jim Corbett National Park. It is one the ancient national park in India which has always enticed nature's enthusiasts from different parts of the world. Despite the fact that this park is mainly well-known among the wildlife fanatics who love to see wild cats- Tiger, but tourists can even get the golden opportunity to spot elephants here that too many in numbers.
During your stay in the Jim Corbett resorts, you definitely get the chance to move out in the wilderness and explore different zones of the jungle along with experienced tour guides. These tour guides indisputably are very much aware of different zones which enable them to take you to the right spot where you can actually see the animals in their natural surroundings. You would certainly enjoy the sight of elephants lying down in a small creek and barricading the complete water flow. Isn't that most beautiful sight?
Besides, you may even get a chance to view elephants crossing the small stream of water along with their offspring. This is the best scene that you will never forget. We have always seen such kind of scene only in National Geography channel, right? If you wish to lookout the entire affair very attentively, then you must plan to Corbett wildlife sanctuary in your next holiday trip.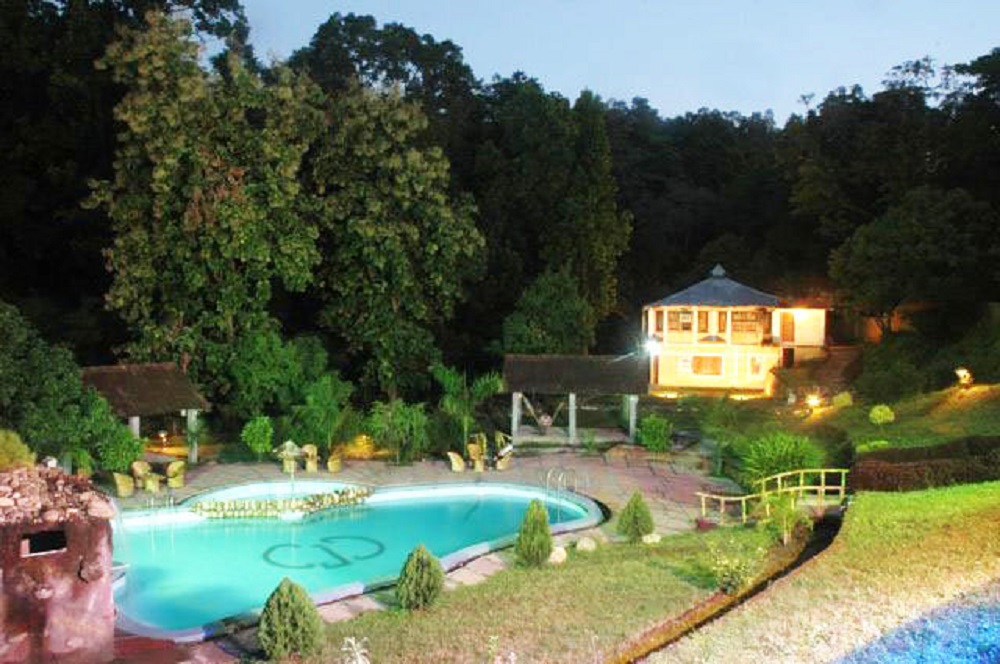 What All you will find in this National Park?
As per the evaluations, this park offers shelter to around 575 avian species, 33 types of reptiles, 50 mammal species, 7 different types of amphibians, 37 dragonfly species and about 488 types of plants. During your jeep or elephant safari in the dense lush green forests only some are the lucky ones who get the chance to sightsee different species of animals apart from tiger, such as leopard, barking deer, sambar, hog, Blackbuck, Black bears, grey mongoose, otters, yellow-throated martens, goat-antelopes,  pangolins , to name a few.
Exploring different Tourists' Attractions:
In addition to sightseeing the dense lush greens, tourists can work out short excursion outings to some of the well-known tourists' attractions, such as Dhikala, Garjia Temple, and Corbett Museum etc., which will without a doubt make your long weekend to Jim Corbett more cherished experience for a lifetime.
It goes without saying that people who have so far explored Jim Corbett National Park always recommends others to come and have the most adventurous experience once in the lifetime. Wildlife aficionados and nature fans from different parts of the world love to come here to spend some quality time in the wilderness at Jim Corbett and feel more stress-free while being away from chaotic work schedules. It is indeed an unbeatable aspect of incredible India.
Are you searching for an economical holiday package to stay in Jim Corbett resorts? If so, then give us a call at 09540253535 to get detailed information about the tariff of different holiday packages.