Is It Really Required To Hire Services Of A Specialized Attorney To Create An Estate Plan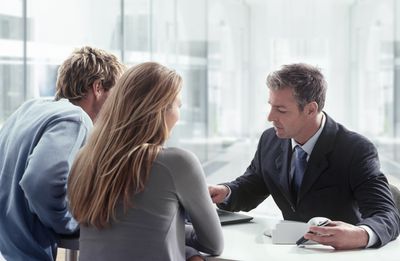 If you don't have any prior experience of making an estate plan by yourself, then it is best to hire an estate planning lawyer. Their knowledge and specialization aids in smooth and systematic execution of the estate plan. As the requirement of every person is different, an estate planning lawyer would assist in guiding their clients through the best available options. Before hiring an estate lawyer, it is very important to learn about the services that they can provide and the advantages that it can provide to the testator.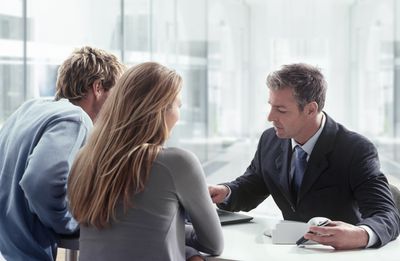 Who are estate planning attorneys?
Estate planning lawyers are also called as probate attorneys. They have a good amount of experience in dealing with estate planning related cases for large and medium sized firms. These licensed professionals have an in-depth understanding of the federal as well as the state rules and regulations. The decisions that wills and trusts attorney makes, tells how the estate will get valued, inventoried, taxed and dispersed post your death.
What type of tasks that an estate attorney performs for their client?
Along with educating their client about the entire probate procedure, an estate planning lawyer also helps them with the below mentioned tasks:
Creation of a will
Giving designation to your beneficiaries in order
Establishes medical power of attorney
Find out methods to reduce the amount of tax or completely avoid estate tax if possible
Find methods to prevent the probate court procedures
How can an estate planning attorney benefit you?
Taking assistance of an estate planning attorney is one of the best courses of action that one can take in proper planning of their real estate. Some of basic advantages of hiring an estate planning lawyer are:
Creation of a personalized plan on the basis of the specific needs of the client.
Offers the most precious legal advice as per the current status of estate held by the client
An experienced attorney is aware of the existing estate planning laws prevailing in that state that ensures that the decisions made by them will conform to the law and completely legally enforceable
You will be provided access to an expert and specialist assistance who serves as a valuable resource for concerns, questions, modifications, and updates to your trust and will
Saves a lot of time that you might incur if doing estate planning by all yourself. Estate attorneys knows the rules and regulations and the patterns to form a valid Will and estate plan that will be accepted by the law without getting challenged on any grounds.
Prepares an estate plant that prepares will, estate and trust plan.
An estate planning lawyer would give you the peace of mind and an assurance that all that the client wishes will be performed in a legal way.
Conclusion
There are several benefits of taking help of an estate planning attorney for efficient distribution of their estate post death. Getting good amount of information about these attorneys prior to hiring them would definitely help in easy and hassle-free accomplishment of the task.