Informative Tips To Hire Best Electrical Installation Organization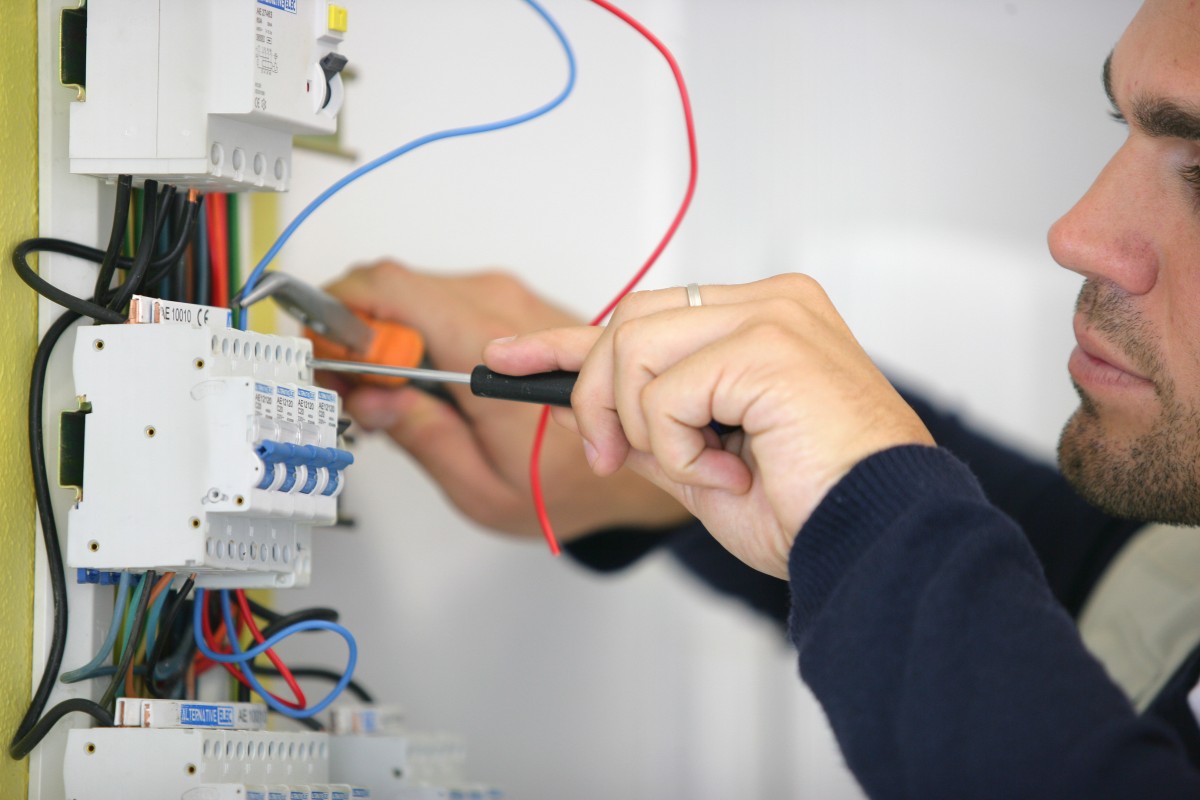 Electrical Installations is the process in which electrical equipment or appliances are fitted to make sure that they work efficiently and are safe for human use. This can only be done an expert, who is practically and theatrical sound in this field of work. But, if a layman or an unprofessional individual tries his hand on this dangerous stuff, it might lead to serious life threatening short and long term consequences. Therefore, it is always advisable to contact an expert to conduct the electrical installation in your residential or commercial space. It is actually a tedious challenge to find the right company to undertake your electrical installations project. It is just the same as finding a family medical specialist.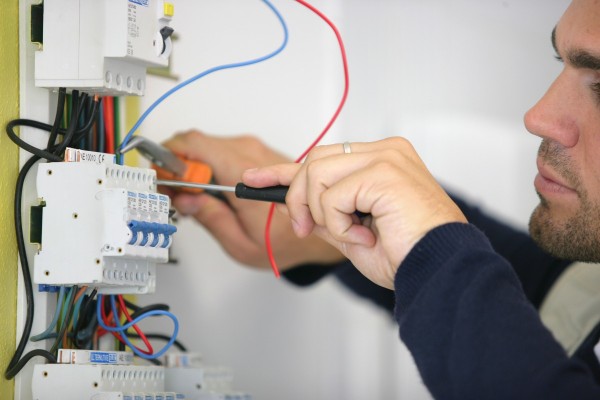 Face the challenge to find the best from the rest
When searching an electrical installation service provider, you are likely face to many challenges because there are many out there in the market, those who claim themselves as an expert in the field of electrical installation work. Therefore, you need to know what to look in an electrical installation contractor before giving them the last nod to work on your project. Your one wrong decision can be hazardous for you and your family or the employees of your company.
It is highly recommended to hire an electrical contractor, rather than employing an unreliable electrician for fitting.
Consider hiring a reliable contractor instead of calling an electrician. This is important because an unreliable individual will just do shoddy work and this ultimately can bring a lot of headache for you in the near future. Remember, electricity is dangerous and even one lose connection may become a cause of serious accident. Check whether the company is certified and qualified to handle any kind of electrical installation work.
The reputation of the company
It is another important factor to consider before hiring an electrical contractor for your project. Consider setting with a firm that is well reputed in the industry. It is best to ask for references at the time of project quotation. Contact the reference and make necessary inquiries about your potential electrical installation contractor. Research online, check firm's official website and read reviews to get the best in your business for your installation job.
Ask for written work guarantee
It is indispensable to ask your employed electrical contractor to give you a written work guarantee letter. This is the document you must have after the installation work is finished. But, discuss this need before the work commences to avoid last-minute hassles. A professional and a reputed contractor will not hesitate to give this document with all the necessary details required. It is an ideal way to check your potential contract before signing.
Ask for an insurance cover
An insurance cover is also a vital document; remember that the individual working on your project can be injured while undertaking your work or property gets damaged, if an unforeseen accident occurs.
Choose wisely because electrical installations work call for skills for highest level.