Independent Fashion Brands to Try From Around the World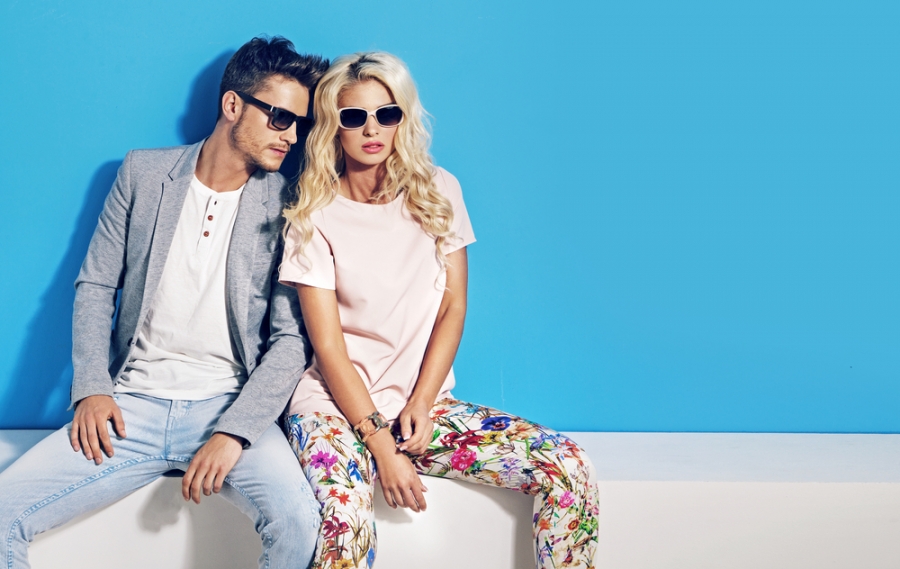 With summer just around the corner, it's time to add some new and refreshed styles to your wardrobe. With both men and women's fashion going through a big change, there's no better time like now to try out something different than what the high-street has to offer. Nothing gets more attention than a piece of streetwear clothing or an accessory from a brand that not many people have heard of, so here's a list of some independent fashion brands you should try this summer offering everything from gym crop tops to dresses.
Sampaix
Created in Manchester in 2016, Sampaix is a brand which epitomises vibrant northern spirit. If you're into more neutral tones, then some of the more vibrantly coloured pieces that are on offer may be a bit much for you, but with some more casual pieces available, there's sure to be something for everyone.
Universal Standard
If you're a plus-sized lady, then Universal Standard is the place for you to shop. With stylish essential wear, work wear and active wear on offer, the pieces are minimalist, stylish and are much better quality than what you will find in most high-street stores. They offer specially selected 'kits' so that you can get a selection of their capsule pieces for a great bundle price.
House Dress
A New York based brand, House Dress offers a size-free approach to women's clothing. With refreshing simplicity, ease and design, the effortless clothing is easy to layer and style, no matter your personal style taste.
Indi
Bold and imaginative, Indi offers a great collection of high-quality fashion that is inspired by travel, adventure and nature. Offering a small business approach, they promise to offer their customers a memorable experience from customer service down to the packaging your items come in. Reasonably priced and unisex, this is a brand to check out if you want some simple summer fashion pieces.
The White T-Shirt Co
With white T-shirts a big trend this summer, this brand is the perfect place to find your key summer piece. Seeking to make the 'perfect' white tee, they use sustainable and eco-friendly materials and production techniques. The White T-Shirt Co offer different neck styles and sleeve lengths, and you can even tailor your T-shirt so that you can adjust it to fit your body perfectly.