In-house Or Outsourcing? A Short Guide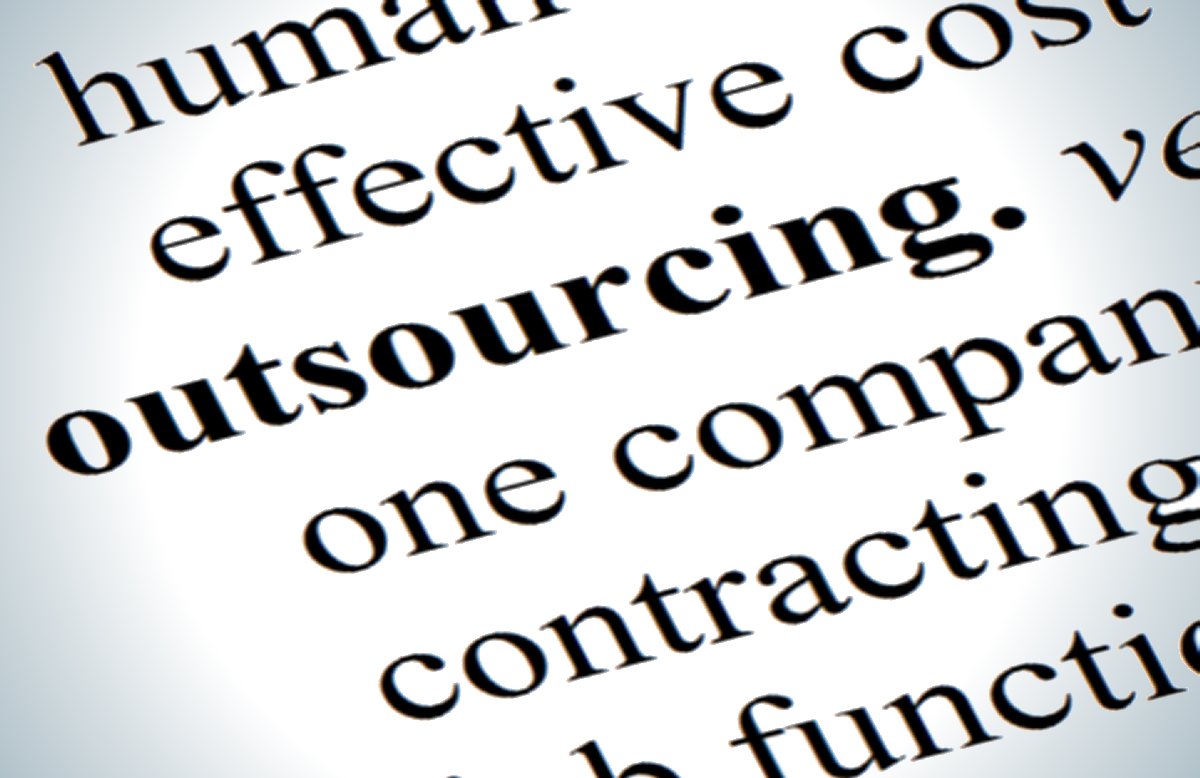 To outsource certain tasks is a great idea for small business owners to undertake. If you are a small business owner, and have not employed people with specialized skills who can perform those tasks in-house. The internet has made it possible to find additional help, and have instant communication and material sharing with people who you outsource the jobs to. Outsourcing is an excellent way to get better quality services for less money.
However, when should you choose to outsource? When a certain task is essential to your business operations, but is not revenue generating, it is more productive to outsource the work than perform it in-house. Instead of bringing accountants or lawyers on staff, you can pay outside people to do the work. According to this article published by Entrepreneur, outsourcing also enhances the quality of your business workflow and its flexibility. There is no right time to reach for it. Your staff members, tasks to handle, and the way your business works play a major role when it comes to deciding when to outsource. Perhaps the right moment for it is when you feel that you are the one who can manage everything the right way, but you lack time.
These are the tasks which may require letting go of the total control, and trust it to an independent contractor.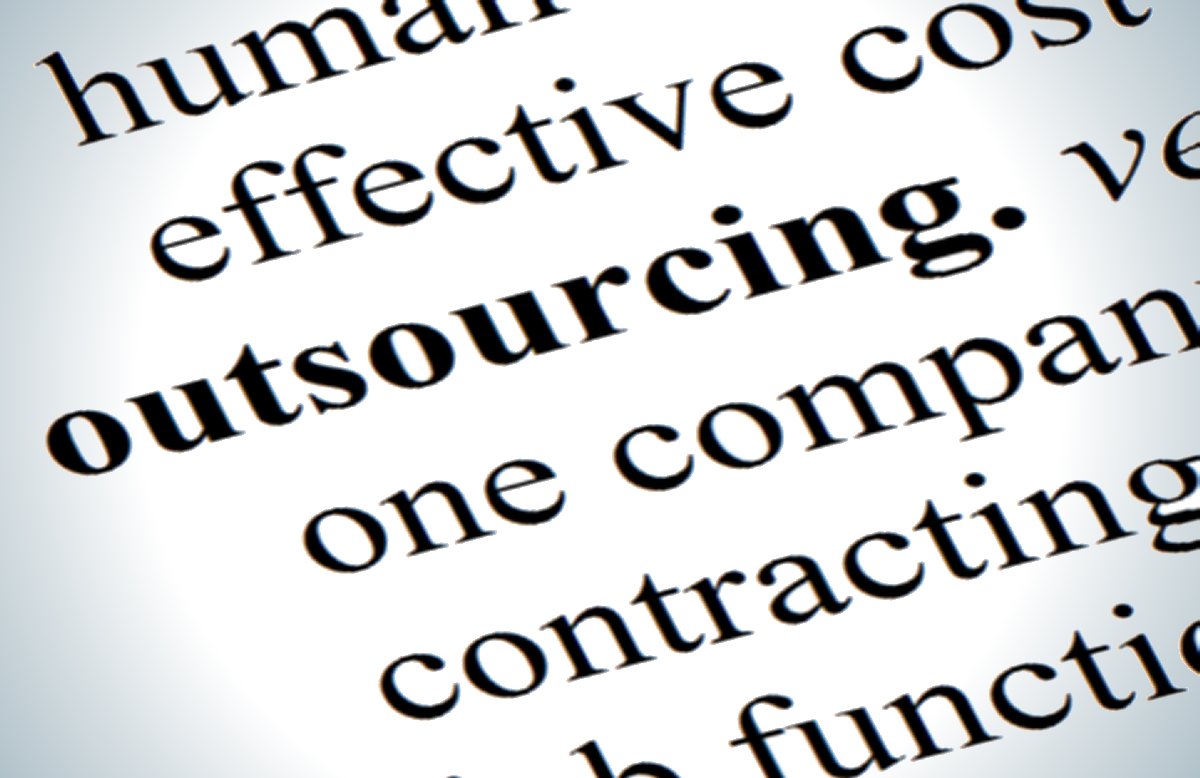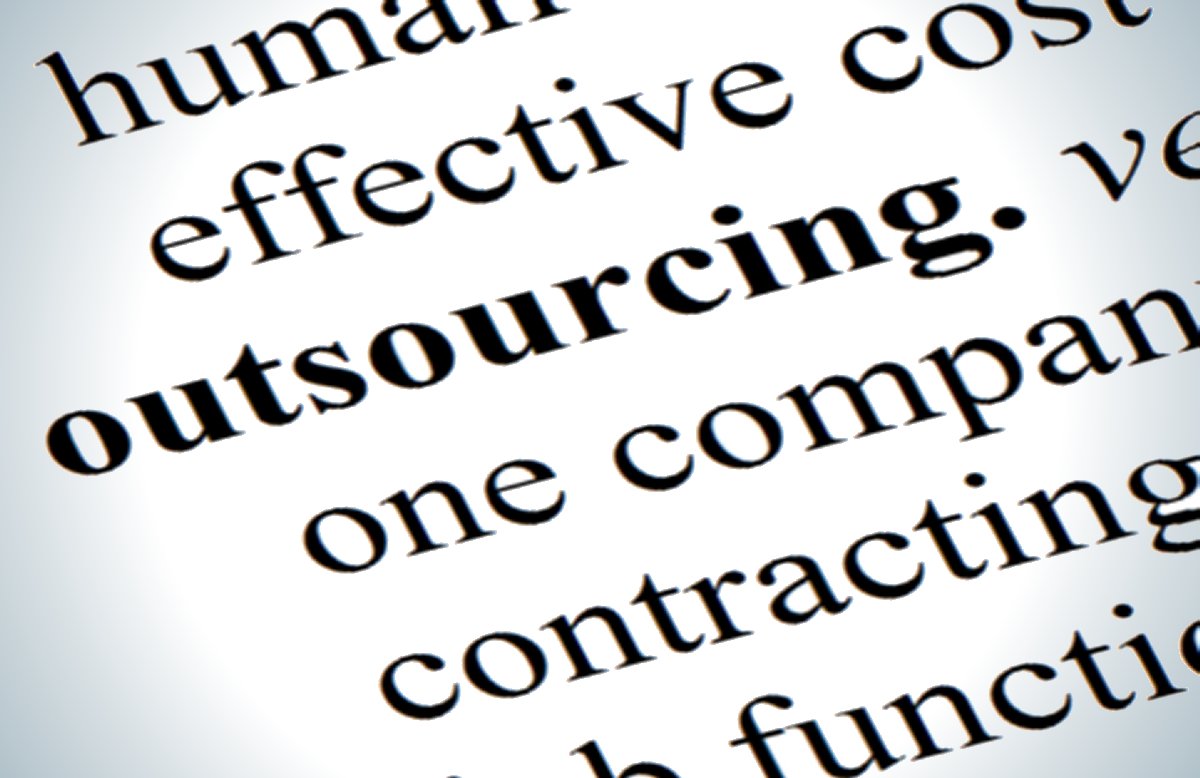 Bookkeeping

Which task is the one small business owners usually struggle with and neglect? If your bookkeeping was the first thing that came into your mind, you are right. In order to make any business adjustments, by the 15th of the month you need to know how well it did the previous month. By outsourcing the work to those with accounting expertise, you will have updated financial information on your business regularly. The job will be done a lot faster, more accurately, and it is very affordable.
Administrative Support
Yes, getting yourself a virtual assistant or more can feel like you have got another pair of hands to work with. It is an extremely cost-effective way to get the routine work done. Tasks such as preparing mailings, personal schedule, blog maintenance, copy editing, database, and invoicing can be done by an outsourced assistant. Search through websites such as LinkedIn for qualified virtual assistants.
Payroll
If you do not pay your payroll taxes properly, you can get in trouble with the IRS real fast, unless you run your own accounting firm. By hiring an outsourcing company for this, you will have no problems with income tax season rolls at the beginning of each year. Outsource your tax preparation services, because, as tax lawyers from Sydney advise, it is better to leave the work to the pros if you are not skilled to do the work yourself. You need to be familiar with the ever-changing rules of federal, state and local tax laws. Do yourself a favor, and let the deduction for unemployment, social security and withholding be taken care by a payroll service.
Decoration Works
Every business owner can buy office furniture and simple plants for the business premises. However, if you really want your office to be decorated in accordance with some space-organizing rules and traditions, like feng shui, you should ask a professional company to deal with it. The timing is also important here. Hiring office decoration pros to give your office a special look should be done only when you know that your business is growing and your income has increased. In this case, a newly equipped office will give the whole business a breath of fresh air at that stage of its development.
There are few companies today that function completely independently. Outsourcing allows companies to be more effective and efficient in performing their business. One can choose from establishing outsourcing as a strategic part of the business, or outsource only a single component of any routine operations.